One of the things that experts don't like about outbound marketing is that it's not as sustainable as inbound marketing. The longer the campaign, the more expensive it gets. ROI is difficult to track. Then there are the numerous blocking techniques, from spam filters to TiVo to DNC lists. And to add insult to injury, inbound marketers harp about how inbound leads usually go much further through the sales funnel than most outbound leads.
Well, it's hard to argue with them. But it's not like their argument is hermetically-sealed. For one, it doesn't always mean that outbound leads can't go further down the sales funnel. In fact, outbound marketing is as important as inbound marketing.
They can, and here's where good old lead nurturing plays a crucial role.
The Head Start
You have to remember that the telemarketer is the most proactive marketing tool in a business. On the micro level, there's no other person in an organization that has the same level of correspondence with prospective clients. On the macro level, there's no other form of marketing where you can instantly interact with a prospect and take note of their needs or address their concerns.
Here are the other advantages of telemarketing:
Direct contact with clients
Reaching large audiences
Pulling in high value leads
Ability to segment audiences
Instant feedback
These are substantial advantages. In basketball, it's like leading by 15 with two minutes left in the fourth quarter. In swimming, it's a half-body lead with one turn to go. It's like being up four strokes in the back nine in golf. These are not insurmountable leads, but they sure ease the pressure, make you feel comfortable.
But since you're in marketing, you cannot really feel comfortable for a long time or allow yourself to be complacent, no matter the advantages. Remember, when you're doing outbound, you have a chip on your shoulder. You always have to outperform yourself.
Related: Inbound and Outbound Strategies is a Match Made in Marketing Heaven
Capitalizing on the Advantages
Give it a Little Push
There are some companies that have a relatively longer sales cycle. A custom made lead nurturing program is perfect for these kinds of organizations. These programs are designed to engage with prospects over time, making them more likely to buy the product or avail of the service at the right time. Don't ever think that leads can push themselves down the sales funnel by themselves. To make things work positively for you, you need to give them a little push. Here's a detailed guide on nurturing and following up on leads who requested more information or pursue those leads who are not interested.
When Less is More: How to Make Prospects Buy From You from Callbox on Vimeo.
Right Message at the Right Time
Sending the right message to the right person at the right time is what lead nurturing is all about. It's more than just writing a series of emails, sending them out to your prospects on a drip schedule or calling them with the most enticing script. It's not even just about writing different kinds of content for each stage in the funnel and hoping the prospect is all tender for buying. It's about getting your prospects' attention, educating them and getting them engaged, by being able to deliver certain messages they need to receive at certain points in the sales process.
---
Check out our email marketing video series on How To Make Your Emails Impossible to Ignore. Get more tips on increasing your email open rates.
---
Follow Up
When a person says he has "no time" for something, that person is lying. We have time, but each of us has our own priorities, and sometimes, it just happens that what you are offering isn't in your prospect's list of priorities, or he must have forgotten it because of, well, the same priorities. Don't wait for your prospect to reach out to you. Your goal is to keep communication lines open between the prospect and your company. Remember, one out of five prospects will take more than a year to finally buy the product.
And the best news is, nurtured leads make roughly 50% larger purchases than those who weren't nurtured.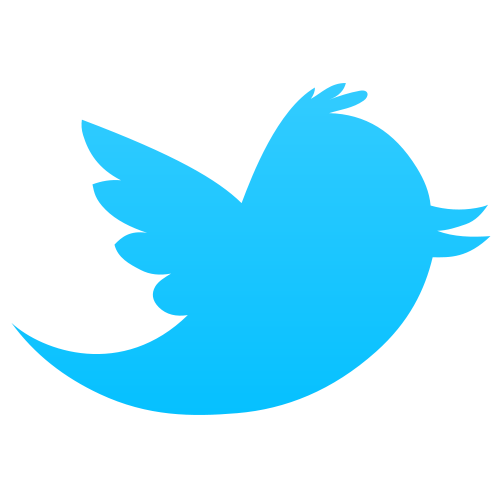 Tips:
Send "Win-Back" Email
Reconnect through Social Media
Create Good Quality Content to Lure Them Back
Read more on how to follow up and reactivate the interest of your old leads on your pipeline. Follow up, follow up, follow up!
Keep it Personal
Yes, you have an automated lead nurturing scheme, but don't let it take away the personal touch you have. Everybody loves being given personal attention. Talk to prospects in a way that you'd talk to close friends or even family. As these prospects go down further the sales funnel, your level of familiarity with them should also go deeper. Make them feel not like customers but partners or associates.
Humanize your marketing automation and lead nurturing process. Learn more on Lead Nurturing: The Callbox Way.
Summing Up
Leads are the lifeblood of every business, and no other tool puts a business directly and continuously in touch with prospects than telemarketing. I'm not saying that telemarketing should be used more than content marketing or social media, because that would be downright absurd if not tantamount to committing marketing hara-kiri. What I'm saying is, that telemarketing is still as important to companies when it comes to lead generation as it was before content marketing came along.
Reach the right prospect at right time. Learn more about SMART Calling!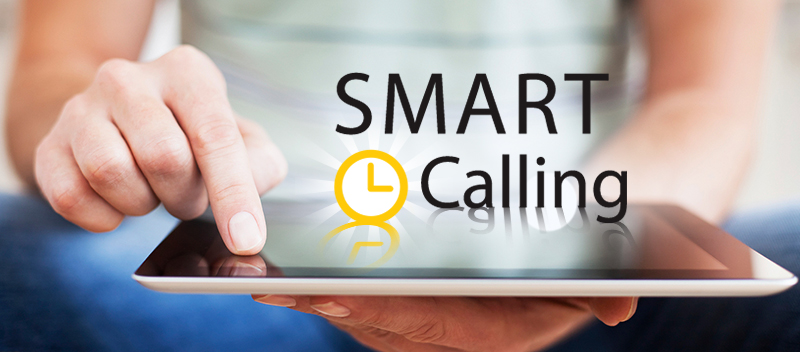 Nurture your leads today and improve your sales numbers! Dial +1 888.810.7464