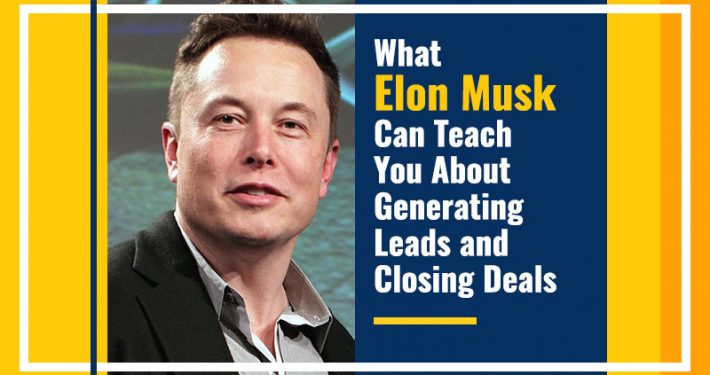 Find out what marketers and organizations can learn about effective B2B lead generation by examining the attributes that make Elon Musk successful.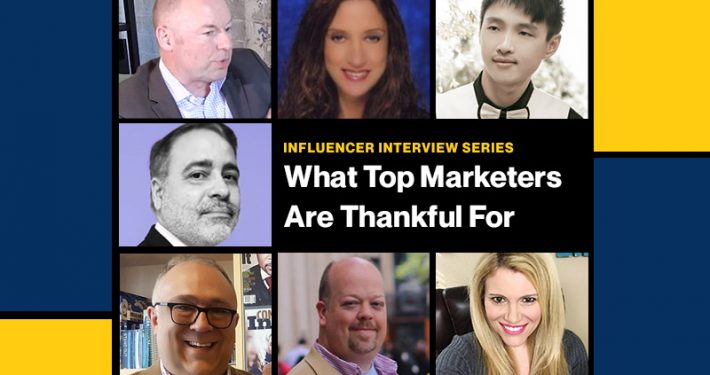 Find out what top marketing influencers are grateful for in their careers and personal lives. Add this expert roundup post to your Thanksgiving reading list.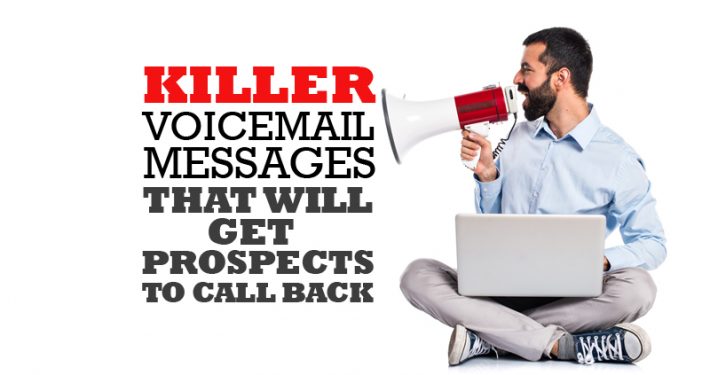 Learn how to leverage the phone mailbox as a touchpoint in your telemarketing efforts using our pointers on leaving voicemail messages that convert.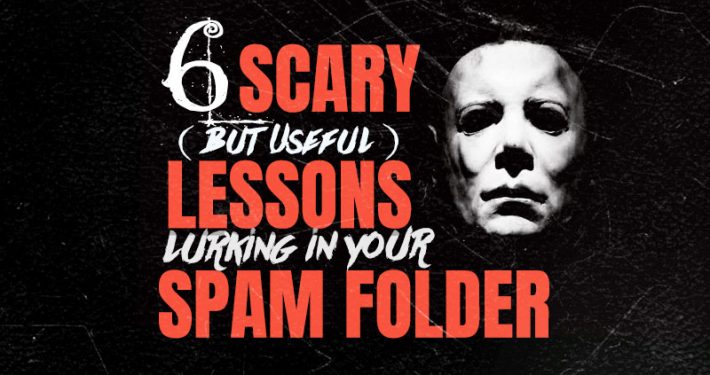 Keep your emails away from the spam folder with these six lessons uncovered from the realm of junk mail, compiled right in time for Halloween.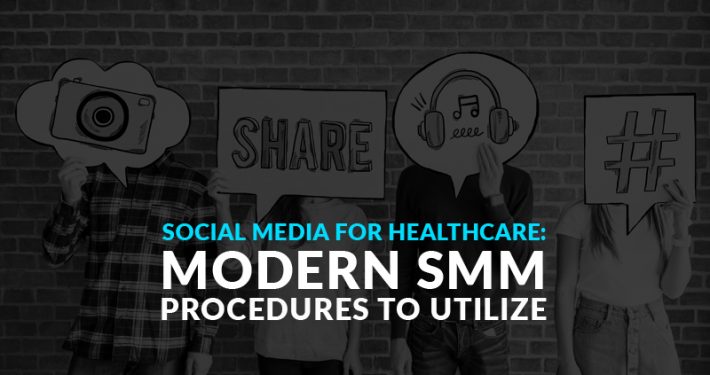 In this article, we discuss how to utilize social media for healthcare using an effective SMM regimen designed to maximize engagement and conversions.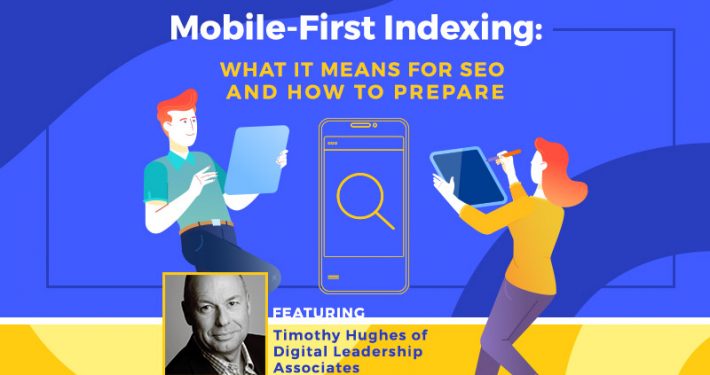 Make your website ready for Google mobile-first indexing with practical tips and ideas from a number of experts, including first-hand insights from Timothy Hughes of Digital Leadership Associates.
Learn about the benefits of marketing automation for healthcare and how this technology is a game-changer in the contest to get more healthcare leads.
The 'My Industry Insights' tool combines information drawn from past campaigns and data pulled from Callbox's proprietary marketing database to let site visitors accurately size up their target verticals.
In 2007, a medical practice in L.A. outsourced admin tasks to a virtual assistant provided by Callbox. Today, 11 years on, the Client continues to partner with Callbox, and this case study shares the story of how Callbox consistently meets the Client's changing needs.