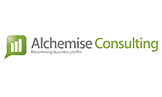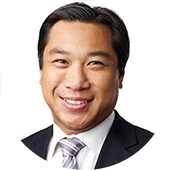 We have built a solid working relationship over the past 2 years with Callbox. In a highly competitive market, they have demonstrated why they are a reputable partner. They have shown their commitment to being flexible and adaptable to our specific requirements with providing required market data and required resources for our APAC client campaigns. The experienced team leaders have greatly assisted with working around our specific strategies and have always shown a positive attitude to go above and beyond.
Chak Ng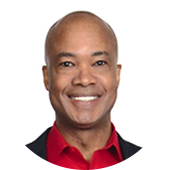 I've used Callbox now for about four months for my internet marketing company. The first two months they did not pay off. However with some additional training on my part, they started to close a higher percentage of my target audience. They're really smart, nice and are really working hard to keep my business. My dedicated team keeps me up-to-date through frequent communications. My R.O.I is getting stronger and my CPA is starting to drop.
Jonathan Anderson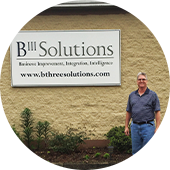 We have been using Callbox for our sales prospecting for the past six months. We have received numerous appointments from the team, which has produced very worthwhile business opportunities for us. I can always reach out to Cris, Eva or Candice if I have a question or concern, and I receive a prompt reply. We truly feel that they are an extension of our company, and we're very satisfied with our service from Callbox.
Kevin Ramsey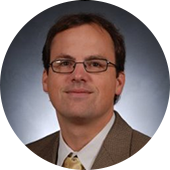 Charted Energy has enjoyed a productive relationship with Callbox. They have done a great job of helping us target prospects within the markets we serve as well as qualify leads and set up appointments with decision-makers. Callbox has generally exceeded the number of leads per week we expected and provides a good value by enabling our inside sales team.
Ted Calvin