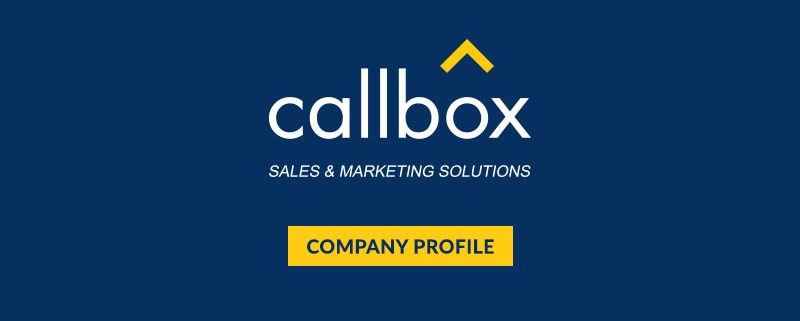 You have sales and growth targets.
We have the people, strategies and technology to help you reach them.
OUR COMPANY
Callbox is a B2B marketing company that offers full-service lead generation, appointment setting, and data-related solutions. We help you exceed marketing and sales goals by deploying targeted prospecting campaigns that deliver qualified leads and opportunities to your funnel.
With our expertise across a wide range of B2B verticals, our proven multi-channel philosophy, our proprietary data resources, and our full suite of marketing tools, we plan and manage results-driven marketing programs that let you:
Connect with your target buyers in any market

Keep your funnel consistently filled with potential customers

Shorten your sales cycle and improve overall productivity

Increase both win rates and deal value

Scale and adapt to developments quickly

Make more informed decisions with actionable intelligence
OUR STORY
Callbox started life as a Los Angeles, CA-based startup in 2004. That year, the company set up shop in the sleepy little town of Iloilo, Philippines with fewer than 20 employees doing inbound contact center work.
In 2005, we branched out into outbound call center services, and things pretty much picked up from then on. We pioneered many of the tactics that would become standard practice in multi-channel strategies.
This allowed us to rapidly expand our operations and grow our customer base, and the company soon established offices in Singapore, Malaysia, and the United Kingdom. Today, Callbox is home to more than 700 employees and has carried out over 10,000 campaigns.
OUR STRATEGY
Callbox carries out targeted, one-on-one outreach with your potential customers to gauge solution fit and buying intent. We do this using a multi-channel, multi-touch approach. Multi-channel means combining different ways to reach your target buyers, while multi-touch ensures that we leverage every opportunity to qualify or convert your prospects.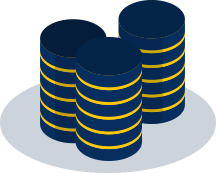 OUR DATA RESOURCES
Callbox maintains a large in-house database of over 44 million business contacts from companies across the world. This enables highly-targeted marketing campaigns for our customers. We guarantee the accuracy and timeliness of our data with a full-time staff of 300 data specialists that collect, validate, and update each database record.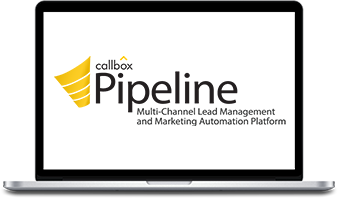 OUR TECHNOLOGY
Callbox campaigns are powered by Pipeline, our cloud-based CRM and marketing automation tool. Pipeline allows you and your Callbox team to get the most out of your campaigns, with built-in features like Lead Nurture Tool (a drag-and-drop marketing automation platform) and SMART Calling (algorithmically-driven call schedule and analysis).
OUR CUSTOMERS
Callbox has now successfully completed 10,000 marketing campaigns, and counting. We've now worked with companies of different sizes, from startups to Fortune 500 organizations, as well as from a wide range of industries and geographic areas.
OUR ACHIEVEMENTS
With a 14-year track record of helping B2B companies grow, Callbox has consistently been recognized as a top marketing agency through awards.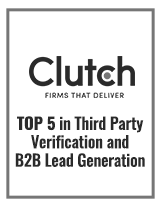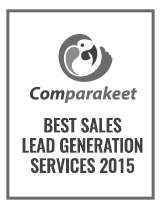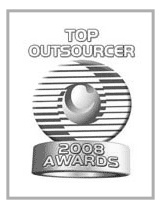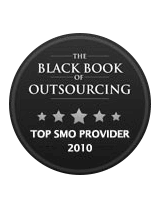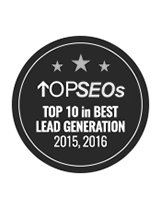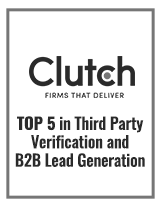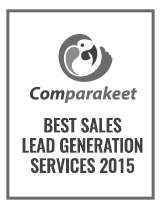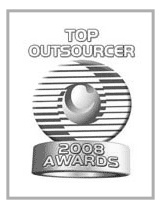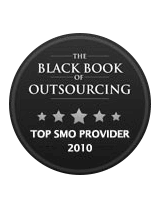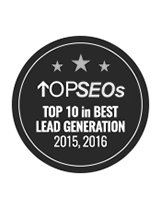 Get More Qualified Leads. Request a Quote
+1 888.810.7464 +1 310.439.5814
Call us now to speak to a marketing consultant!
Fill up our form and we'll get back to you!
Busy schedule? Tell us when you're free.
Schedule your consultation times.
You can suggest up to 3:


Availability for Tuesday,
| | |
| --- | --- |
| 10:00 AM | 02:00 PM |
| 10:30 AM | 02:30 PM |
| 11:00 AM | 03:00 PM |
| 11:30 AM | 03:30 PM |
| 12:00 PM | 04:00 PM |
| 12:30 PM | 04:30 PM |
| 01:00 PM | |
Please Select Time Schedule.
* We will handle your contact details in line with our Privacy Policy
SINGAPORE
+65 3159.1112
UK
+44 20.74425066
AUSTRALIA
+61 2 9037 2248
NEW ZEALAND
+64 9.9143122
MALAYSIA
+60 3.9212.5776
HONG KONG
+852 3.6786708
General Inquiries
Sales Assistance
Media Inquiries
Job Inquiries
4294 Balboa Blvd. #353, Encino CA 91316 USA
Call us right now
| | |
| --- | --- |
| USA | +1 888.810.7464 Toll free |
| USA | +1 310.439.5814 |
| Singapore | +65 3159.1112 |
| Australia | +61 2 9037.2248 |
| New Zealand | +64 9914.3122 |
| Malaysia | +60 3.9212.5776 |
| Hong Kong | +852 3678.6708 |
| UK | +44 20.74425066 |
About Us
Founded in 2004, Callbox is the largest provider of Multi-Touch Multi-Channel Marketing solutions for businesses and organizations worldwide. Its core competencies include Lead Generation, Appointment Setting, Lead Nurturing and Database Services, delivered through its proprietary marketing automation platform, the Callbox Pipeline.

Callbox enables companies to gain a foothold in their priority markets by initiating conversations with prospects through the efficient and intelligent use of targeted touchpoints over six channels: voice, email, social, chat, website and mobile.