The Client is a healthcare consulting company that specializes in revenue cycle and financial management solutions for hospitals and healthcare clinics all over the United States. In addition to its consulting packages, the Client also provides managed services including interim management, health information management, executive search, medical coding, and project staffing support.
By some estimates, the outsourced revenue cycle management (RCM) market is projected to expand at a CAGR of 26.5% in the next two years, making it an ideal time for mid-tier RCM consulting firms to capture opportunities for growth.
With its nationwide footprint and a portfolio of differentiated services, the Client is well-positioned to take a significant slice of this high-growth market.
To achieve its short- and medium-term business goals, the Client has put together a robust marketing plan that included a combination of branding and sales-oriented initiatives. A key program in its marketing strategy is to leverage live conversations with hospital executives for driving awareness and interest in its end-to-end RCM solutions.
Having little internal expertise and resources for a direct marketing campaign that spans the entire United States, the Client decided to work with an outsourced lead generation agency with extensive experience in the healthcare consulting space.
Callbox's deep domain knowledge of the Client's target vertical and its capabilities for executing a campaign of this scope were the main reasons why the Client chose to work with Callbox.
Check out the Full List of our Client's Success Stories
Watch Callbox Videos and Revamp your Marketing Campaign!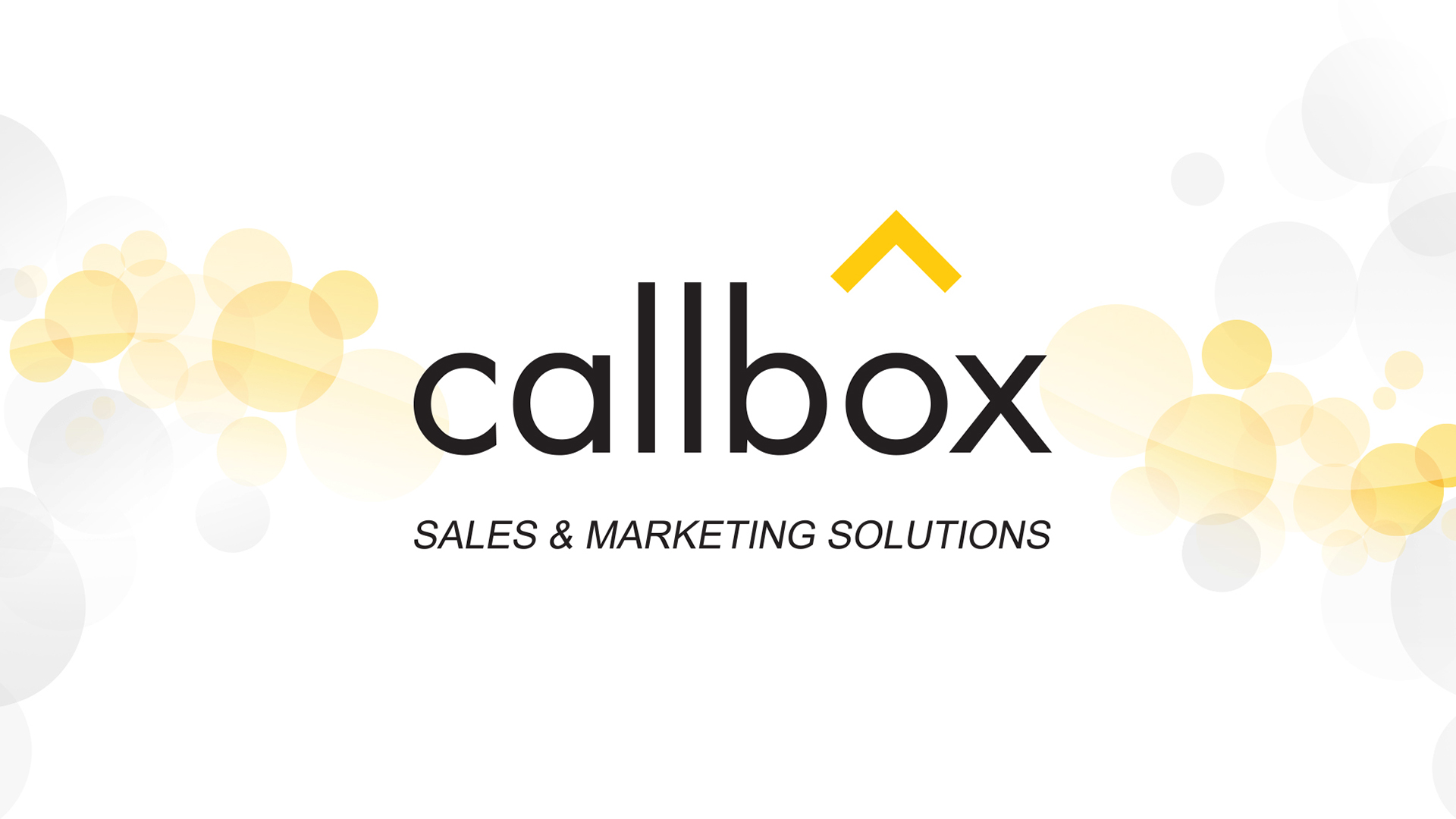 Read our latest marketing news or Subscribe to our newsletter!