Find out how we helped a US-based VoIP company generate 150+ leads, appointments, and prospects with our telco-focused account-based marketing approach
The Client is a US-based VoIP company that focuses on providing telephone voice and data communication services as well as developing software for IP communications and telephony systems. Having had previous difficulties in meeting their numbers, the company has decided to turn to Callbox to help them boost their campaign results.
After the initial three-month program, Callbox generated a total of 39 qualified appointments, 41 completed leads, and 78 new prospects. The client believes that Callbox implemented a more thorough lead qualification approach that provided them with higher results than they had prior.
Check out the Full List of our Clients' Success Stories
Watch Callbox Videos and Revamp your Marketing Campaign!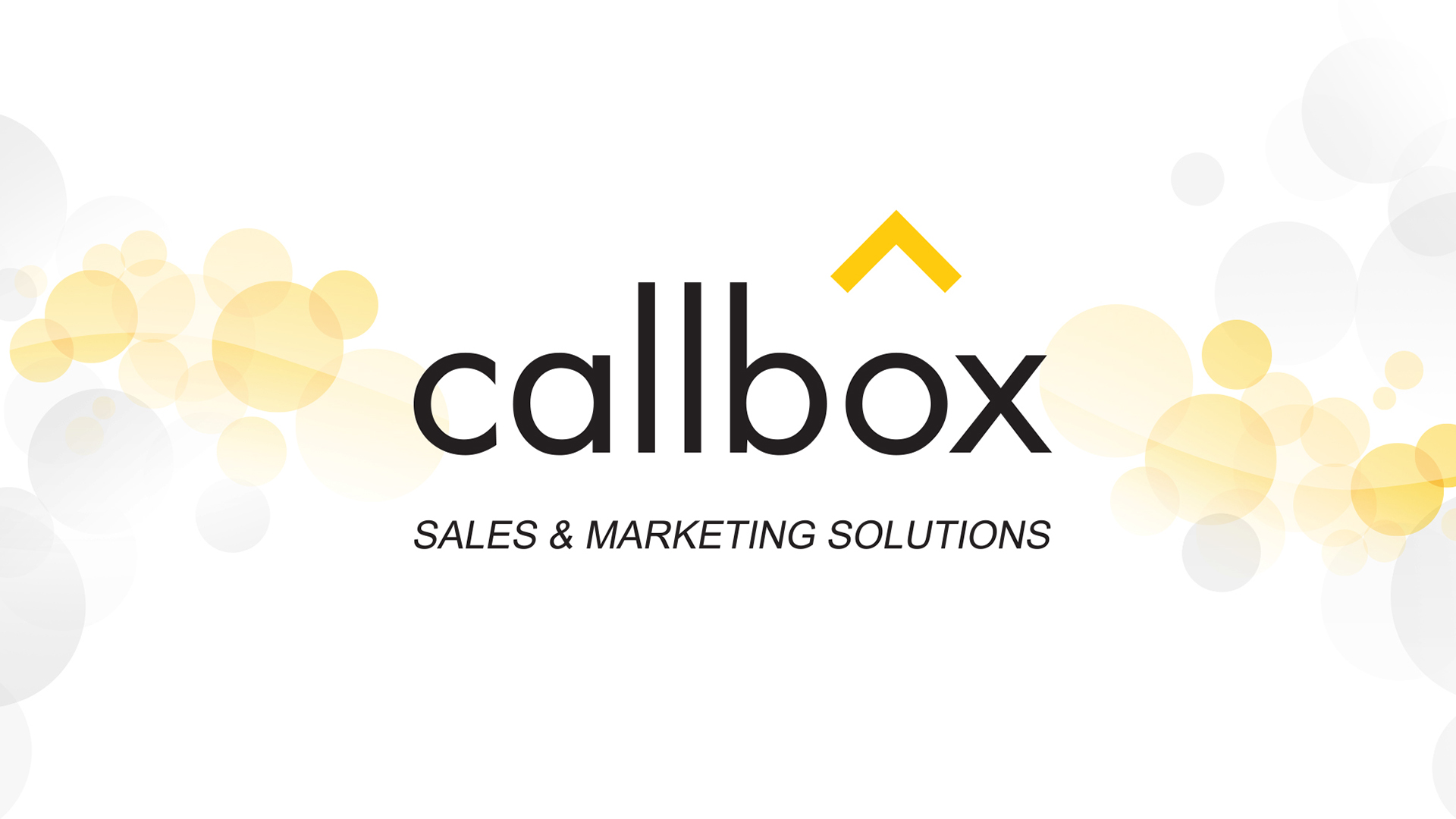 Read our latest marketing news or Subscribe to our newsletter!
Dial +1 888.810.7464 / 310.439.5814