Easter is only a few short days away, and a lot of your prospects and clients are now getting very eggcited to spend an entire spring weekend decorating eggs, hunting for candy, and (in some parts of the world) binging on chocolates and alcohol. So, if you haven't yet revved up your marketing machine to get into the festive buzz, no more eggscuses. This post has got you covered.
We've put together four marketing ideas you can quickly set into motion in a day or two,just in time for you to take part in the season's festivities together with your clients and leads. Yes, there's ample room for us B2B folks in the celebration of Easter. It's a great way for you to engage your customers on a personal level and cultivate your relationship further.
So, enough eggsplanation. Here are some last-minute ideas you should try out:
#1: Use your blog to talk about something new.
Easter is a tradition that's deeply associated with new beginnings. As such, any Easter-themed content marketing initiative should always add a tinge of novelty and anticipation. So, schedule a blog post or two for Easter that talk about fresh, new things such as an upcoming product launch or feature upgrade, an excerpt from a yet-to-be-published whitepaper, or even repackaged versions of past content.
There's more to this than simply tapping into the seasonal hype, though. It's an established fact that novelty helps our brain learn better, and that anticipation is an important step in experiencing happiness.
Here are some more Content Marketing Ideas For Easter.
#2. Show your appreciation via personalized emails.
It doesn't take much time and resources to create relevant, personalized emails you can send out in the days leading up to Easter. That's why emails are a perfect last-minute marketing tactic for engaging your clients this week.
Your message can vary from a simple thank-you greeting, to emails that include printable coupons and other resources to help your clients make the most of the Easter holiday. The main point is to show you're thinking of them. Keep in mind that being able to feel important is one of the six basic human needs.
Related: Your Email New Year's Resolution: Sound Positive
#3. Organize a digital Easter egg hunt on your site.
This is a great way to get visitors of your website to view more pages and learn more about your company and solutions. Typically, this involves placing virtual Easter eggs at different locations across your site and then offering prizes for finding some or all of the items.
Go check out Mashable's The Ultimate Digital Easter Egg Hunt!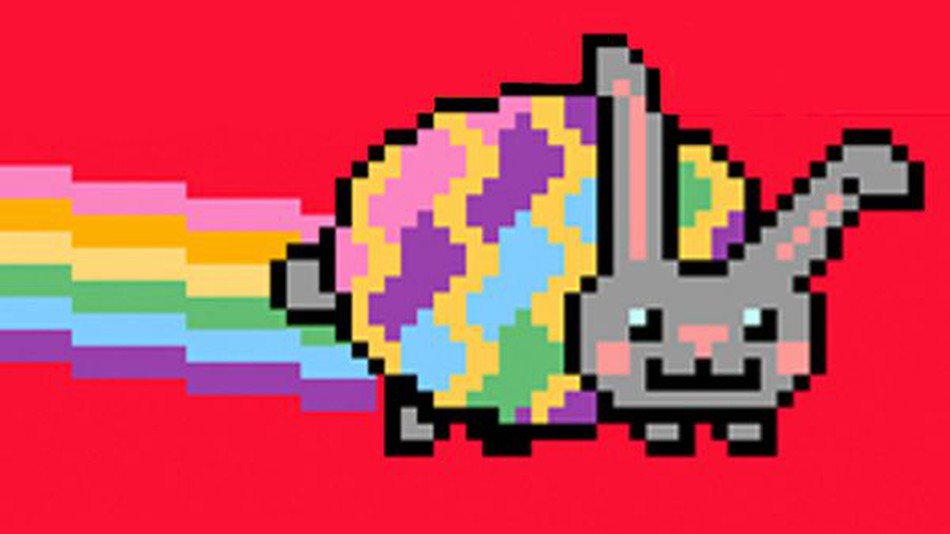 Implementing this idea is relatively straightforward. It's going to take no more than a couple of hours for you to have this up and running. So, use the power of gamification to improve not only site visits but conversions this Easter.
#4. Get into the festive mood through social media.
Last and certainly not least, there's always good-old social media to let your company effectively participate in the Easter celebrations. So, keep your posts relevant and timely for your target audience to interact with.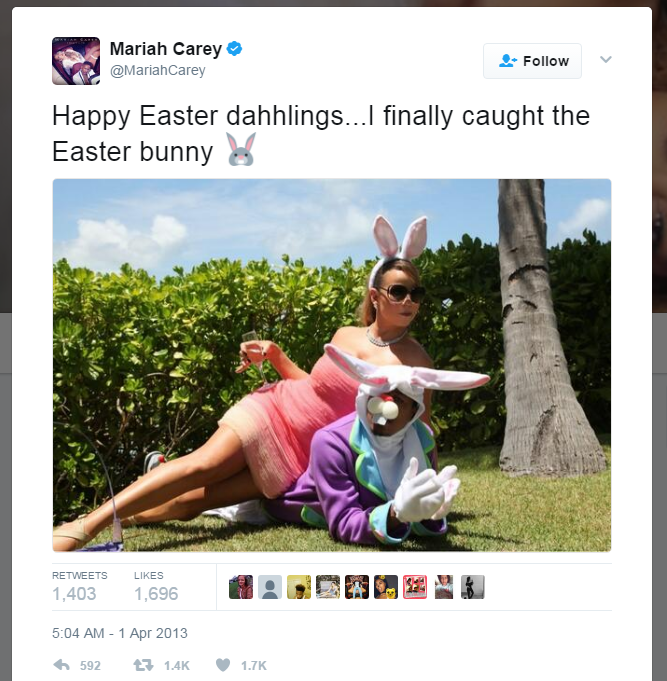 The important thing about joining in the festivities through social media is to strengthen your community and to make your clients and prospects feel that they belong in it. So, set aside self-promotion and focus on the celebration.
The Takeaway
You still have the rest of the week to turn these four marketing ideas into a workable plan for Easter. The key thing to remember is to just let your client enjoy the Easter holiday, and that you try to have as much fun as you can while doing it.