With DIY website builders like Weebly, Shopify, Squarespace… creating a killer website is as simple as connecting things together. Just drag and drop the features you like and design your website exactly the way you want. It's easy.
Add a flash image, Google map or a contact form, blog, forum, or even external widgets without the need of understanding the coding. Choose one of the backgrounds or upload your own and easily add one of the available gallery options. You can even sell online with powerful customizable eCommerce features and with just a few clicks you can also connect your website with your favorite social networks like facebook, twitter, pinterest and more.
You do not need any special skills to build a stunning website with these softwares. Just get familiar with the user interface and you will be able to create a website that can effectively attract & convince your target niche.
You don't need any technical skills or hire someone to build your site. You even don't need to spend time in learning. Just follow the steps below – it's easy, fun and very cheap. It can even be free if you want.
#1 Signup – It takes less than 2 minutes
Choose any of the popular DIY softwares like Weebly, Wix, Shopify, Squarespace websites and create a user account to get started. There is not much difference in the sort of features and benefits you get in all these softwares, all these are quite similar and user friendly. But to be sure, you can check the technical Weebly reviews, Squarespace, Wix or Shopify reviews to compare and select the best one for you.
Related:
#2 Select a Theme – Website, Blog or Store
Mark Verkhovski, CEO of aawebmasters.com, "Depending on the main focus of your website, choose one of the options website, blog or store". The themes and design options would be offered in accordance to your selection. But, no matter what option you choose, you will get to use all of the designing features of the software.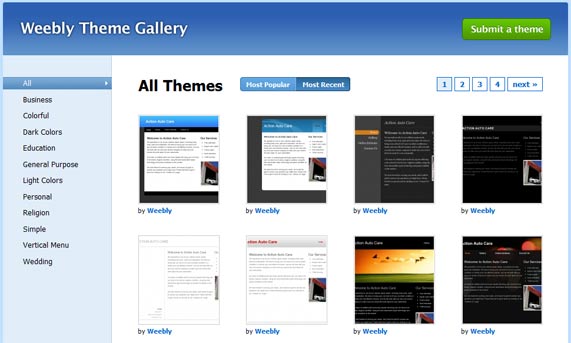 Credit: www.100webhosting.com
Once you have selected an option (I have taken website option as a reference example) you will get hundreds of themes/design options to choose from. To check the look and feel of each design you can check the demo/preview before making your final selection. You can also filter the themes by styles or colors, if you have certain style or color in mind.
#3 Customize your Design – Add images and text
Before moving to design you would need to connect a domain name to it. So, if you have a domain name, you can easily connect it with this new design. But, if you do not have one yet, these softwares also give you an option to register a new domain without any trouble.
For customizing the design of your website, you can drag elements (like text, image, video,form, gallery, slideshare, map and more) on any page and see how they appear in the real time.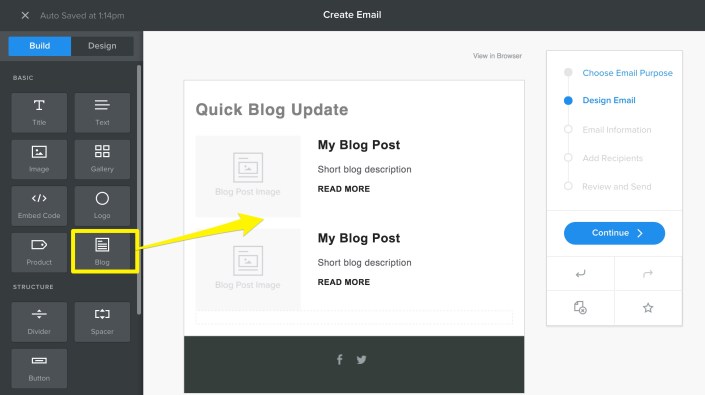 Credit: hc.weebly.com
Once you are satisfied with the design, just click "Publish" button to make your website changes live. There is no limitation to the number of times you can make design changes to your website. So, you can relax and improvise on your web appearance whenever you have a new idea.
#4 Add Marketing Features
The marketing features like 'SEO and Social Connect' are designed to help you reach out to your targeted audiences and grow your business across broad range of platforms. Needless to say, adding these features to your website is very easy.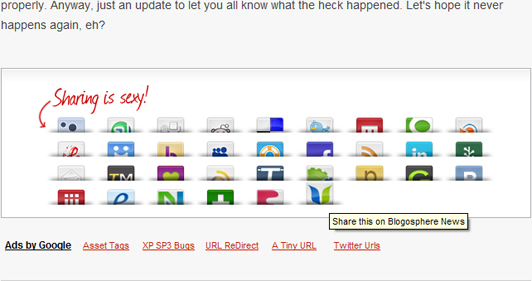 Credit: netdna.webdesignerdepot.com
For example, just click on SEO options in settings tab. Check out the page info/advanced settings, add keywords to all your pages – add keywords to the alt image text and also into your H1, H2, and H3. Use keyword rich Titles for each page, so that search engines like Google can identify the theme of your webpage and let you rank on Search Result Pages.
Related: Believe it or not! You can get More Leads without Generating Web Traffic
To let you stay connected with your existing customers or subscribers, you may also select the simplified email marketing options to syncs your site/store and update your customer automatically. Here's how to make your email impossible to ignore by your prospects.
For a small business owner DIY website builder is a great choice. From designing to promotion you get to manage your complete website through a user friendly interface that has lots of solid features and is highly affordable.
Author Bio:

Dylan Moran is a digital marketing expert who enjoys writing about helping small businesses be successful with their Internet and social media marketing objectives. He has extensive experience in community management, social media consultancy, child safety, and crisis management.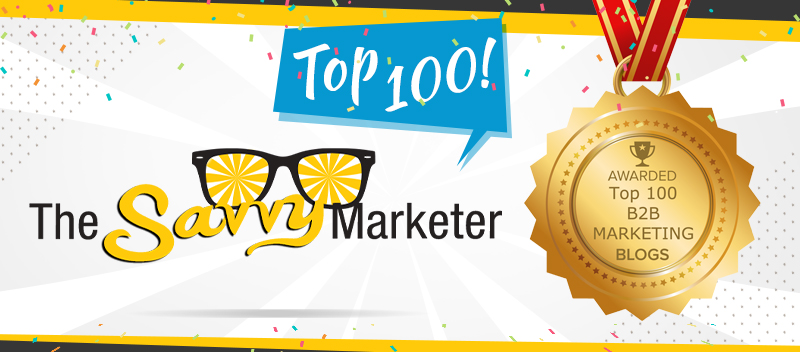 The Savvy Marketer Earns a Spot on Top 100 B2B Marketing Blogs