If a picture is worth a thousand words, a video is worth a million words. Or 1.8 million words, to be exact. That's according to Dr. James McQuivey of Forrester Research. Now, I'm sure there are people living or dead who have written a million words or more as much as there are people who have read a million words aggregate or in one sitting. But that's beside the point.
The point is, in this day and age, videos have surpassed the perceived value of words when it comes to marketing. And don't get me started about the other stats, too, because you'll drown in numbers. That said, there are still several things to consider to maximize the effect (read: reach the desire audience and turn them into leads) of your video content. Let's call them the Three S's. Read on.
Substantial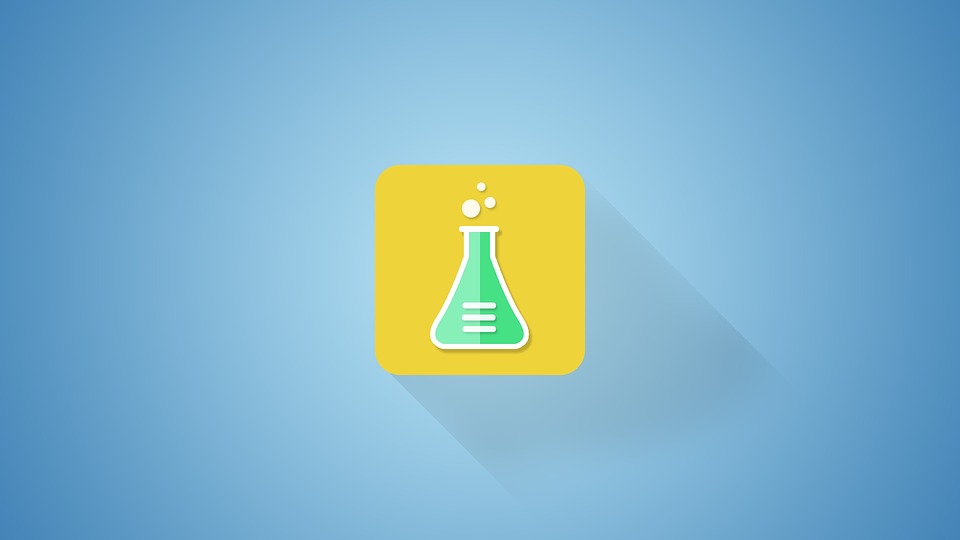 I've always been told that videos are made to speak for themselves. In other words, if you choose a video over any other form of communication, the main goal is to let the video tell the story. Have you seen a silent video? How about an advertisement on TV without audio? We all have, I suppose.
The power of video is that, it can get the message across even without words or a script or a dialogue. This is the main characteristic of a video that is substantial and can stand by itself. Of course, it doesn't hurt if there are some sound bytes here and there, especially if it's an explainer video and it's difficult to act out the scenes. Just make sure that the words don't steal the thunder away from the moving graphics of pictures.
Another way to make the video substantial is by making sure the meat of the matter is delivered in a taut and cohesive manner, and as much as possible, found early on in the video. Like in the 10-second mark early. In a three-minute video, it would be foolish to put the most important part in the last third of the material. Chances are, your viewers have already moved on to another topic.
Short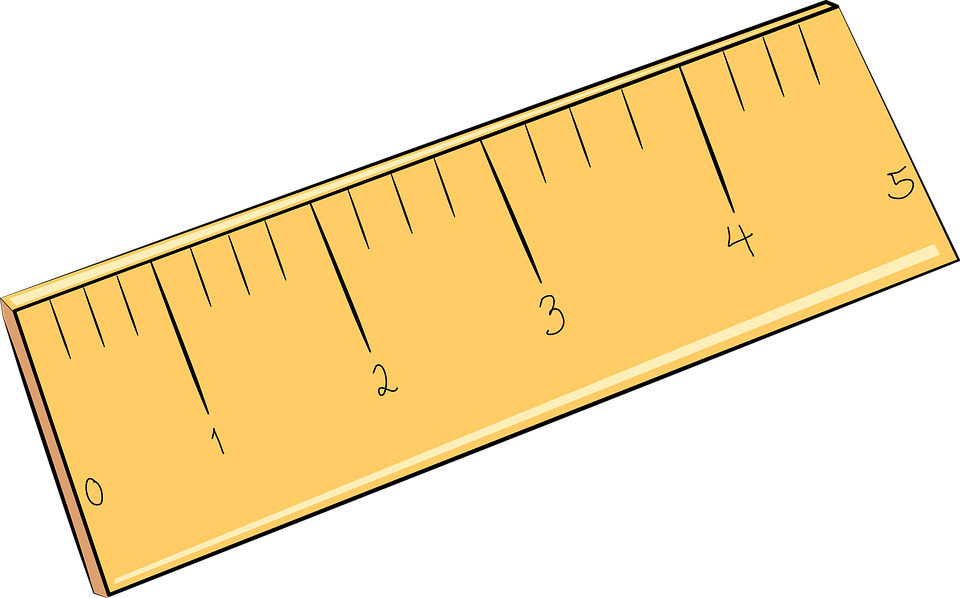 Okay, concise is the better word, but it would ruin the Three S's pattern, so "short" it is. But how short is "short"? When it comes to videos, two to three minutes are generally acceptable as being short. Anything longer than that courts disaster, except if the material is exceptionally good. If you're a beginner, start with short 2-3 minute explainer videos because they allow users to quickly understand the value of your offer and how it can solve their problems.
Related: You Can't Hit Two Birds with One Stone: Creating Content for Demand Gen & Lead Gen
If your video is engaging enough, people would usually continue reading your sales page and spend more time understanding your product. You can even produce even shorter videos (like one-minuters or less) as long as the material is really engaging and you believe the viewers can learn as much from it than if it is three minutes long.
Here's an example of a 3-minute video:
Related: Future Trends in the Hospitality Industry: Millennials and Social Media Rule
Shareable
What good is your video content if it isn't shareable? No good, apparently. The key to getting more engagement, more awareness, and more conversions when it comes to video content marketing is being able to elicit as much positive emotion from the audience as you can. You can't force people to share your video, but you can always appeal to emotion. Take note of these four core principles to create that emotional connection that leads to sharing and can help make your video contagious (from Entrepreneur):
Be true.

Don't waste our time.

Be unforgettable.

Ultimately, it's all about humanity.
When you have your audience hook, line, and sinker, make sure you push your material out of as many channels as possible. Social media will take it from there.
Related: 5 Social Media Trends for Businesses in 2016
Conclusion
Of course, there are dozens of other ways you can do to make your video reach more people, and ultimately, give you positive ROI. The most important thing here is to understand that consumers and the market in general, are transitioning rather quickly towards more interactive content that has a strong personal and emotional touch to it.
Related: 6 Most Important and Untold Benefits of Repurposing Old Content
When it comes to marketing, trust and credibility are important, and videos that have the elements I mentioned above help you achieve all these things more effectively than most other content types.