Product/Service: Practice Management and Tracking software
Campaign: Lead Generation
A recognized software company in Australia which develops and distributes practice management and tracking software for large companies wants to penetrate foreign markets dominated by larger, global brands. After years of doing its own telemarketing and relying on word-of-mouth marketing, it still found its efforts inadequate. It turned to Callbox for serious lead generation efforts.  
The client wanted Callbox to produce substantial quality leads by educating prospects about the benefits of practice management software and to schedule product demos with them

Callbox created an outbound telemarketing team complete with its potent combination of telemarketing list and personalized scripts, and implemented rigorous QA monitoring make sure every lead meets the client's requirements
The Callbox team made tens of thousands of calls throughout the campaign. Find out how many of the calls translated to sales and how huge a success the campaign was for both parties.  
Check out the Full List of our Client's Success Stories
Watch Callbox Videos and Revamp your Marketing Campaign!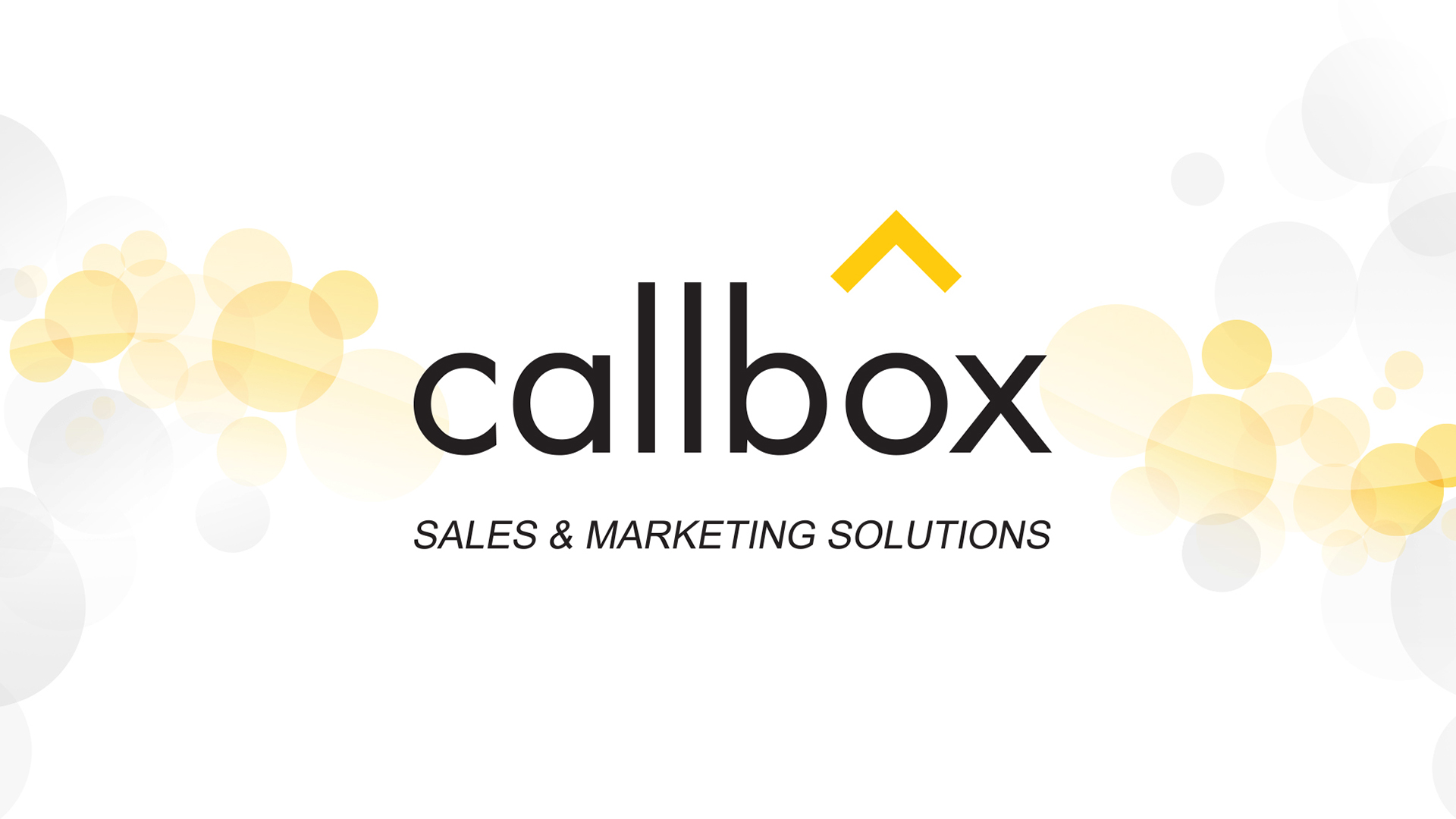 Learn more about our Lead Generation Services or Dial +1 888.810.7464