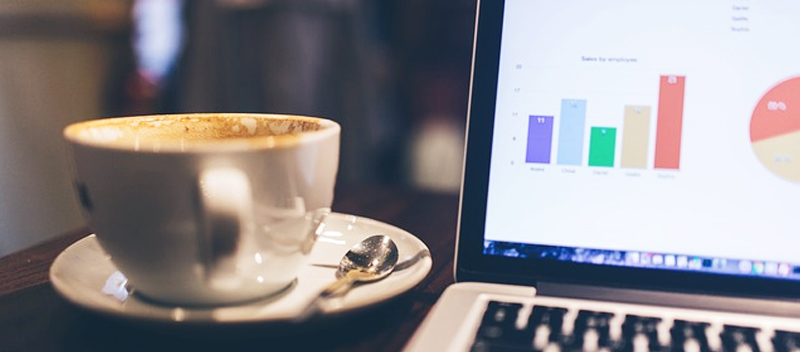 When you aim to create a more effective lead generation campaign, it is imperative to grant more power to one aspect of your marketing efforts: lead qualification.
Regardless of the industry you are in, you can at least agree that starting a conversation and ending up with a good volume of sales ready leads can be very daunting. You cannot know for sure whether the people you are contacting are capable of engaging you in the long run and whether your lead generation campaign performs as intended or fails to meet certain goals. In this case, your lead qualification team is in a very good position where it can gain a wider understanding of your campaign's effectiveness. It also proves helpful to have the people handling your lead qualification campaign communicate effectively with the people handling your lead generation campaign.
Valuable inputs
To illustrate the value of lead qualification to marketing effectiveness, we once aided a well-known technology firm's business lead generation efforts via sponsoring and attending events such as tradeshows and conferences. Our process proves to have benefited the company's future marketing strategies.
Based on the profiles of each individual lead via registrations and other tactics, we noted that not many of these leads have a full understanding about a certain event. Another finding was that not all of these leads are consistent with the company's ideal client profile. On the marketing side, the event was revealed to be ineffective on account of its failure to meet expectations. Much to the efforts involved in acquiring a good amount of business leads, the event produced very low turnouts.
The valuable inputs by the lead qualification and lead generation teams have convinced the company to allocate its resources only towards a particular set of leads. In addition, the company decided to avoid holding such an event in the future as it proves to be highly disadvantageous to the company's bottom line.
Related: Classification of Sales Leads: Hot, Warm or Cold
Frontline heroes
This particular experience allows us to see the true value of lead qualification to marketing. Since they serve on the frontlines of the campaign, lead qualification personnel have a better view of target leads. They are basically the first people to engage these leads and determine their willingness to engage further by simply observing their feedback to company messages.  Not only does this provide a good view of client behaviors, but it also determines the effectiveness of a campaign in terms of generating and engaging quality leads.
Related: Curated: The 4Ws & 1H of a Qualified Lead
The moment you experience poor numbers in your lead generation, you can thank your lead qualification team for directing your attention to costly dangers early on.