Marketing Automation and the Callbox Curriculum for Success
Product/Service: US-based Leadership Curriculum Provider
Campaign Type: Call-to-Invite
A top Leadership Curriculum provider wants to maximize its manpower and software to improve its lead generation rates, cleanse its database, and increase lead conversion. It found the perfect partner in Callbox and its trusted marketing automation platform and lead nurture tool.
Between its efficient data profiling efforts and successful event telemarketing, Callbox helped reach more prospects and ultimately increase the client's lead conversion rates. The best part? The client now nurtures its own quality leads, thanks to the model Callbox provided.
Here's how Callbox's seamless campaign did it and how much it benefited the client.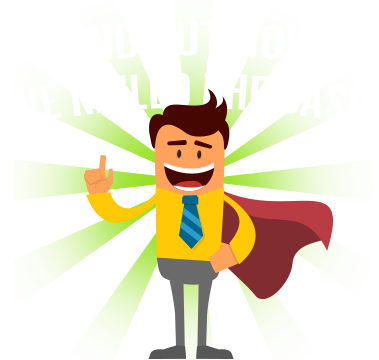 Just fill up our simple form below to get more of our story!
Callbox serves cookies to improve and enhance the functionality of our website. By continuing to use this website, you consent to the use of cookies in accordance with our
Cookie Policy