The Healthcare field is one of the largest and fastest-growing industries in the US. With so many rules and regulations when it comes to patient confidentiality and how to market your product to the right people, healthcare companies are wondering if they would consider telemarketing to help them spread awareness in their target market.
The question is, how can a healthcare company benefit from utilizing telemarketing?
Here are the following perks of outsourcing telemarketing services that will help Healthcare companies run their business smoothly.
They have Qualified and Experienced Sales Professionals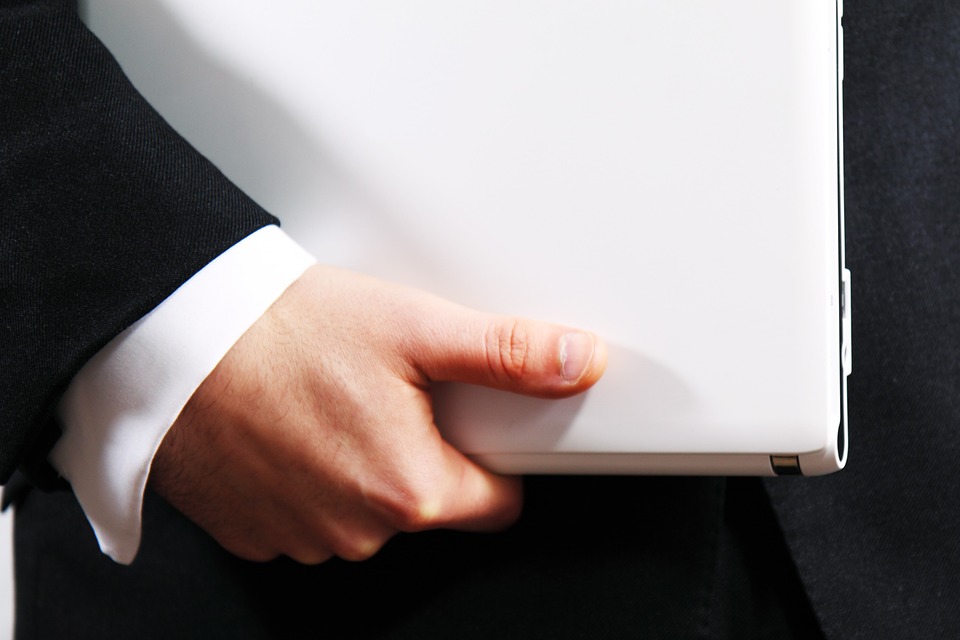 When calling, Healthcare companies usually target professionals. And for them to consider you and gain their trust, you must leave a good impression. To be able to do this when contacting your potential prospects, you must hire qualified sales reps to represent your company. Here are the qualities of telemarketer that you should be looking for.
Telemarketing companies invest in their people by hiring professional telemarketers who are trained to provide better service. Not only that, but they also have sales reps who are experienced in generating quality sales-ready leads for your company.
Related: The Best Technique In Sales Leads Telemarketing? Start A Conversation
They Can Streamline your Scheduling Process using High-End Tools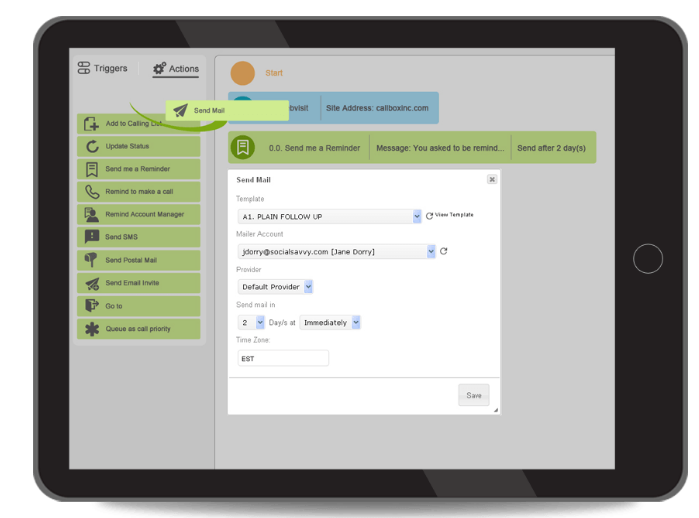 All healthcare providers undergo medical billing and can utilize telemarketing to process and follow up on claims with health insurance companies in order for healthcare companies to receive payment for their service on time. Telemarketing companies invest in high-quality tools to help them manage and streamline this process using these tools to reach your goals and objectives. They even have reporting tools to help their client keep track of what's going on with their campaign on a daily basis.
Check Callbox SMART Calling Technology and Pipeline CRM to get a better view of these telemarketing tools.
They Don't Just Look for Prospects for You,
They Also Provide Accurate Information through Profiling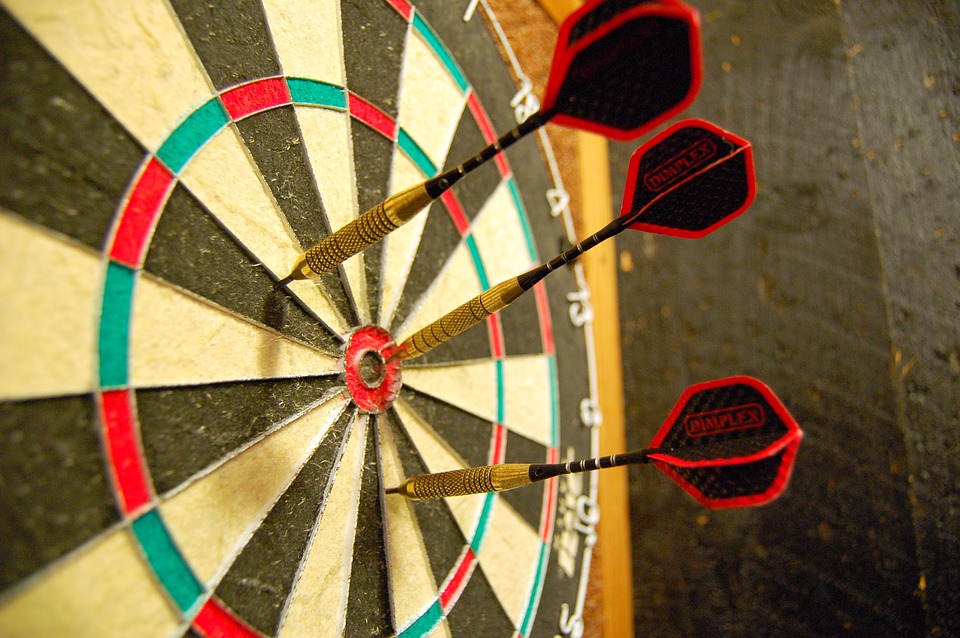 Telemarketing company has reps that generate leads. At the same time, can profile and verify the information of your patients or the right person who decides within their organization, especially if decision-makers are not available by the time they called. Every product targets a different market. And telemarketing companies know how important pre-qualifying the company is, to make sure if the company is worth pursuing. They also verify to make sure they have the correct information. Information such as;
Email address

Complete name

Correct job title

Company information (company name, address, and website)

Pre-qualify the company (number of employees/patients, etc)

Availability of the prospect
Related: Customer Profiling Checklist in Verifying Business Contacts
Reach Out To Patients / Customers through Multiple Channels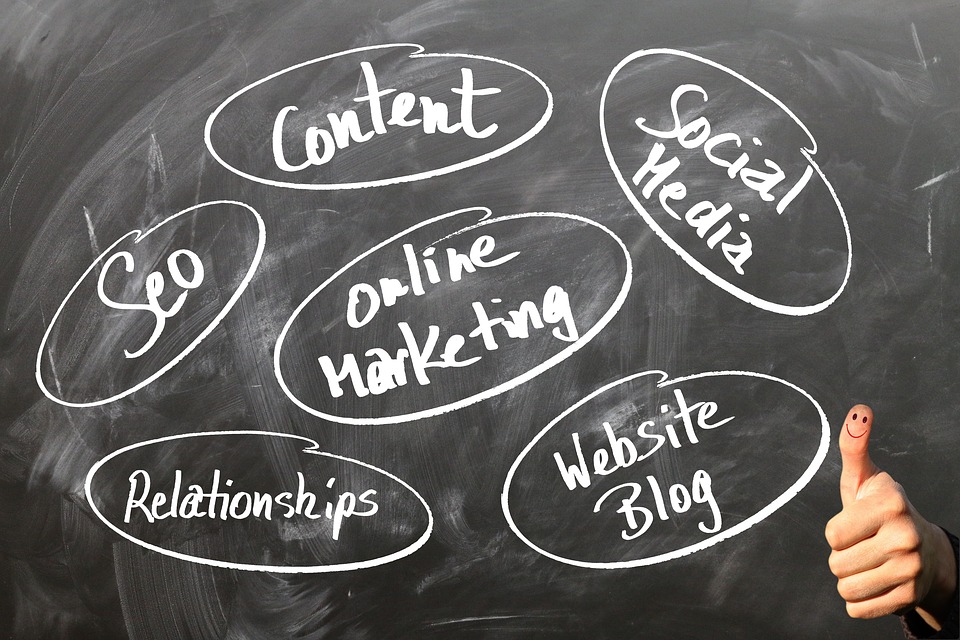 For medical and pharmaceutical companies, telemarketing can be utilized by following up with existing customers. At the same time promote your products to your potential customers. Telemarketers can contact them in various ways; email, social media or mobile. You have to be where your customers are whenever they are looking for your product.
This approach can help improve your marketing strategies by being visible to your target audience. Stay in contact with them gives you an opportunity to find more potential customers through word of mouth. They might not need your product now but they can recommend your product to friends and relatives because they are aware of you and what your product can do.