Callbox Solves Software Company's Marketing Conundrum
Product/Service: Platform as a Service (PaaS) Cloud-Based Applications
Campaign Type: Lead Generation/Appointment Setting
The Client is known in the cloud-based communications and security software industry in the continental US. It plans to increase its market share by targeting all industries, offering high-availability global communications, collaboration, secured services, and advanced analytics. It asked the help of Callbox in  finding interested companies to engage with their services for the long term.
The Client wanted Callbox to provide them with a list of accurate contacts and quality appointments with interested prospects whose pain points it can thoroughly address, and who would consider a long-term partnership.
Callbox started by updating existing data to improve its quality, and then rolled out the trusted Callbox Pipeline Lead Nurture Tool to automate the other tasks that followed.
Find out how Callbox took full advantage of its multi channel marketing program to produce positive results for the The Client and win for itself a new contract.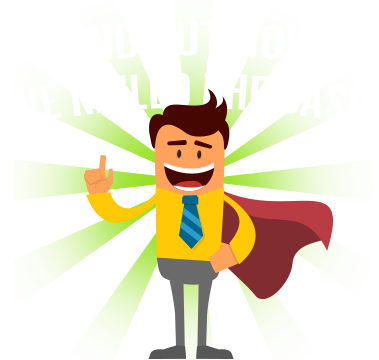 Just fill up our simple form below to get more of our story!
Callbox serves cookies to improve and enhance the functionality of our website. By continuing to use this website, you consent to the use of cookies in accordance with our
Cookie Policy