By 2050, machines will take over half of all jobs.
… and telemarketers will be the first ones to go.
An Oxford study says
there's a 99% chance
AI will replace human telemarketers soon.
But until AI learns how to build genuine rapport,
sales calls will remain a person-to-person interaction.
That's because there are four building blocks of rapport
that only we humans can do for now.
#1 Listening and Empathy
Talking about oneself releases feel-good chemicals in the brain.
It's even more rewarding with a person who's really listening.
How Not to Sound Like a Machine:
Start with an open-ended question;
let them share a bit about themselves.
#2 Being Authentic
People do business with people they like.
No matter how well AI mimics human speech,
there's nothing like the real thing.
How Not to Sound Like a Machine:
Let the conversation flow naturally and show genuine interest,
but don't overdo it.
#3 Finding Common Ground
AI knows more about your prospects than you do.
But only people can connect and find common ground in a conversation.
How Not to Sound Like a Machine:
Bring up interesting tidbits that prospects can relate to.
Build on these points at different moments in the call.
Related: 5 Data-backed Tips for Better Phone-based Sales Presentations
#4 Creating Shared Experiences
The secret to building rapport is creating shared experiences.
Whether it's defining the prospect's problem or identifying a solution,
working together brings people closer.
How Not to Sound Like a Machine:
Turn sales calls into collaborative brainstorming sessions.
Use "we", "our", and "us" in the conversation.
Rapport is a two-way connection between people.
It's going to stay that way unless machines master these four skills.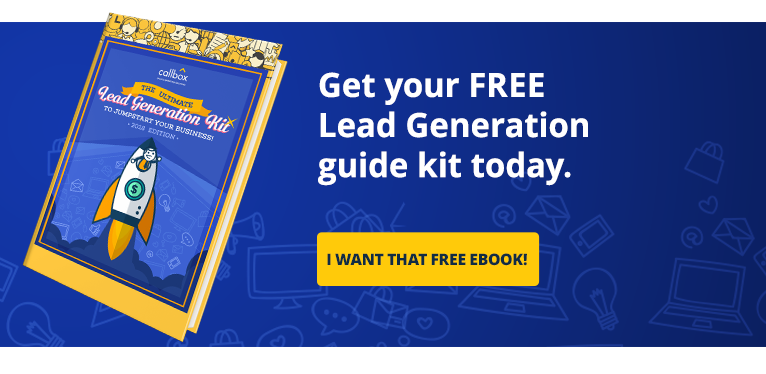 https://www.callboxinc.com/wp-content/uploads/2021/09/5-Powerful-Telemarketing-Spiels-To-Overcome-Any-Situation.webp
450
800
Rebecca Matias
https://www.callboxinc.com/wp-content/themes/enfold-child/assets/images/callbox-logo.svg
Rebecca Matias
2021-09-27 06:00:00
2023-01-30 12:50:27
5 Powerful Telemarketing Spiels To Overcome Any Situation
https://www.callboxinc.com/wp-content/uploads/2021/08/Watch-On-Demand-5-Times-Telemarketing-Can-Get-Your-More-Leads-and-Sales.webp
450
800
Melody Esteban
https://www.callboxinc.com/wp-content/themes/enfold-child/assets/images/callbox-logo.svg
Melody Esteban
2021-08-19 18:33:33
2023-05-19 12:43:37
Watch On-Demand: 5 Times Telemarketing Can Get Your More Leads and Sales
https://www.callboxinc.com/wp-content/uploads/2020/04/How-to-Turn-Outbound-Call-Rejection-into-a-Success-Call.jpg
450
800
Rebecca Matias
https://www.callboxinc.com/wp-content/themes/enfold-child/assets/images/callbox-logo.svg
Rebecca Matias
2020-04-02 10:19:25
2023-02-03 13:44:42
How to Turn Outbound Call Rejection into a Success Call