Marketing isn't exactly for everybody. If anything, it takes a special kind of willpower to come up with successful strategies for generating quality B2B leads. Each day, marketers are often faced with the prospect of getting rejected if they don't work hard enough to keep a target client interested. Then again, the sales pipeline doesn't feed itself, so they have to keep the ball rolling when it comes to lead generation and appointment setting.
Productivity remains a crucial issue among B2B companies no matter the size. One thing's for sure, there is simply no other way to improve the bottom line than making your corps of email and phone marketers constantly active. Still, gears get worn down by the grinding, and in an industry as competitive and chaotic as B2B, marketers would easily find themselves at their wits' ends.
Well, it's not as if there's a job out there that requires less effort and compensates more. In fact, there's never really an easy job. There are only hard workers, and as the old evolutionary mantra goes, the fittest are the ones to survive. Those who get to prove themselves in their own arenas get to reap the best rewards.
Another year has gone by, and it has become crucial for marketers to learn more about how best to increase the efficiency of their campaigns. But whatever strategy or path they choose, they will have to understand that it's actually manpower that drives corporate growth. To be able to move forward, you must be able to encourage yourself into staying productive and focused.
Related: 5 New Year's Resolutions to Refine Your Marketing Analytics Stack
So, what's the forecast for 2018? Nothing much, only that the B2B industry across such sectors as financial services and IT will get to experience increased competition. This would require major players to come up with better marketing plans aimed specifically at the heartstrings of their target audiences. But more than that, companies will also need to find ways to get their marketing teams high on their heels for leads.
Related: Six Digital Marketing Trends Worth Paying Attention to in 2018
While it takes time to develop such strategies, you can recommend these motivational apps that will certainly maintain high productivity levels all year round!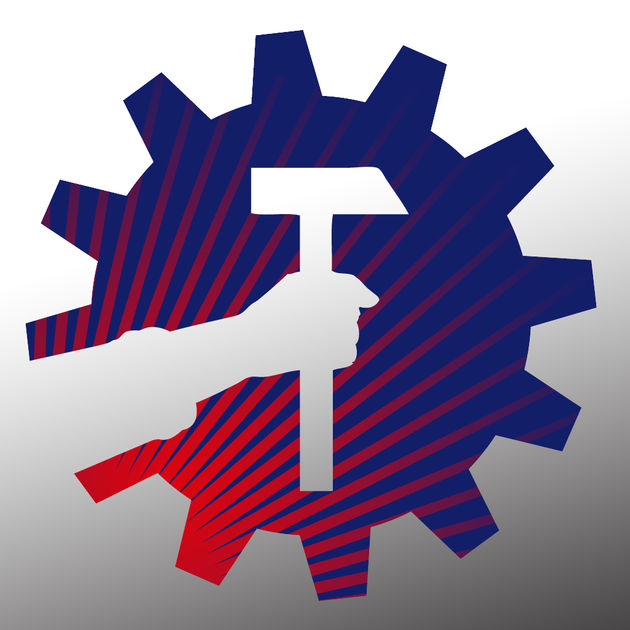 No doubt about it, procrastination is a bad thing. It basically keeps you from completing crucial tasks on top of developing an apathetic and careless mindset. Still, you have to realize that there's basically no place for procrastination in the B2B world.
Related: 150+ B2B Tech Marketing Stats to Help You Plan for 2018 [Free eBook]
This is the reason why most marketers these days depend on the Pomodoro method to keep them highly productive. There are tons of Pomodoro apps out there that can improve one's ability to turn in outputs in a matter of days. Among them, the Productivity Challenge Timer takes first place. Not only does it function as a Pomodoro timer, it also allows users to track their progress over time, enabling them to develop a more focused mindset.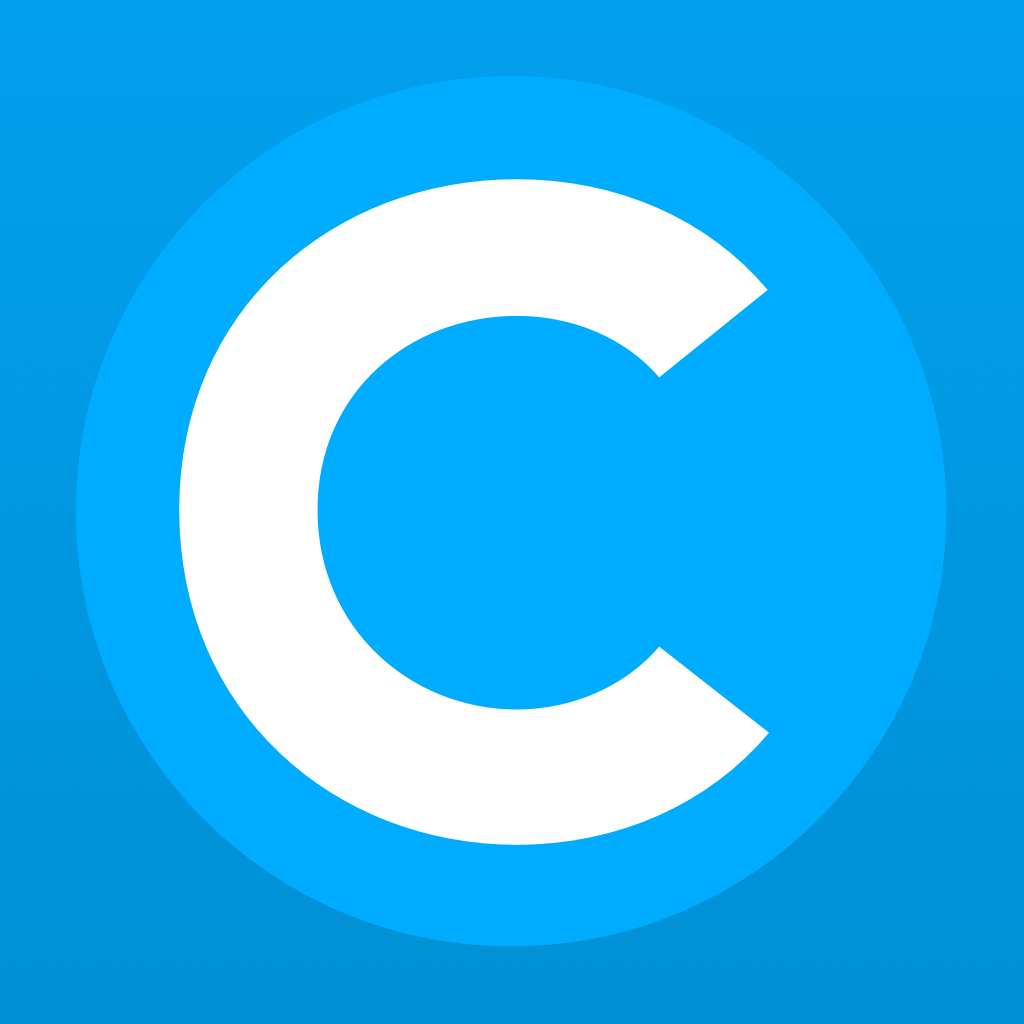 If there's anything that passes off as a more effective ways to increase productivity, it's coaching. External motivation is a key factor in becoming a successful marketer. This has been proven by Coach.me, an app that will allow just about anybody to develop better working attitudes and lessen that "can't do" attitude that keeps on tugging you by the sleeves.
Related: Running Low on Passion? Remember the First Day Feeling [Slides]
Coach.me is an app that will surely provide you with the proper avenue to instill a sense of perseverance within. What's more, the app has been developed around important psychological principles which essentially play a large role in its efficiency as a productivity app.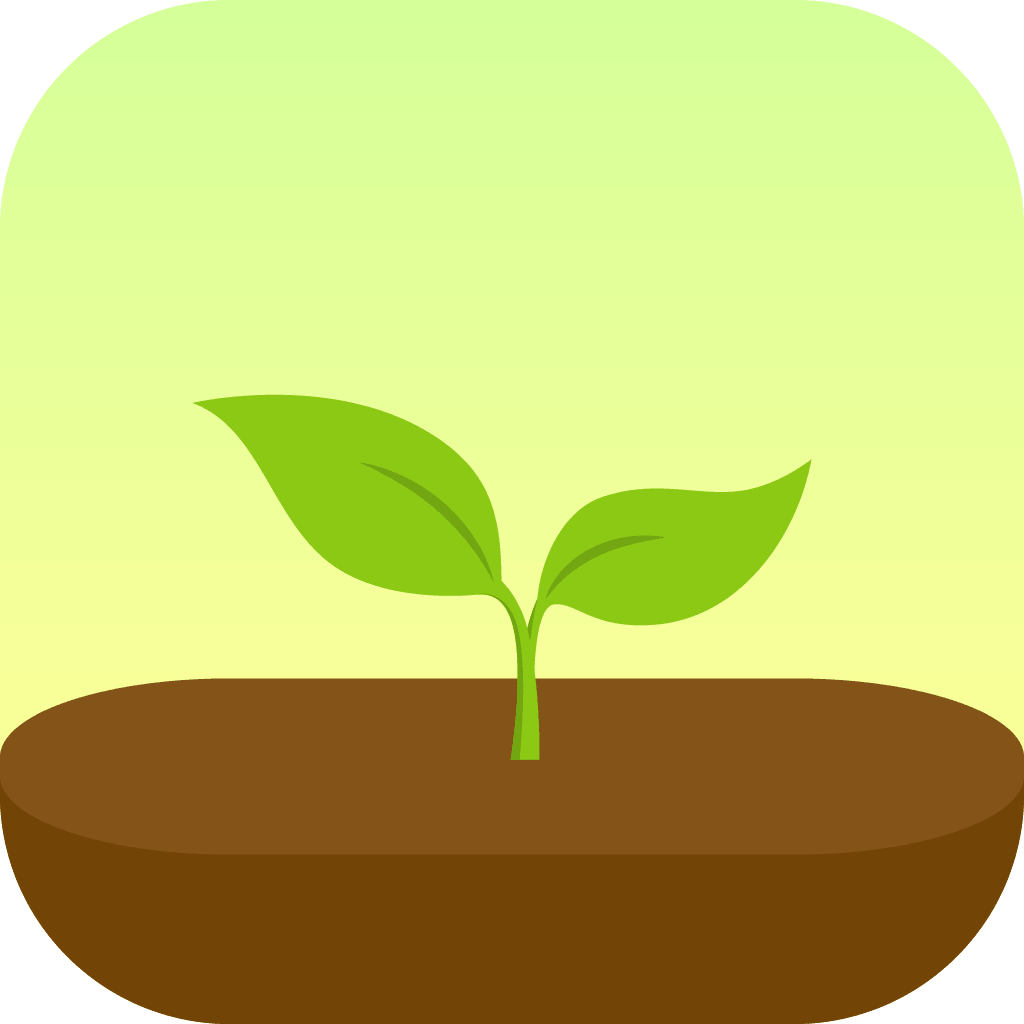 Want to keep yourself distraction free? Try Forest. It's a cute app that lets you plant a virtual tree and let it grow as you focus on your task. The moment you leave the app, the tree dies and you will need to plant a new one in its place. Having problems with using social media during the times when you have to be working? Forest allows you to keep your mind busy long enough for that little sapling to grow well into adulthood.
With an interface that's too good to be ignored, Forest is one application you would want to keep opened on your desk. Besides, it gives a good feeling to be able to grow your own forest just by spending a lot of time focusing on the task that matters the most right now.
Increase your productivity and revenue!
Go explore The Savvy Marketer's Blog or Learn more about our Lead Generation Services
Talk with our Marketing Consultant or Dial 888.810.7464
Grab a copy of our FREE Ebook, Why You Should Bet Your Money on Digital Marketing (And Win)! We brainstormed ideas, analyzed data, and interpreted recent developments vis-à-vis previous trends before coming up with a realistic view of this year's marketing trend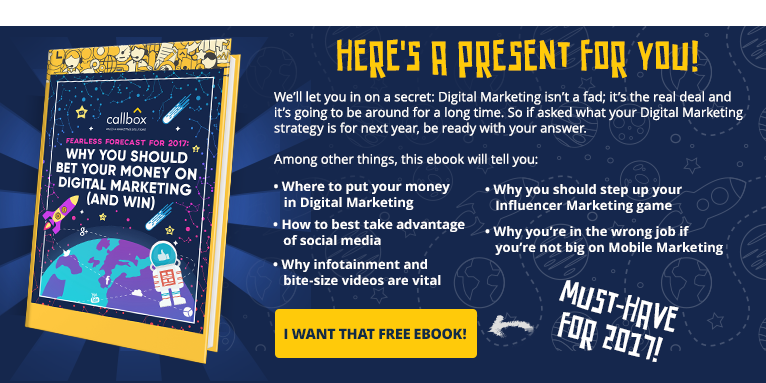 https://www.callboxinc.com/wp-content/uploads/2023/11/How-to-Build-a-Winning-Lead-Generation-Strategy-in-the-UK-2024.webp
450
800
Judy Caroll
https://www.callboxinc.com/wp-content/themes/enfold-child/assets/images/callbox-logo.svg
Judy Caroll
2023-11-30 14:55:43
2023-11-30 14:58:50
How to Build a Winning Lead Generation Strategy in the UK for 2024
https://www.callboxinc.com/wp-content/uploads/2023/11/Ways-to-Keep-Employees-Motivated-and-Productive-During-the-Holidays.webp
450
800
Judy Caroll
https://www.callboxinc.com/wp-content/themes/enfold-child/assets/images/callbox-logo.svg
Judy Caroll
2023-11-27 12:32:46
2023-11-27 12:36:31
9 Ways to Keep Employees Motivated and Productive During the Holidays
https://www.callboxinc.com/wp-content/uploads/2023/11/Maximize-Black-Friday-Sales-and-Cyber-Monday-with-AI-Powered-B2B-Marketing-Strategies.webp
450
800
Judy Caroll
https://www.callboxinc.com/wp-content/themes/enfold-child/assets/images/callbox-logo.svg
Judy Caroll
2023-11-09 09:32:52
2023-11-15 15:56:25
Maximize Black Friday Sales (and Cyber Monday) with AI-Powered B2B Marketing Strategies