Are your sales representatives talking too much? That may just be the reason why your b2b sales leads aren't converting. A lead generation campaign is only as effective as the number of qualified leads it allows you to convert. But if your sales people are using the old style of telemarketing or telesales, then you will obviously not get your desired results.
Here are 6 reasons why monologues are no longer effective in converting b2b sales leads:
B2b leads are listening more to what each other thinks, instead of listening to a company's praises for itself. They have lesser and lesser trust in the brands promoting products and services, and often ask the opinions of their peers, friends and relatives before making any sort of purchase.
Business leads want to feel special. If your cold calling b2b telemarketers are only the ones talking, then your sales leads will feel alienated instead. They want you to listen to their problems, and they want you to give solutions that will help them remedy these problems. It's never about how innovative or advanced your products and services are, if it doesn't give them the right benefits, they won't purchase it.
Related: The Remedy for Unqualified Leads: Nurture Them Until They're Ready
Cold calling monologues are considered as trademarks of narrow-minded companies, and business leads know full well that these kinds of companies are only after their money. These companies are only after the quick sale, customer service is usually not one of its strong points, and the prospects are seldom qualified b2b sales leads.
Purchases resulting from sales monologues often lead to unsatisfied customers or clients because it was never discussed if the offer actually solves a problem of the client in the first place. The cold call was all about how great the offer is, not how appropriate it is to the current situation of the business sales lead.
Telesales monologues don't promote feedback from business sales leads, which means telemarketing scripts remain largely the same for countless campaigns. If the current script offends a business lead, then it would simply continue to do so. Here are some sample cold calling scripts for you.
Because b2b leads can't talk during telesales monologues and no information can be gleaned from the call, so nothing is essentially gained during the call (but there is a large chance that the b2b sales leads have already been lost). This means that monologues never make for a good b2b lead generation campaign.
Related: Keep Prospects Glued on the Phone Like Bees to Honey
If you want to have a good b2b telemarketing campaign, whether for lead generation or telesales, then outsource to a professional b2b telemarketing service provider whose b2b telemarketers are properly trained to build rapport with business sales leads and promote conversations.
Create better telemarketing strategies, Check out The Savvy Marketer
Or kick off your campaign now with proven lead generation process! 
Dial 888.810.7464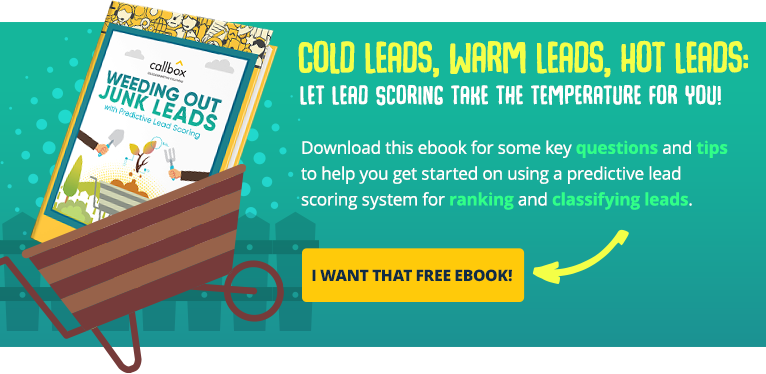 https://www.callboxinc.com/wp-content/uploads/2021/09/5-Powerful-Telemarketing-Spiels-To-Overcome-Any-Situation.webp
450
800
Rebecca Matias
https://www.callboxinc.com/wp-content/uploads/2021/07/callbox-logo.svg
Rebecca Matias
2021-09-27 06:00:00
2021-09-27 03:27:45
5 Powerful Telemarketing Spiels To Overcome Any Situation
https://www.callboxinc.com/wp-content/uploads/2021/08/Watch-On-Demand-5-Times-Telemarketing-Can-Get-Your-More-Leads-and-Sales.webp
450
800
Melody Esteban
https://www.callboxinc.com/wp-content/uploads/2021/07/callbox-logo.svg
Melody Esteban
2021-08-19 18:33:33
2021-09-24 03:57:16
Watch On-Demand: 5 Times Telemarketing Can Get Your More Leads and Sales
https://www.callboxinc.com/wp-content/uploads/2020/04/How-to-Turn-Outbound-Call-Rejection-into-a-Success-Call.jpg
450
800
Rebecca Matias
https://www.callboxinc.com/wp-content/uploads/2021/07/callbox-logo.svg
Rebecca Matias
2020-04-02 10:19:25
2021-08-04 23:12:35
How to Turn Outbound Call Rejection into a Success Call