Recently, marketers say that their top priority is to set up an effective B2B lead generation campaign. With incessant digital advancements, they will find ample opportunities to market their products and services as well as fill their sales pipelines with qualified prospects.
Some businesses want to engage as many B2B leads as possible. They usually subscribe to the idea that lead volume is much more important than value. At the end of the day, though, this idea would prove counterproductive. The results often entail a failure of covering up for marketing investments.
Lead quality is in fact much more important. While you can feel happy generating a high amount of B2B leads, you will never ignore the fact that sales-ready prospects are the real drivers of revenue. Moreover, paying attention to lead quality significantly reduces your rejection rates, therefore professing better ROI projections.
In this sense, marketers must also prioritize effective B2B lead management. An effective database takes into account the readiness of individual prospects. It thus gives you a better experience identifying decision-makers with high interests.
Know the elements needed to have an effective B2B lead management!
However, there is a need to value certain lead management components, which the following pointers can expound on: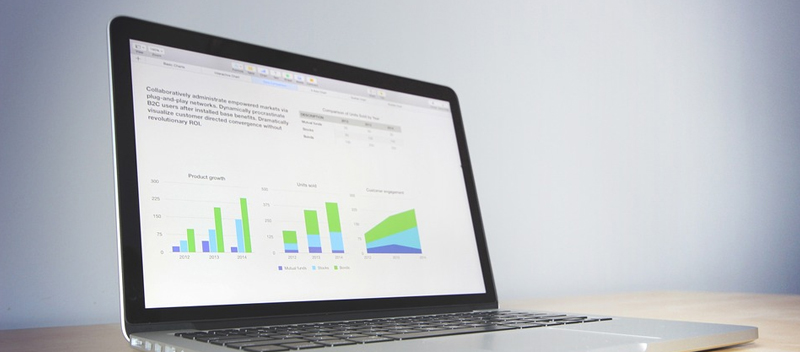 Setup an efficient scoring system.
Lead nurturing should go hand-in-hand with your scoring system. You will need to find out if a certain prospect has all the necessary qualities that fit your criteria. Details such as industry, position and budget should be considered so as to filter out leads that profess little interest and activity. It is also important to adjust your scoring system based on market trends.
Click here to download our lead socring guide!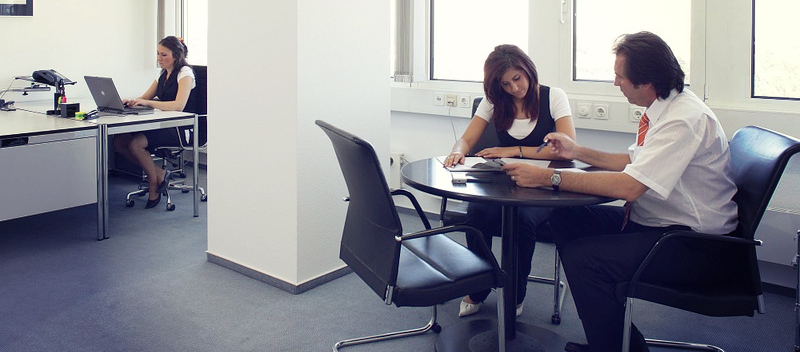 Focus on activity.
You will know if a prospect is willing to buy your solutions by its activity. If the prospect engages you constantly, the next step is to maintain the relationship up until the appointment setting phase. High activity means that your lead nurturing is effective. A sudden drop in activity on the other hand means that a prospect has lessened its expectations and that you will need to figure out a different approach.
Vivien on Medium: Profit vs Quality: Who will Prevail?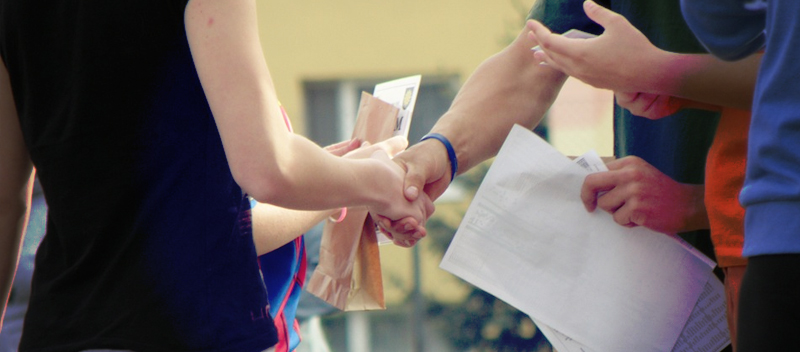 Follow up.
Low buyer interest does not mean that B2B prospects would not contract your services. It is probable that they have no need of you services at the moment. In this sense, you should not cross them off of your database just yet. Instead, give them new information on your products to foster an effective relationship. You may never know when they need you.
Prioritizing these activities will definitely give value to each prospect engagement. Proficiency is needed though in maintaining a lead management system. And that is only something a B2B lead generation company can provide.