Do you want to build your email list? Or, you want to grow your social media following? Then, social media and email marketing are two intense business devices for your business. If you unite them you could significantly enhance your promoting response.
Both social media as well as email marketing are related in that they both give you the chance to build relationships with your subscribers or followers. By boosting your social media engagement you can also building an email list that is brimming with quality prospects and clients, you have the opportunity to expand your sales and boost your brand. This aides in boosting up your business as well.
Here are 7 ways to go about building your email list via social media.
#1 Sign-Up call-to-action on Facebook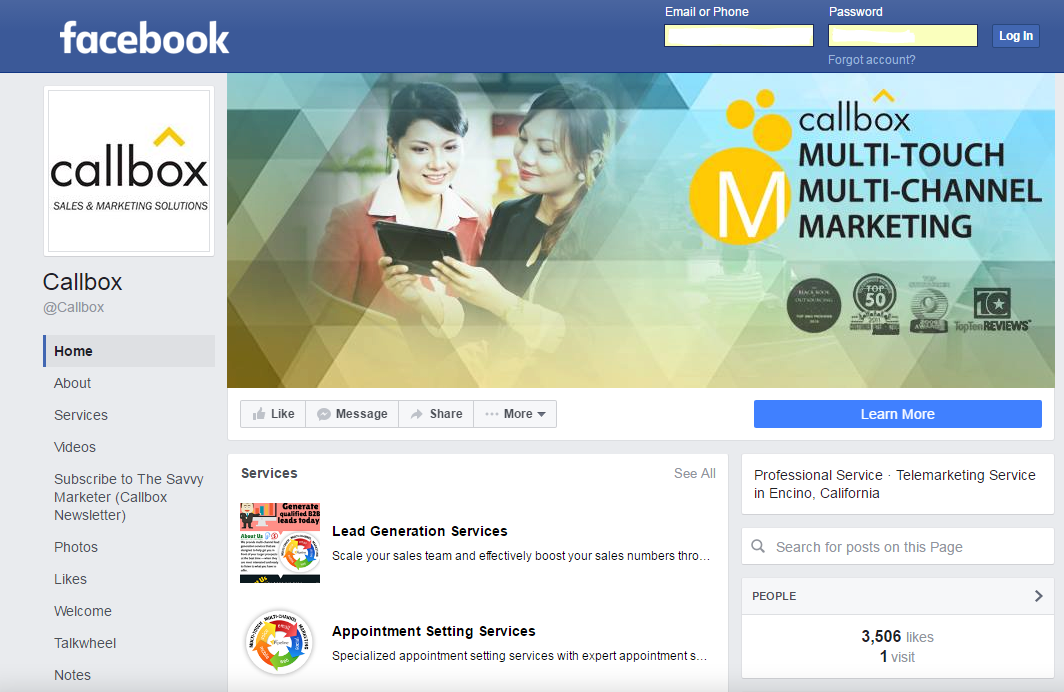 Make sure to add subscription forms when conceivable to your social pages. Make it very simple for users to sign up. Exploit your Facebook Call-to-Action Button.
It was in 2014 that Facebook updated the call-to-action button, which dwells on a cover photo of a page. There are seven call-to-action buttons that pages look over including, "Shop Now," "Contact Us,""Sign Up" and "Watch Video." When fans click your email sign up button, it basically takes them to your landing page that includes a short list of reasons why they ought to give you their email address.
#2 Review Premium Content on Your Social Channels
There are many businessmen who create premium content for their businesses. Blogs are another strong gateway to get email sign ups, particularly if your email newsletter highlights some of your best work.
Social networking is one of the best conveyance channels for your content. Draw in new clients to your site with convincing and unique content. It helps in generating traffic to the landing pages. Facebook, Twitter, LinkedIn, Google+, are the social media sites that help to drive traffic to their premium content using valid points and hashtags that match the interests of their audience to drive email subscribers.
Related: Why B2B Social Media Marketing Still Deserves Attention
#3 Discount Offer, Sweepstakes Or Give Away Post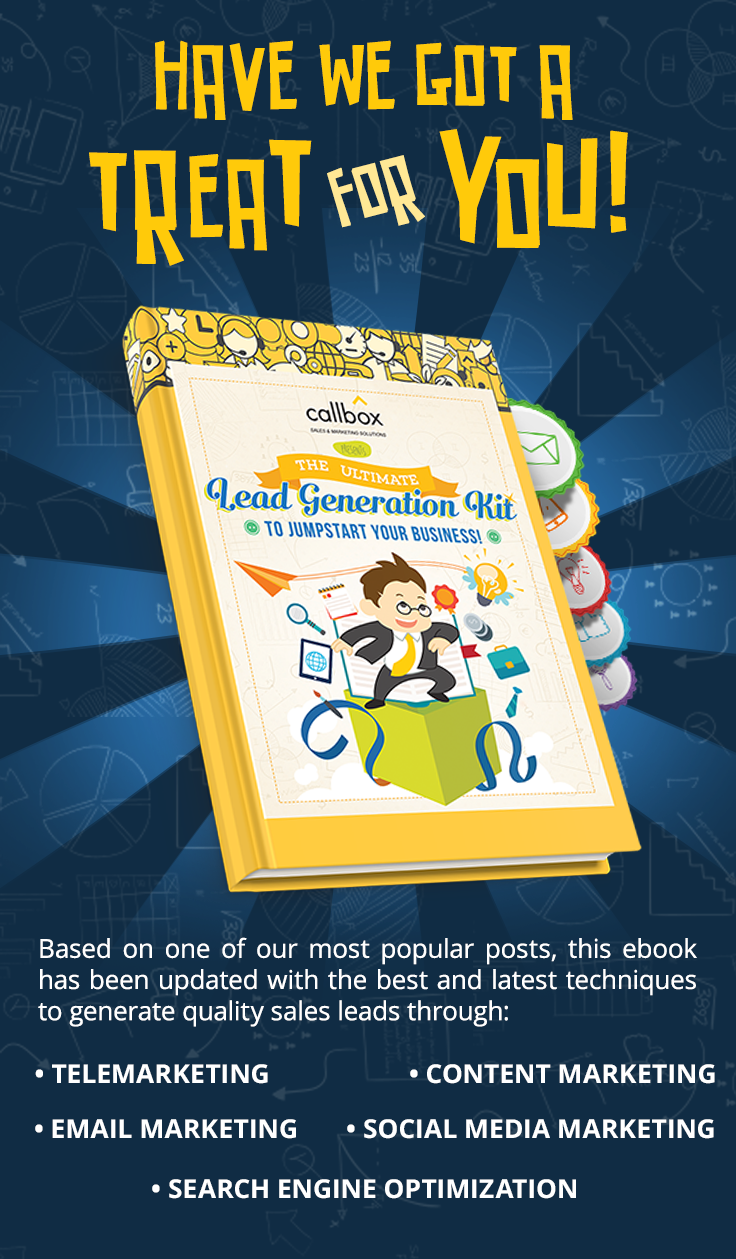 Who doesn't love a good giveaway or a discount? You must be seeing this more and more in commercial ads from popular companies as they work, and they are ideal for private companies as well.
Here's a case of how you can create a contest to drive your social media subscribers onto your email list:
To begin with, think of a hashtag uniquely for your contest. Use an expressive and snappy hashtag that business sectors your offer with a touch of fun and identity.
Then, take a quality image of the product you are giving away
Lastly, declare your contest via social media along with the photograph of the prize, your hashtag, and a link to a landing page that obliges them to enter their email address in order to participate.
Related: Use the Psychology of Free Stuff to Generate Leads
#4 Use Twitter's lead generation cards
Twitter has a lead generation alternative and it is a blessing from heaven for direct marketers. The good thing is that you don't need to leave Twitter to be added to your pamphlet or newsletter. You do need to spend some advertising cash, however, to take part. But, with a single click of a button, your Twitter follower can now be your subscriber as well.
When you have a Twitter chat, you'll not just begin a discussion that can assemble your social clout, yet you'll likewise be interacting with new Twitter clients without fail. Actually, this prompts to a devoted, interested group of potential email leads.
To figure out how to have a Twitter chat, first attend a few chats in your industry to discover how they function. At that point, look at this guide on the best way to have a Twitter chat.
To get email leads from your Twitter chats, ensure you are fusing Twitter Lead Generation Cards. These cards permit you to gather email addresses straight from Twitter.
#5 Generate a Pinterest offer
If you know how to set up an advertisement on Pinterest, and you have some cash to put resources into your email list, then you can fully develop your email list in this way. Once again, it's critical to make a landing page that you'll send new visitors, instead of sending them to your site's landing page or something with huge amounts of diversions.
The site permits you to visually stimulate your prospects and give them a pinnable and interactive offer. On Pinterest, you have the choice to market any offering like coupons, blog posts and videos, basically by posting a photo that will lure clients to click, and also going on landing page with link.
#6 Post compelling photos on Instagram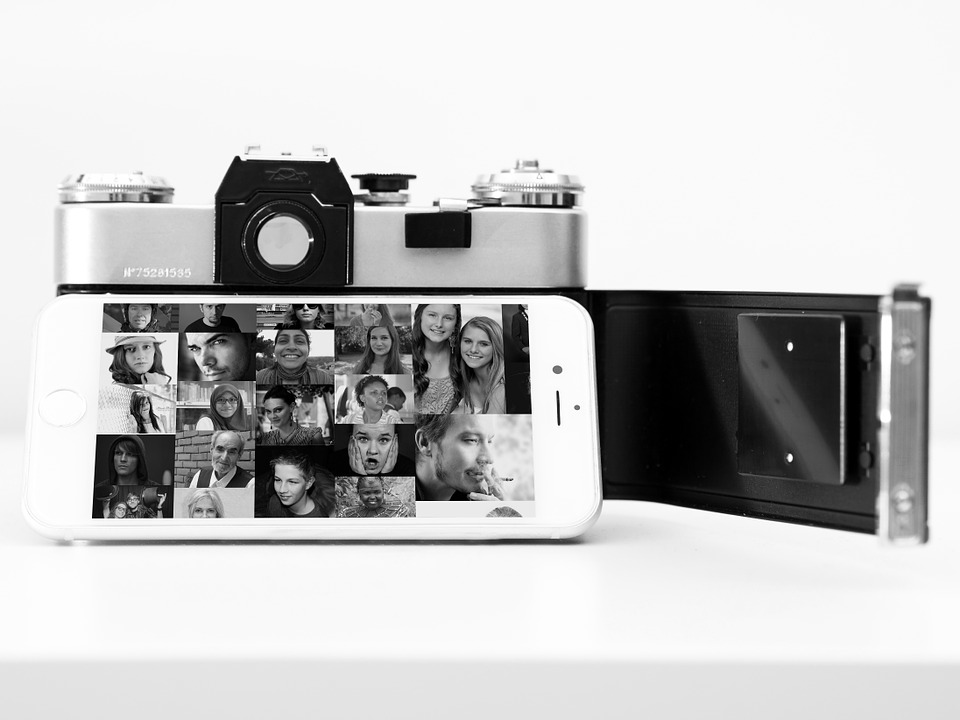 As far as email marketing, Instagram can be used in various ways. Here are three well known ways;
You could post an image of a thing that is discounted completely for your email newsletter subscribers.
Even a video can be uploaded by highlighting the advantages of agreeing to your email newsletter.
Post a photo or video that describes your selective email content.
There are two alternatives on Instagram in terms of link posting: You can either copy and paste your link onto your photograph, or incorporate it in your bio. If you select to paste the link onto your photograph, ensure you incorporate clear headings.
Related: 5 Ways of Using Instagram to Earn More Business Returns and Profit [GUEST POST]t
#7 Share your webinars on social media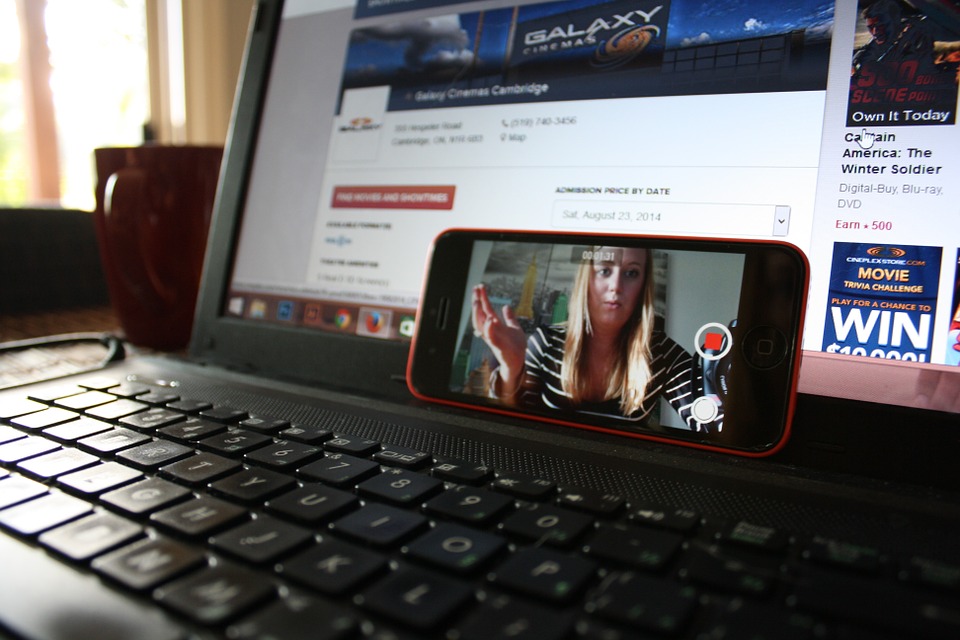 Sharing a webinar about your business or industry on social media is an engaging way to share the human side of your business by presenting a man from your company to talk about a relevant topic with your audience.
One of the objectives of a webinar for your business is to capture leads in the form of email subscribers. Your target audience won't see your one-off promotion on one social platform. You should be steady with your promotions and use various platforms, keeping in mind the end goal to pull in and draw in your complete audience.
Conclusion
Thus, Social media and email listing can be such avaluable tool for growing a business. All you need is to work effectively.
Out of these 7 ways, which one are you using to grow your email list with social media? Do let us know in a comment box given below!

About the Author
Varun Sharma is a Co-Founder at KVR WebTech Pvt. Ltd., one of the fastest growing Online Marketing Service Providers in Singapore. He analyses Digital Marketing strategies, trends and practices emphasizing on Mobile, SEO, Social Media and Content Marketing. You can follow them on Twitter and Facebook.