There are tons of apps available for a variety of purposes. But while B2B executives can always download addictively absurd games like that one about a bird with limited flight capabilities, productivity apps are always there whenever you're ready to do some real work (or when the aforementioned game starts to get really frustrating).
---
As the IT industry continues to produce innovative mobile productivity apps for business owners, it is important for them to select the right apps that can help them make the most of their time, whether inside or outside the office.
Here's a list of useful apps B2B enterprises shouldn't mind installing in their iPhones.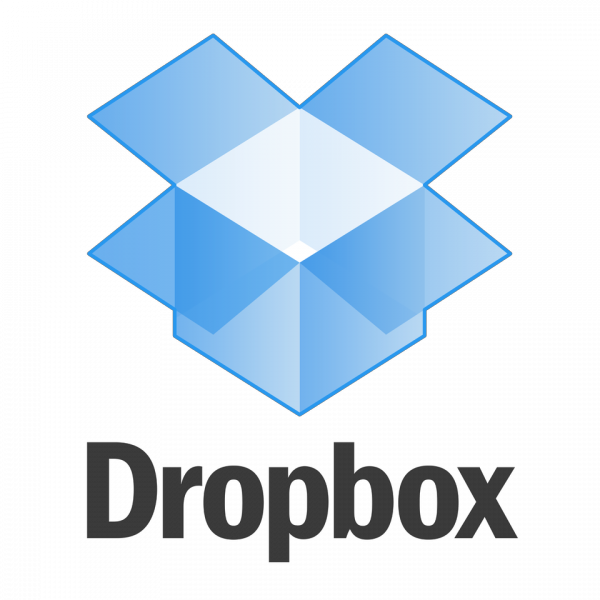 Before, content management was all about sending files to an editor via email. The editor then sends the file back, indicating his or her revisions. Sometimes, too many revision requests would result in long email threads that will take you forever to search for the original file if the situation requires it. It was prone to errors and miscommunication within the content marketing team. Then came DropBox, and content management became less of a chore. All you have to do is copy your file into the DropBox for all to see. And if ever there are revisions into the content, you just open the file and edit away. No need to scroll down a lengthy email thread!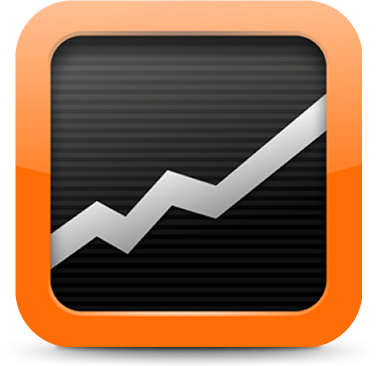 Analytics App
Managing a business is all about numbers. And when it comes to B2B marketing, business owners know better than to ignore the latest stats in their campaigns. With the Analytics App, can gain a great deal of insight into their lead generation efforts, plan better strategies, and improve their sales numbers.
---
 Read this Running Low on Passion? Remember the First Day Feeling and get motivated!
---

CloudOn
Back then, itinerant executives would carry their work in bulky and heavy laptops. But with the advent of mobile productivity apps, they can now save files in their smartphones. With CloudOn, they can edit spreadsheets, word documents, and slide presentations on the palm of their hand (literally!). Got stuck in traffic and you haven't drafted that report for the big meeting later? You can write it in your handset. Just keep your eyes on the road though!

Looking for an effective way to track your tasks? The Evernote Business app is specifically meant for making your professional life easier. You can create to-do lists and schedule your appointments. No need to buy a business journal or planner. Every important event you can put in your tablet and smart phone with ease.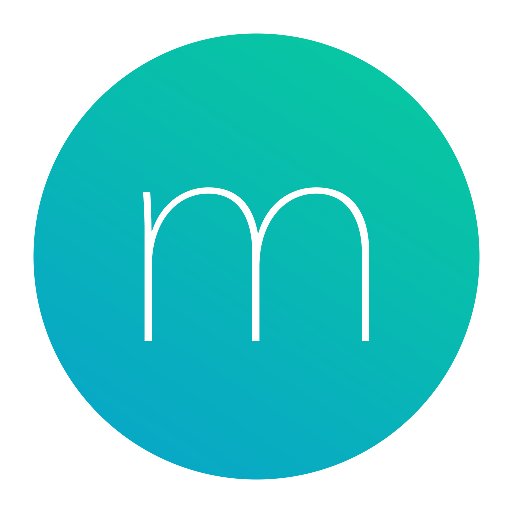 Momentum is a great extension app in google chrome that reminds you of your main focus or priority task for the day. It keeps a conducive flow of creativity juices and motivation as it display calming cinematographic shots and productivity booster quotations. It will help you get rid social media distraction and finally check all your to do list.
Do you have any apps in mind that haven't made the list? Share them in the comments below.
Increase your productivity and revenue!
Go explore The Savvy Marketer's Blog or Learn more about our Lead Generation Services
Talk with our Marketing Consultant or Dial 888.810.7464
Grab a copy of our FREE Ebook, Why You Should Bet Your Money on Digital Marketing (And Win)! We brainstormed ideas, analyzed data, and interpreted recent developments vis-à-vis previous trends before coming up with a realistic view of this year's marketing trend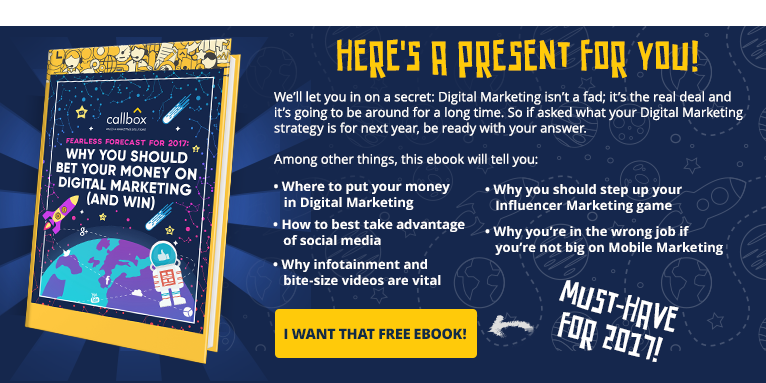 https://www.callboxinc.com/wp-content/uploads/2022/05/B2B-Tech-Sales-Trends-Every-High-Tech-Sales-Rep-Should-Know.webp
450
800
Melody Esteban
https://www.callboxinc.com/wp-content/uploads/2021/07/callbox-logo.svg
Melody Esteban
2022-05-11 06:00:00
2022-05-11 05:02:59
B2B Tech Sales Trends Every High Tech Sales Rep Should Know
https://www.callboxinc.com/wp-content/uploads/2022/04/The-Lead-Generation-Center-of-Excellence.webp
450
800
Rebecca Matias
https://www.callboxinc.com/wp-content/uploads/2021/07/callbox-logo.svg
Rebecca Matias
2022-04-27 05:48:40
2022-05-03 18:46:13
The Lead Generation Center of Excellence
https://www.callboxinc.com/wp-content/uploads/2022/03/The-Challenges-of-Selling-Industry-Specific-SaaS-and-How-to-Overcome-Them.webp
450
800
Melody Esteban
https://www.callboxinc.com/wp-content/uploads/2021/07/callbox-logo.svg
Melody Esteban
2022-03-08 06:00:00
2022-03-24 09:48:14
The Challenges of Selling Industry-Specific SaaS (and How to Overcome Them)