---
There are tons of apps available for a variety of purposes. But while B2B executives can always download addictively absurd games like that one about a bird with limited flight capabilities, productivity apps are always there whenever you're ready to do some real work (or when the aforementioned game starts to get really frustrating).
---
As the IT industry continues to produce innovative mobile productivity apps for business owners, it is important for them to select the right apps that can help them make the most of their time, whether inside or outside the office.
Here's a list of useful apps B2B enterprises shouldn't mind installing in their iPhones.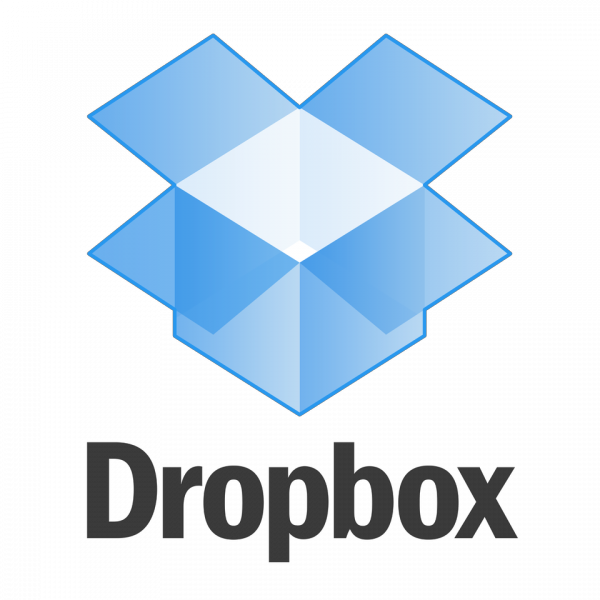 An innovative way to manage blog content, DropBox provides its users the capability to share a variety of documents in real-time. Since its release in 2008, the app has been helpful in allowing business executives right down to agents to achieve a more efficient process of editing and publishing content without the delivery issues common in emails. Just drag a file to a DropBox folder and your whole team is able to open and modify it.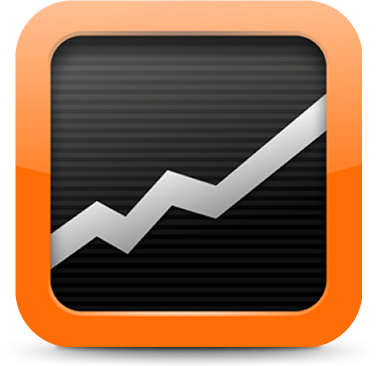 This app allows you to view your marketing campaign's performance wherever you may be. Since lead generation entails a lot of observing and analyzing important metrics, having this tool in the palm of your hands gives you the power to view your strategies at work.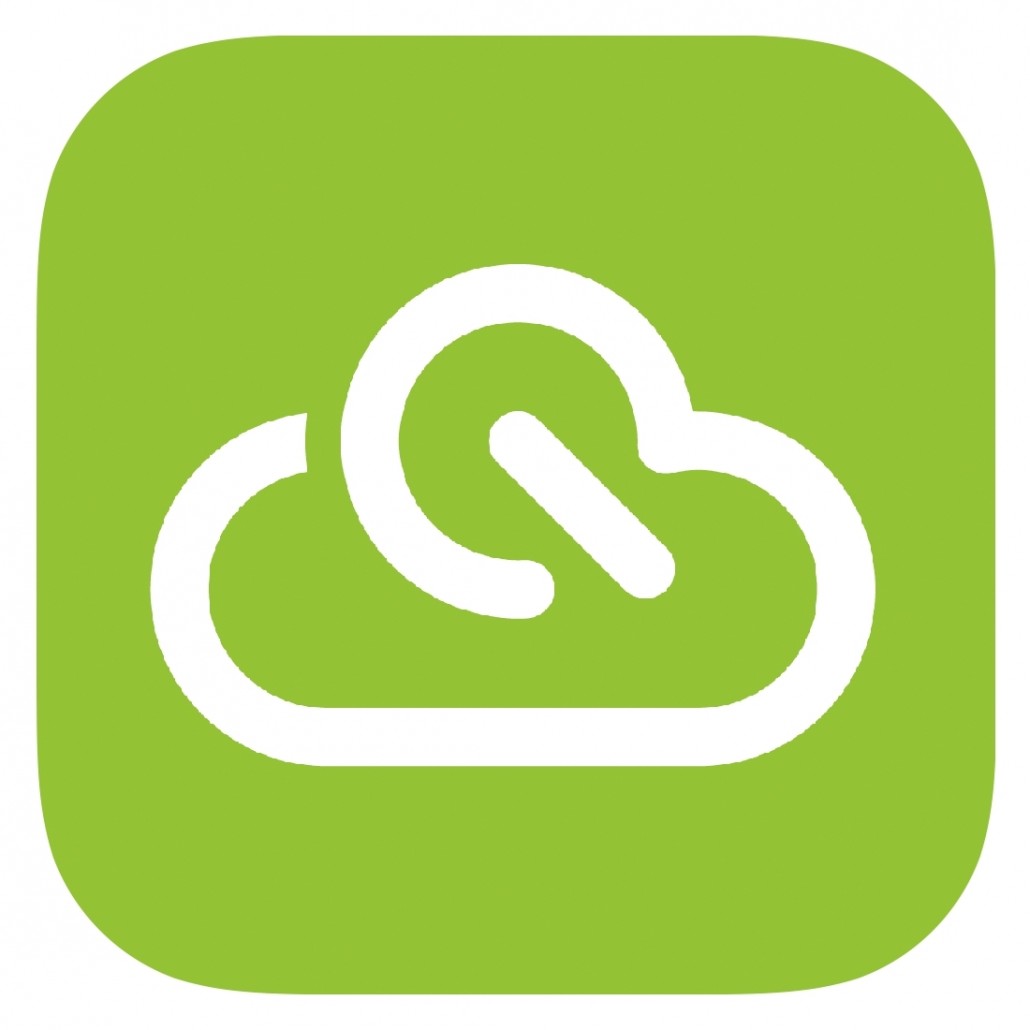 An essential partner for the executive on-the-go, this app integrates Microsoft Office functions with other mobile apps. You can edit and create spreadsheet and Word documents if you don't feel like using the desktop at the moment. Moreover, with the app installed, you can take your work just about any place where there's WiFi.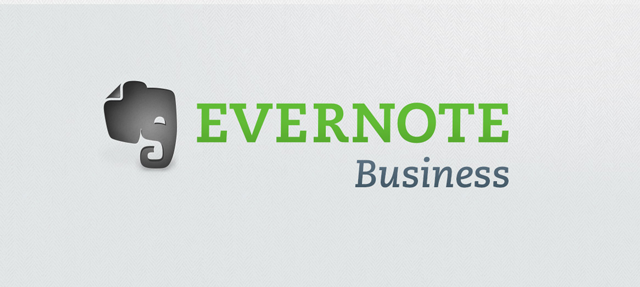 Looking for an effective way to track your tasks? The Evernote Business app is specifically meant for making your professional life easier. You can create to-do lists and schedule your appointments. No need to buy a business journal or planner. Every important event you can put in your tablet and smart phone with ease.
Related Posr: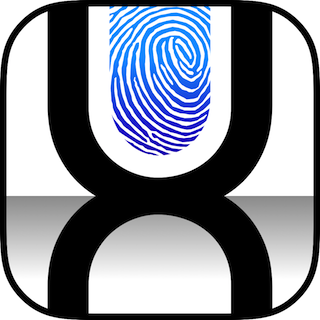 Record your business meetings and list down potential lead generation ideas using this app for the iPhone. It might cost a little less than $15, but for an app that allows you to publish reports, books and case studies, the price seems like a bargain.
Do you have any apps in mind that haven't made the list?

Share them in the comments below.