Powered-Up & Salesforce Ready
Get your Callbox team on DialStream
.
Get that business edge by using a
faster, more productive dialer solution
to contact, connect, and close more leads
What is DialStream?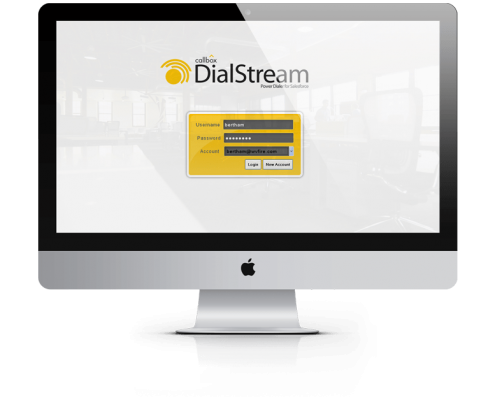 Callbox DialStream is your quickest hookup to achieving smarter phone productivity
and gaining more hot leads. With powerful automation and seamless Salesforce
integration, you'll experience what true efficiency is all about.



Key Features
SAVE YOURSELF FROM SOFTWARE
INSTALLATIONS AND DATA TRANSFERS

KEEP AN EYE ON YOUR CAMPAIGN DIRECTLY
FROM YOUR SALESFORCE ACCOUNT

WORK FAST AND FURIOUS WITH
DIALSTREAM'S AUTO-DIAL FEATURE

STAY IN CONTROL WITH GOOD OLE
CLICK-TO-DIAL FUNCTION


ENRICH YOUR CONVERSATIONS
WITH SMART CONTEXTUAL DATA

REINFORCE YOUR CAMPAIGNS WITH
EMAIL AND SOCIAL MEDIA FEATURES

GENERATE CALL REPORTS USING
THE SALESFORCE REPORT ENGINE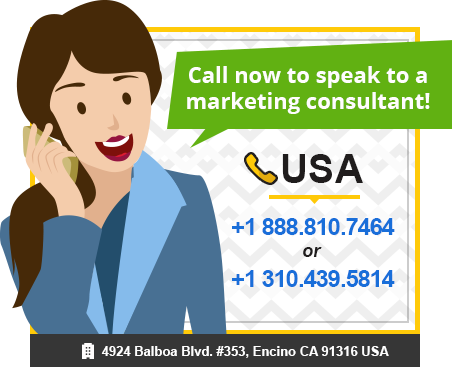 SINGAPORE
+65 3159.1112
AUSTRALIA
+61 2 9037 2248
MALAYSIA
+60 3.9212.5776
UK
+44 20.74425066
NEW ZEALAND
+64 9.9143122
HONG KONG
+852 3.6786708