Asia is one of the most unique regions to do business. Awhile back when the west was in an economic turmoil, Asia continued to show potential and thrived. As an emerging market, there is always something surprising that pops up in this region.
Asia is unique because of its capability to mix old and new. While the region refuses to be left behind by modern tactics, it lovingly fuses its old age tradition of building relationships on how they grow their business.
Today, Singapore continues to be a regional presence for multinational companies; Hong Kong is a financial hub for the entire region; India and Philippines are choices for business process outsourcing; Vietnam has a thriving small and medium business segment, and the rest of the region proves to be lucrative as well through improving business policies laid down by their government.
View article as a slide:
Consequently, Asia is expected to grow 6.1% in 2016 according to Asian Development Bank. With this, there are countless of opportunities for you to do to create a presence in Asia. If this is not what you are after as of yet, you can always do a "scouting" activity prior to deciding whether to push through with Asia or not.
Footprint in Asia
Asia loves its tradition. Don't be surprised if you encounter this even in business. As a result, these activities might seem outdated but works perfectly well in Asia.
Face to face Event Marketing
The rest of the world is producing webinars and podcasts but Asia takes pride in face to face events. Face to face events have something very important for Asians that a webinar or a podcast cannot do—honest to goodness human interaction. Asians place great importance on judging the business they want to get into by meeting potential business partners personally. To them, integrity can only be judged when hands are shaken and time is allotted.
A bow, handshake, smile, eye to eye contact are just as important as the business itself.
---
If you're planning to pull off an event; tradeshow, conference, seminar, webinar and more, you may want to check out events marketing process.
---
Data gathering
As always, you will need prospect data to introduce your business; it is no different in Asia. Like in developing regions, Asia adheres to anti-spamming laws, so tread carefully. It is best to partner with organizations knowledgeable of these laws.
Related: Easy Tips in Finding and Removing Duplicate Data Using Excel
Data Profiling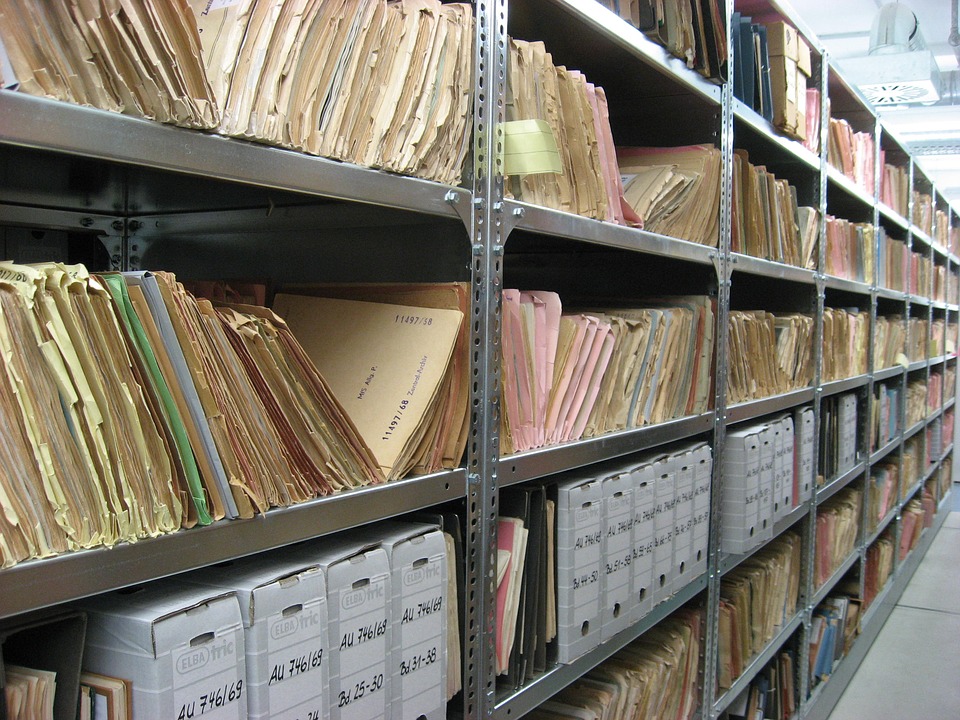 Did you know that 35% of business data becomes obsolete every year? tweet this!
While in the process of prospect data gathering, you might as well include a deeper digging of prospect information. In data profiling as opposed to basic data gathering, you have the preference to choose which data you want gathered on top of the basic data. Data profiling is perfect when you need to segment your data. This way, you are able to segment not just on geography or demographics but also on needs, which will come very handy for your sales people later on. Through data profiling, you equip your sales and marketing teams with the right information to be relevant.Here's more of data profiling and its wonders.
Read some of our best post about data profiling and management:
We have seen potential in Asia in terms of investment and that we have also expanded our reach in its countries in 2009 and 2010 in Australia.
Top of mind, these are the just three of the best courses of action you can take to get your business to lift off. Note that we emphasize on data because this is often the most neglected part when expanding. In addition, among other tactics, we chose to recommend a type of personal interaction in Marketing because of Asia's culture.
Good luck, happy selling and welcome to Asia!
Expand your network and reach more opportunities in Asia, get your marketing campaign running!
Talk with our Marketing Consultant, Dial 888.810.7464
https://www.callboxinc.com/wp-content/uploads/2022/05/The-Best-ABM-Strategies-Scaling-Non-Tech-Companies-Must-Employ.webp
450
800
Melody Esteban
https://www.callboxinc.com/wp-content/uploads/2021/07/callbox-logo.svg
Melody Esteban
2022-05-18 06:00:00
2022-05-31 02:38:50
The Best ABM Strategies Scaling Non-Tech Companies Must Employ
https://www.callboxinc.com/wp-content/uploads/2022/05/B2B-Tech-Sales-Trends-Every-High-Tech-Sales-Rep-Should-Know.webp
450
800
Melody Esteban
https://www.callboxinc.com/wp-content/uploads/2021/07/callbox-logo.svg
Melody Esteban
2022-05-11 06:00:00
2022-05-31 02:49:22
B2B Tech Sales Trends Every High Tech Sales Rep Should Know