The client is the Singapore arm of an industrial equipment supplier based in Germany, specializing in motion and fluid control technologies used in advanced production lines worldwide. The company's product portfolio includes actuators, air preparation, fittings, tubing, pressure switches, vacuum, and valves.
Campaign Type: Lead Generation
Check out the Full List of our Client's Success Stories
Watch Callbox Videos and Revamp your Marketing Campaign!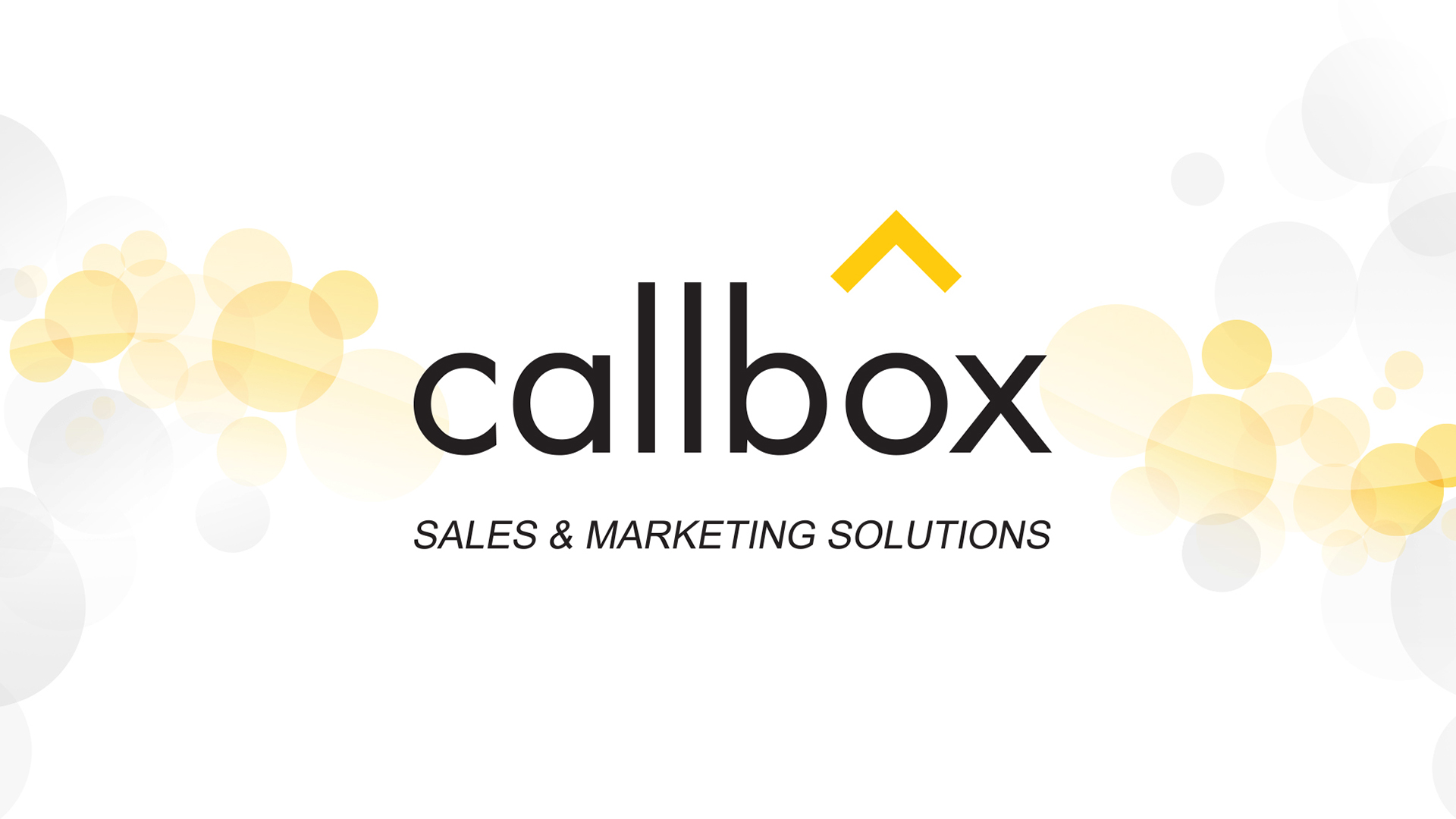 Learn more about our Lead Generation Services or Dial +1 888.810.7464