Austin, TX-based client is a Cloud Solutions company specializing in security, middleware, and database needs of enterprise customers. Primarily targeting organizations with complex regulatory and compliance requirements. Already having made progress with its newly launched ABM program, the Client understood that they needed to scale their numbers up in order to make their funnel numbers work.
The Client teamed up with Callbox to handle their top-of-funnel activities through targeted and personalized messaging. Since teaming up with Callbox, there has been a significant increase in leads resulting in 86 sales-qualified leads, 144 marketing-qualified leads, and having reached 4,993 accounts.
Check out the Full List of our Clients' Success Stories
Watch Callbox Videos and Revamp your Marketing Campaign!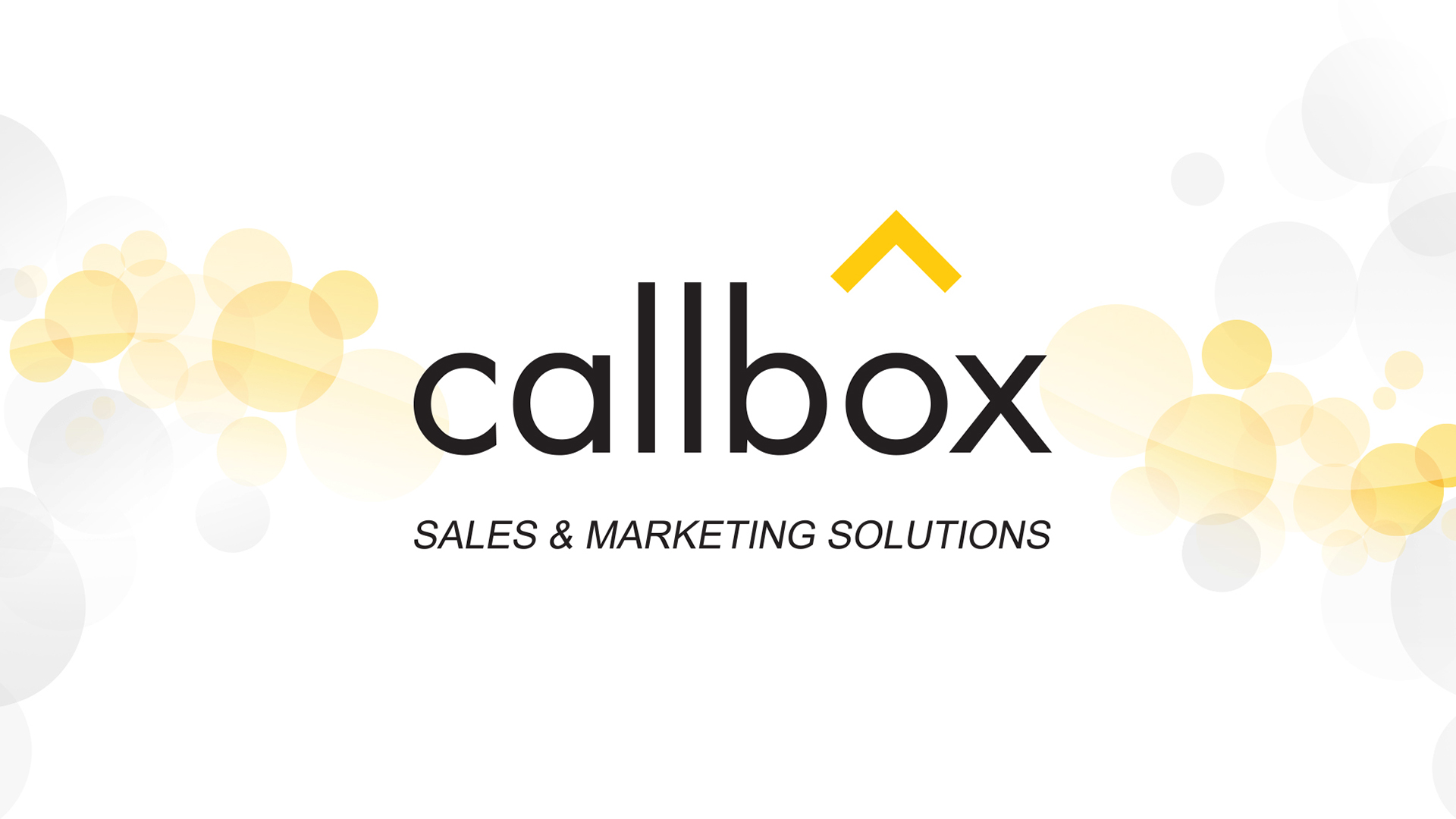 Read our latest marketing news or Subscribe to our newsletter!
Dial +1 888.810.7464 / 310.439.5814