The Client's main line of service helps companies successfully implement and maintain LED lighting projects. Its key differentiator is that it provides fully-integrated, end-to-end LED lighting project management packages that come bundled with the needed expertise and support. The Client also offers 5-year unlimited warranties to its customers, which further sets it apart from other players in the industry.
Because the Client typically sees conversion cycles that span several months, the company devotes much of the funnel to nurturing leads and opportunities. That's why the Client traditionally outsources top-of-funnel prospecting activities to third-party agencies.
In fact, the Client's parent company has already worked with Callbox in a previous prospecting campaign that focused on its telecom vendor sourcing division. This time, the Client wants to partner with Callbox in order to:
1. Generate qualified leads and appointments that fit the Client's LED lighting options
2. Collect marketing and sales intelligence useful in the nurturing process
Check out the Full List of our Client's Success Stories
Watch Callbox Videos and Revamp your Marketing Campaign!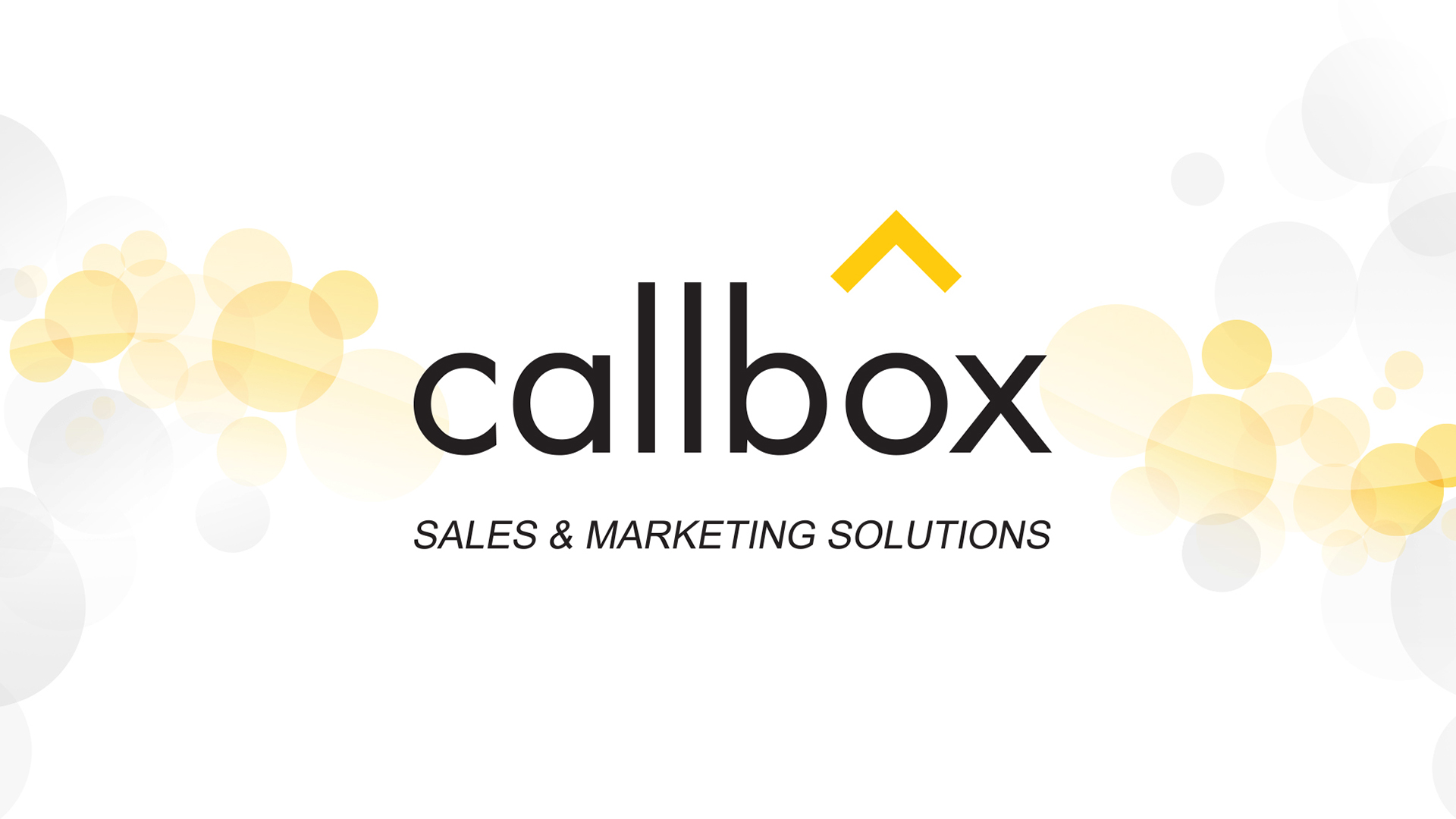 Read our latest marketing news or Subscribe to our newsletter!
Dial +1 888.810.7464 / 310.439.5814
Add us on WhatsApp +65 8232 2417
Grab a copy of our FREE EBOOK, The Ultimate Lead Generation Kit Ebook! Updated with links to the best and latest techniques that will help generate quality sales leads for your business