With over eight years of experience in the IT consulting and professional services space, the Client now ranks as one of the most trusted service providers in the industry and has successfully partnered with companies like Citrix Systems, AppSense, Blue Coat, and Apple (mobility).
The Client started out in 2009 as a white-label supplier of IT services to vendors and resellers. These companies would subcontract the Client to perform services on their behalf, often without the end customers knowing about the Client's involvement. In 2014, the company refocused toward directly providing services to enterprises and organizations.
This move presented a bit of a branding conundrum for the company. The main challenge was finding a way to embed its extensive experience as an IT subcontractor for specific VDI, cloud services, and security verticals in the value proposition for its new business model.
For that reason, the Client undertook a massive marketing program that simultaneously focused on branding and customer acquisition. The customer acquisition plan highlighted nurturing leads in-house with the Client's marketing team while delegating top-of-funnel prospecting activities to a third-party agency.
The Client chose Callbox as its outsourced marketing partner due to a number of factors, with the main one being the "consultative fit" that Callbox's marketing solutions offered. The Client pointed out that taking a consultative approach to a project (rather than a purely engineering perspective) was their key differentiator and that Callbox was also able to demonstrate this by being more of a marketing advisor than a marketing agency. Given the Client's marketing goals, the challenge is two-fold:
• Finding and identifying qualified opportunities for the Client's customer acquisition efforts
• Generating awareness about the Client's different IT consulting and professional services
Check out the Full List of our Client's Success Stories
Watch Callbox Videos and Revamp your Marketing Campaign!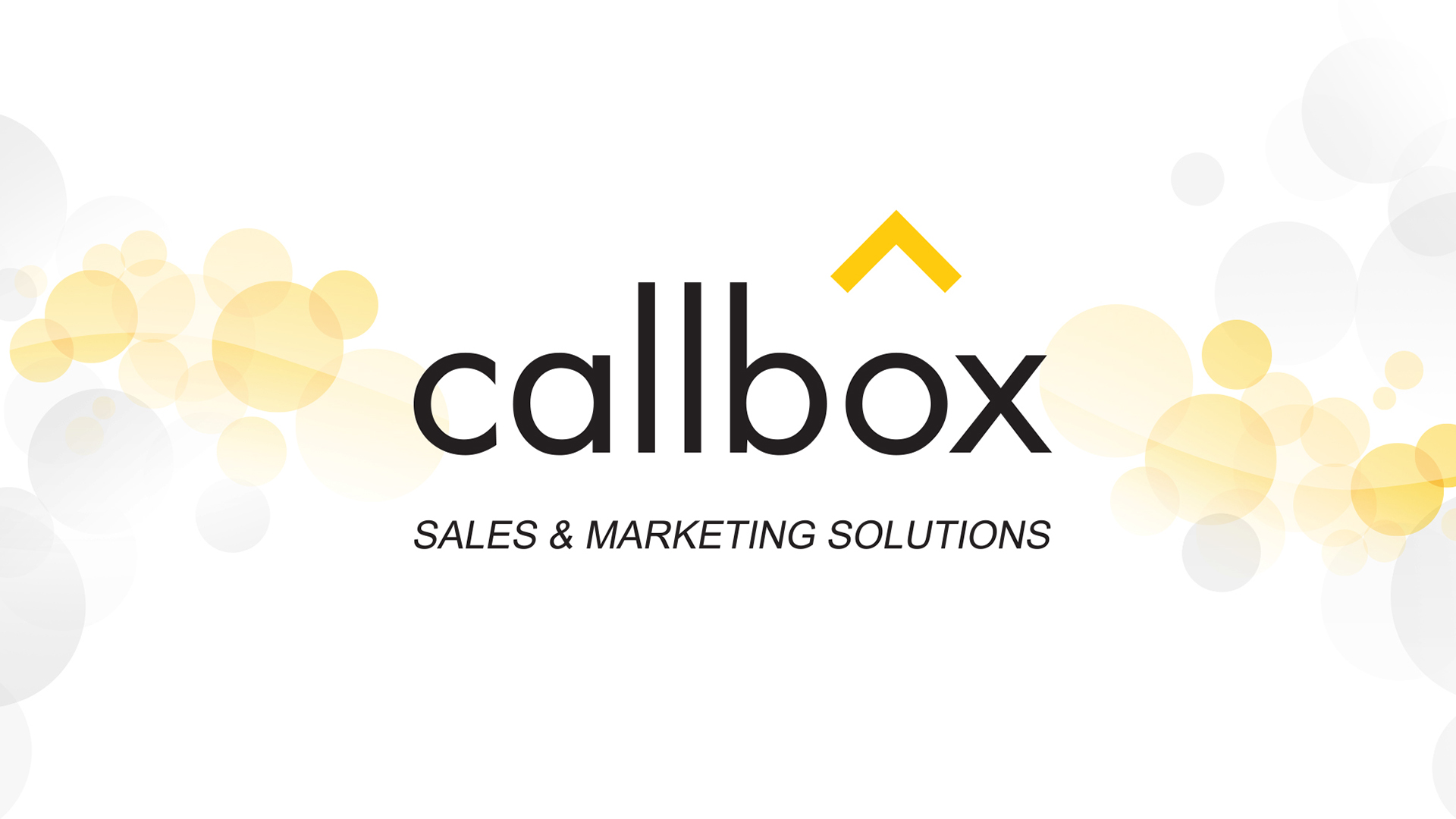 Read our latest marketing news or Subscribe to our newsletter!
Dial +1 888.810.7464 / 310.439.5814
Grab a copy of our FREE EBOOK, The Ultimate Lead Generation Kit Ebook! Updated with links to the best and latest techniques that will help generate quality sales leads for your business