The Client's core mission is to help companies implement and optimize Microsoft Dynamics AX and CRM applications. It sells its services primarily to large- and mid-sized businesses in verticals such as distribution, manufacturing, and professional services.
The company recently refocused its marketing initiatives toward growing the customer base for its three industry-specific modules: industrial, professional services, and AX users. Part of its new customer acquisition strategy called for targeting prospects throughout the U.S via outbound channels.
Being a small company (with only 35 employees), the Client clearly needed some outside help carrying out many of its marketing activities. Past experience has taught the company that its small team of in-house sales reps was best deployed following up qualified leads and nurturing opportunities, instead of spending a great deal of their time prospecting.
Once the company finalized its requirements, the Client began looking for a potential outsourcing partner that could:
1. Identify accounts that fit the target customer profile for each of the Client's three modules
2. Qualify contacts for each identified account by gauging purchase intent and solution fit
3. Collect additional prospect information to be used by its in-house reps
Check out the Full List of our Client's Success Stories
Watch Callbox Videos and Revamp your Marketing Campaign!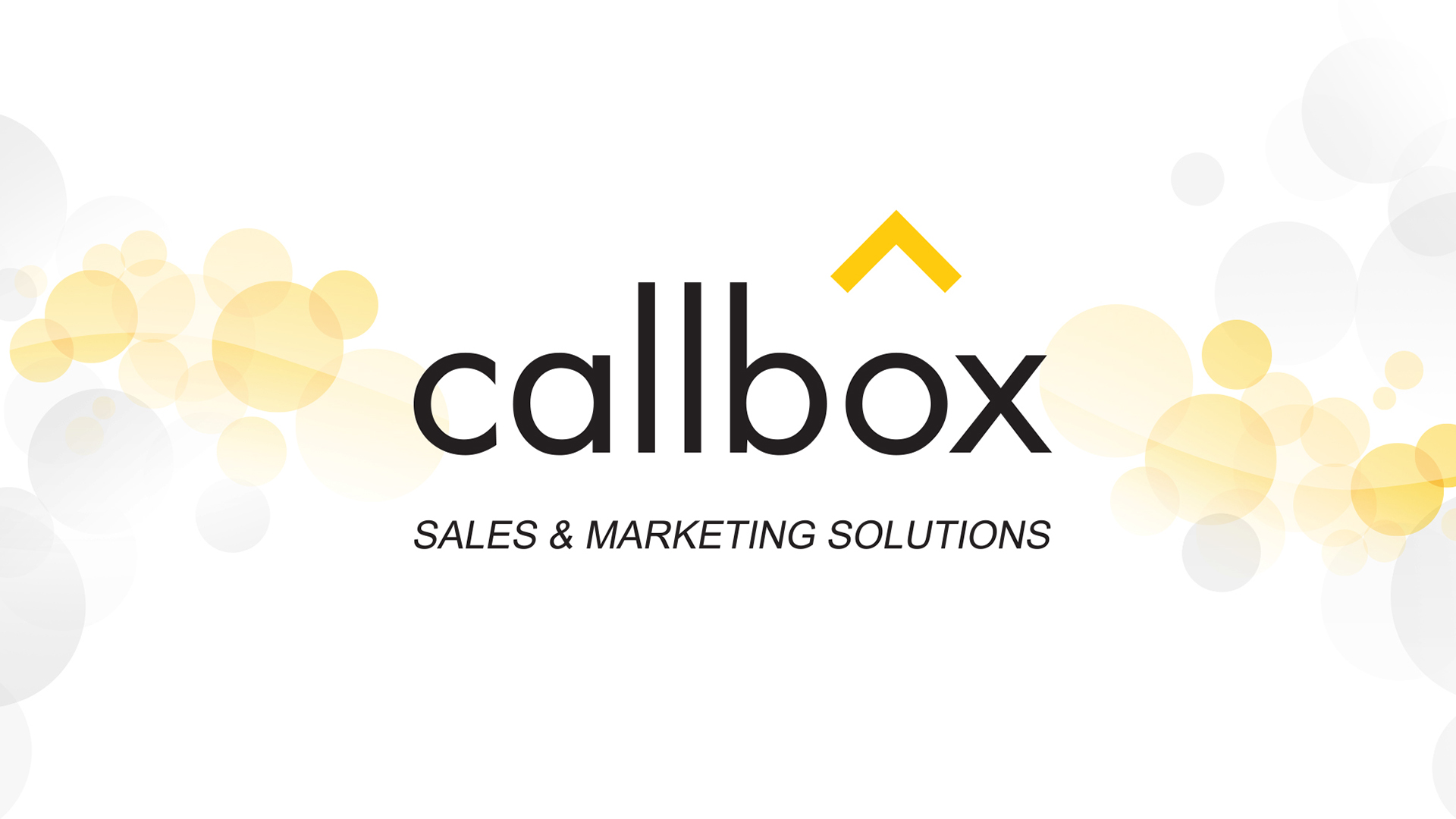 Read our latest marketing news or Subscribe to our newsletter!