The Client consistently delivers the best print and copy solutions for their customers – a potent commitment which brought them successes in revenue and customer care since the company's inception in 2005.
But as years passed, market competition has become tougher and the primal revenue target of 20% per year showed a dramatic decline in recent years, dipping to only 13%-15%.
Due to this decline, the Client felt the urgency to regain what they've lost and immediately acted on the issue by taking the next best steps – looking for an outsourced lead generation partner and deciding on Callbox.
Campaign Type: Appointment Setting
Check out the Full List of our Client's Success Stories
Watch Callbox Videos and Revamp your Marketing Campaign!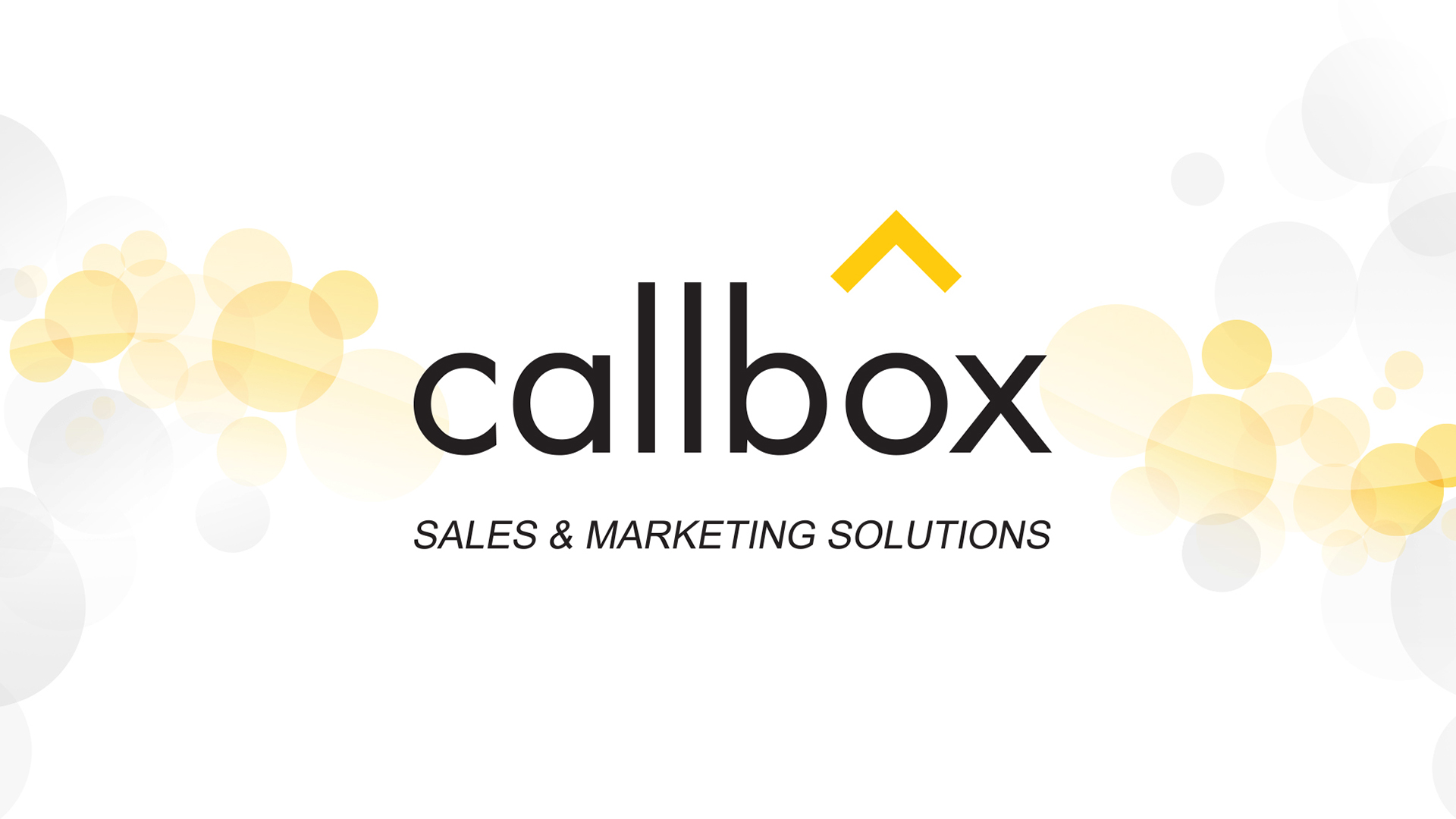 Read our latest marketing news or Subscribe to our newsletter!
Dial +1 888.810.7464 / 310.439.5814
Grab a copy of our FREE EBOOK, The Ultimate Lead Generation Kit Ebook! Updated with links to the best and latest techniques that will help generate quality sales leads for your business