With operations in over 175 countries and a 200-year company history, the Client leads the legal research and intelligence market across the globe. Professionals performing various research roles in law offices, government agencies, and private organizations make up the bulk of the Client's customer base. The Client differentiates itself with its focus on combining deep content and technology to help customers gain business insights.
The Client recently launched marketing initiatives aimed at increasing the number of users for its trademark media aggregation, monitoring, and analytics platform. Rolled out in 2015, the platform enjoyed steady user growth (both new and active) which remained fairly in line with targets. But with the introduction of new capabilities and similar solutions from competitors, the company decided to ramp up promotion and user adoption efforts.
The plan calls for rapid and direct outreach to key personnel in charge of public relations and corporate communications at companies in Kuala Lumpur and Petaling Jaya. The primary objectives revolve around setting up appointments for customer acquisition. Given the time horizon and the scope of the project, the Client concluded that outsourcing part of the prospecting activities was a better option than carrying out the whole program in-house.
The company chose Callbox as its marketing partner, citing Callbox's extensive database of local companies and experience in the area as crucial factors.
Check out the Full List of our Client's Success Stories
Watch Callbox Videos and Revamp your Marketing Campaign!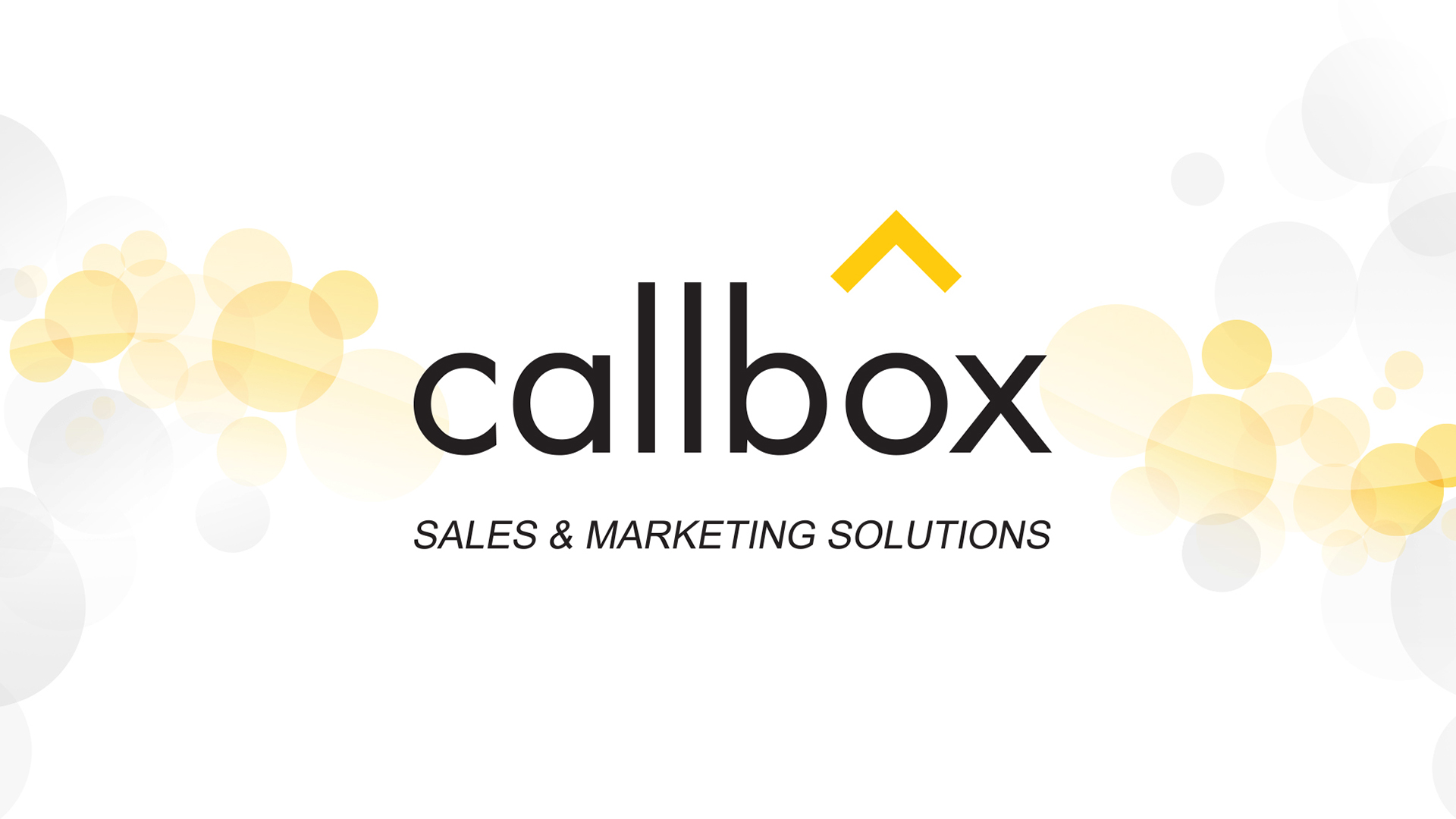 Read our latest marketing news or Subscribe to our newsletter!