The Client is among the country's many credit repair and debt relief companies offering Part IX Debt administration, which are services that help customers handle debt and avoid personal bankruptcy. The Client is looking to expand its share of this growing sector with its unique value proposition centered around having "the fairest fee structure in the market" as well as its reputation as an established industry player.
While there are ample opportunities to increase its customer base for debt agreement solutions, the Client also faces a number of hurdles when it comes to marketing and promoting these services.
Regulations related to the aggressive marketing of debt agreements and cases of misrepresentation by other debt relief providers have made finding potential customers even more challenging.
Accordingly, the Client decided to focus its debt agreement marketing initiatives only on individuals who have already expressed some level of interest in its other loan services and have communicated with the Client in the recent past. This ensured that the target prospects are not entirely cold while, at the same time, providing the Client with the needed information to refine the outreach effort.
Based on these initial requirements, the Client was able to come up with a list of potential customers to target with its debt agreement offer. The plan called for the Client's in-house consultants to contact qualified prospects and find out how its solutions fit with their current financial situation.
To maximize their consultants' productivity, the Client opted to hire the services of a third-party provider for carrying out the initial touch points and qualifying activities. The Client chose Callbox because of the latter's experience in planning and executing Australia-wide lead generation campaigns as well as its roster of clients in the heavily-regulated financial services sector.
Check out the Full List of our Client's Success Stories
Watch Callbox Videos and Revamp your Marketing Campaign!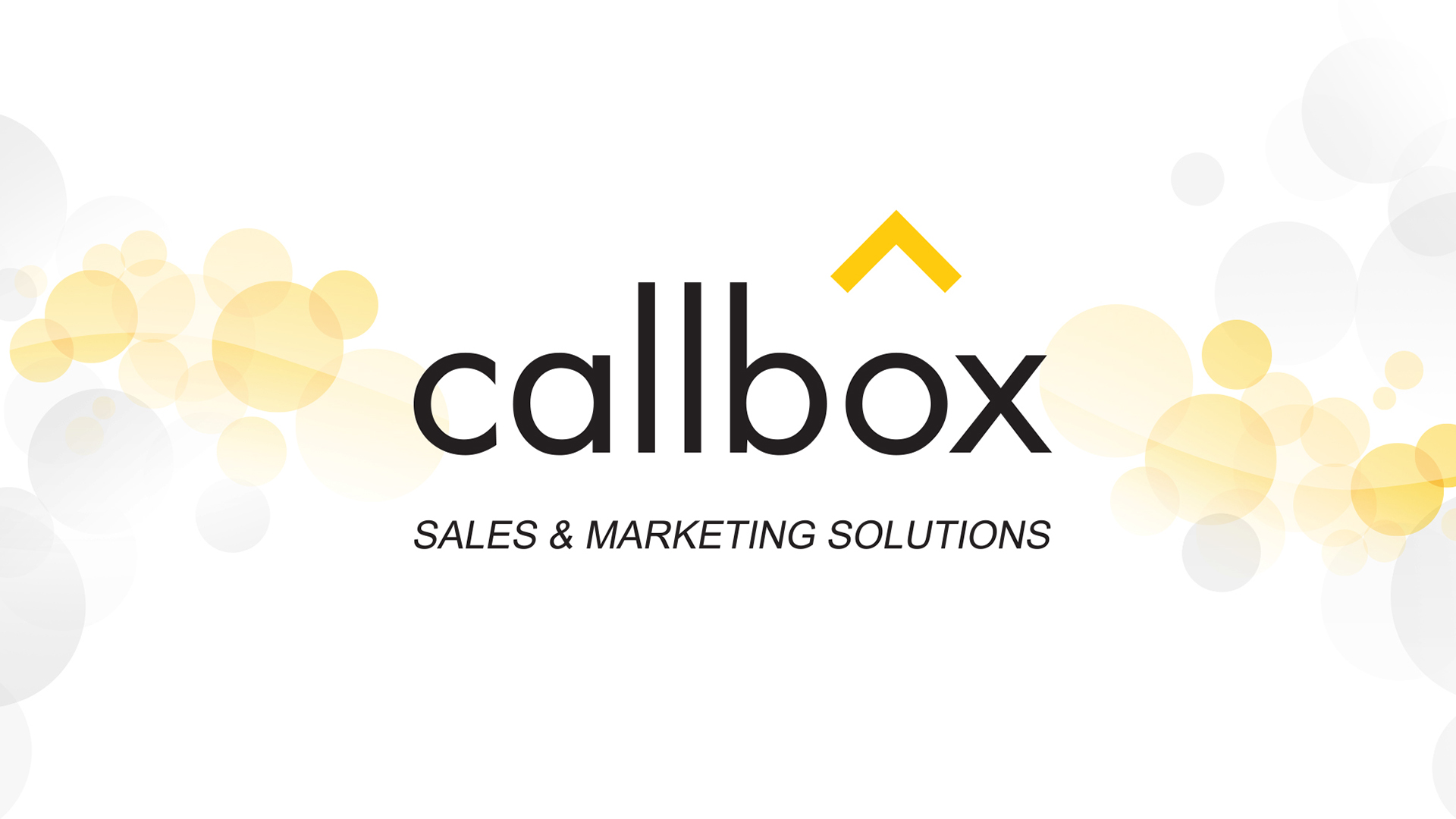 Read our latest marketing news or Subscribe to our newsletter!
Dial +1 888.810.7464 / 310.439.5814
Grab a copy of our FREE EBOOK, The Ultimate Lead Generation Kit Ebook! Updated with links to the best and latest techniques that will help generate quality sales leads for your business