The Client sells its trademark high-performance ED software system to hospitals all over the United States and Canada. The browser-based application helps improve ED performance with a full suite of operational and management tools. It also provides interoperability with the hospital's EMR and other healthcare information systems involved in the patient's care.
The company's main product enjoys significant brand equity, but as competition continues to tighten in the medical software space, the Client has adopted a more aggressive growth strategy.
This recent shift is starting to overstretch the company's marketing and sales resources. Their inside sales team has consistently been unable to meet the new prospecting targets, especially in terms of call volumes, number of prospects reached, and early-stage conversions. The new strategy also reveals gaps in the Client's marketing data, with record counts often falling short of campaign requirements.
That's why the company wants to outsource the bulk of its prospecting activities to a third-party agency. These activities include initial outreach, lead qualification, desk research, data validation, and appointment setting.
The Client, however, requires a marketing partner that can seamlessly become part of its sales process. In particular, the company wants to hire a provider with deep domain knowledge of healthcare information systems in order to engage prospects better.
Check out the Full List of our Client's Success Stories
Watch Callbox Videos and Revamp your Marketing Campaign!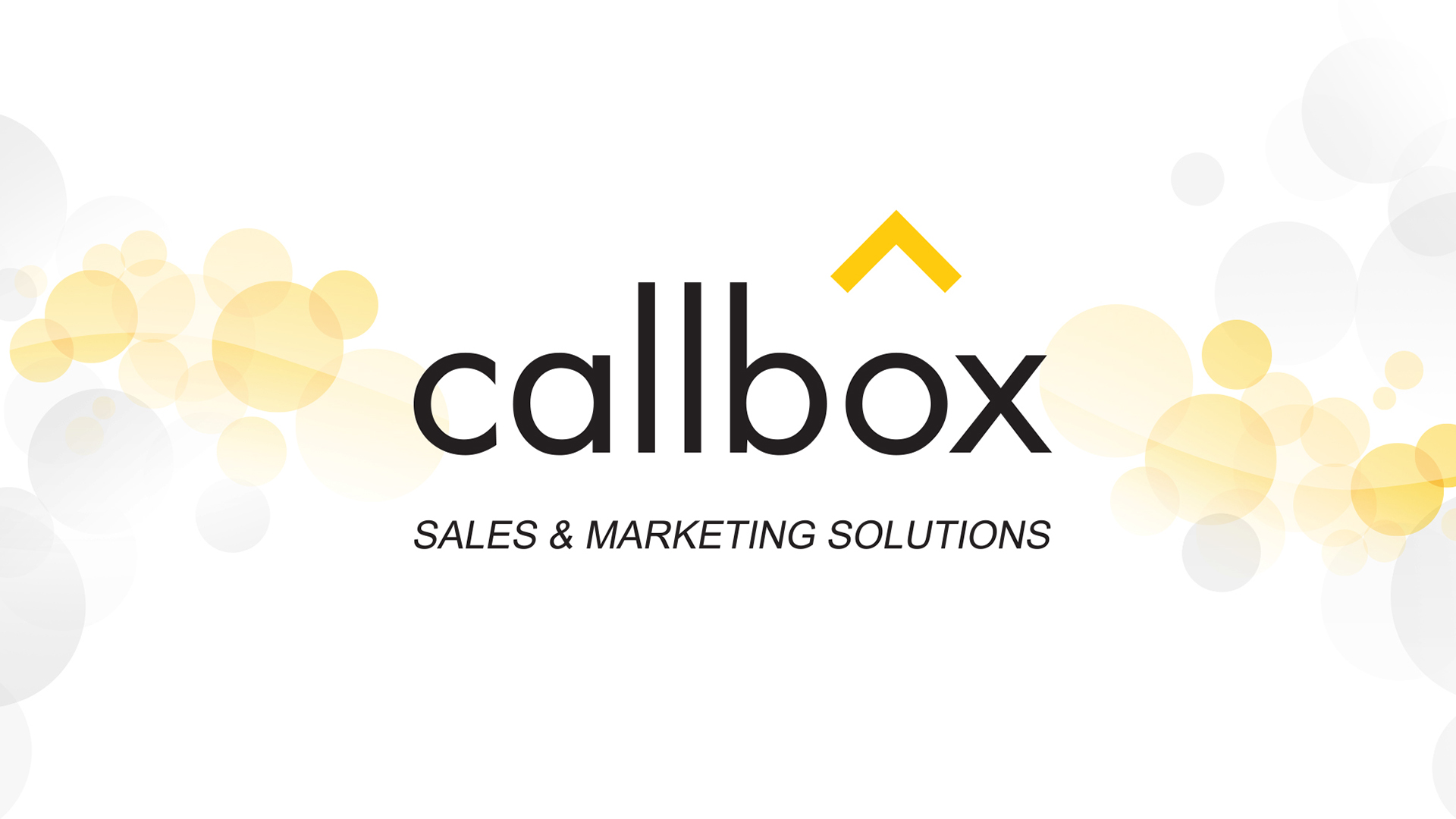 Read our latest marketing news or Subscribe to our newsletter!
Dial +1 888.810.7464 / 310.439.5814
Add us on WhatsApp +65 8232 2417