Product/Service: Telecommunications Technology Provider
Campaign: Lead Generation
A major player in the telecommunications industry in Singapore, with clients from almost all sectors, wants to keep abreast and take advantage of internet protocol telephony technology to increase its client base without putting a dent in capital expenditure. Challenged by pressure to improve both ROI and customer acquisition, the client turned to Callbox.
Callbox knew exactly what to do: Use its proven lead nurture tool to complement its efficient multi-channel lead generation program to reach more prospects, generate more leads, and improve the client's revenue.
It's not a question whether the campaign was successful. It's HOW successful the campaign was. How did Callbox do it?
Check out the Full List of our Client's Success Stories
Watch Callbox Videos and Revamp your Marketing Campaign!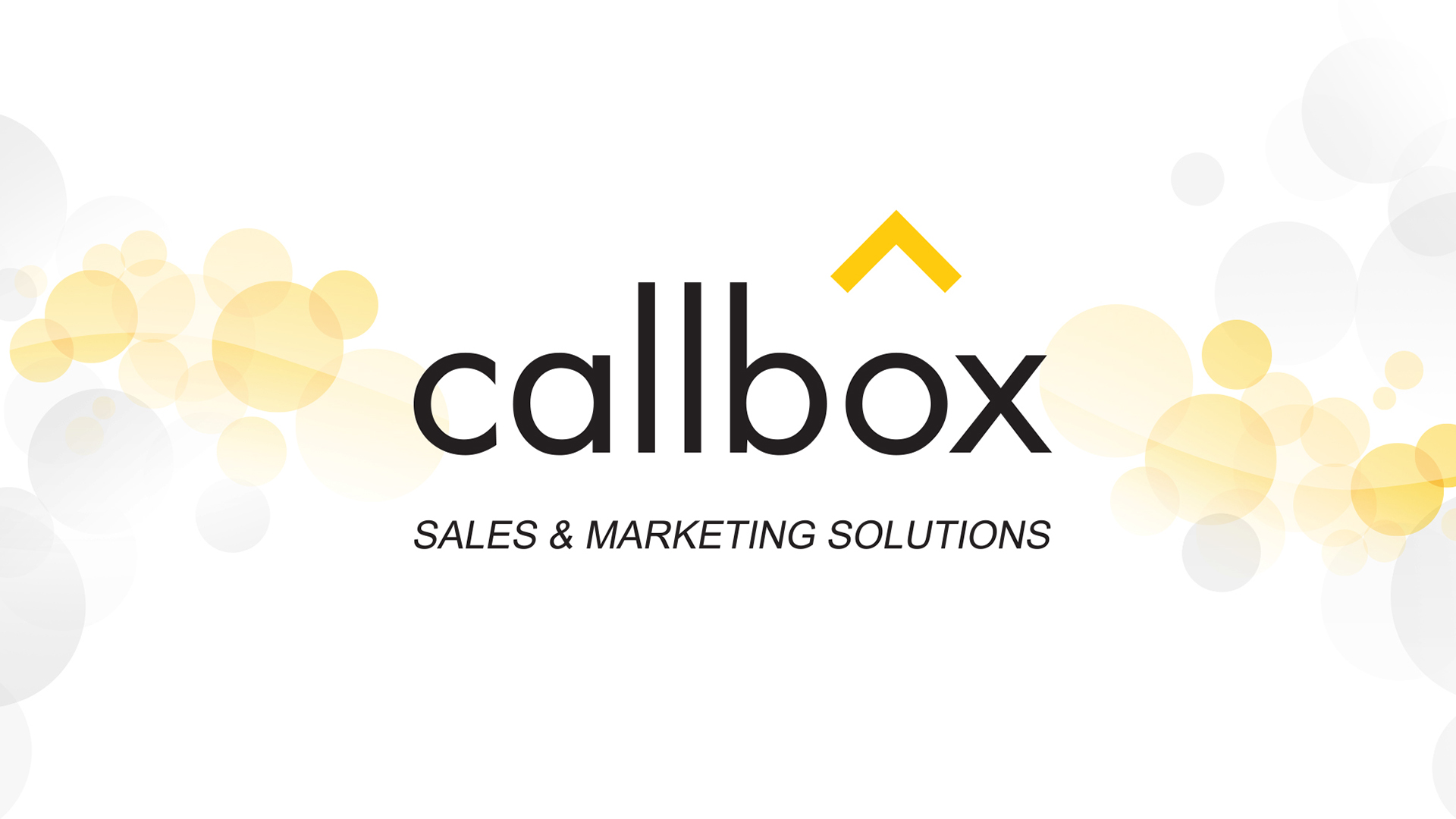 Learn more about our Lead Generation Services