Product/Service: Practice Management and Tracking software
Campaign: Lead Generation
A UK-based software and consulting company that has made a name for itself in business intelligence and data integration wants to expand its market to the other parts of Europe, the US, and the Middle East. But first, it needs to get better access to the users of its software in order improve its product development and come up with best practices necessary to gain traction for expansion.
It sought the expertise and experience of Callbox in appointment setting in hopes of buttressing its credibility in the market.
It wanted Callbox to create a pool of active and engaged clients for their current list, as well as analyze which among them have the potential to be their partners moving forward
The role was cut out for Callbox: it rolled out its Customer Profiling Program and paired it with its Pipeline Lead Nurture Tool to track all the client's targets in real time and followed up on their progress as they make their way down the funnel
Find out how Callbox won over the client's confidence to extend its services to a fourth term despite already getting the results they wanted.
Check out the Full List of our Client's Success Stories
Watch Callbox Videos and Revamp your Marketing Campaign!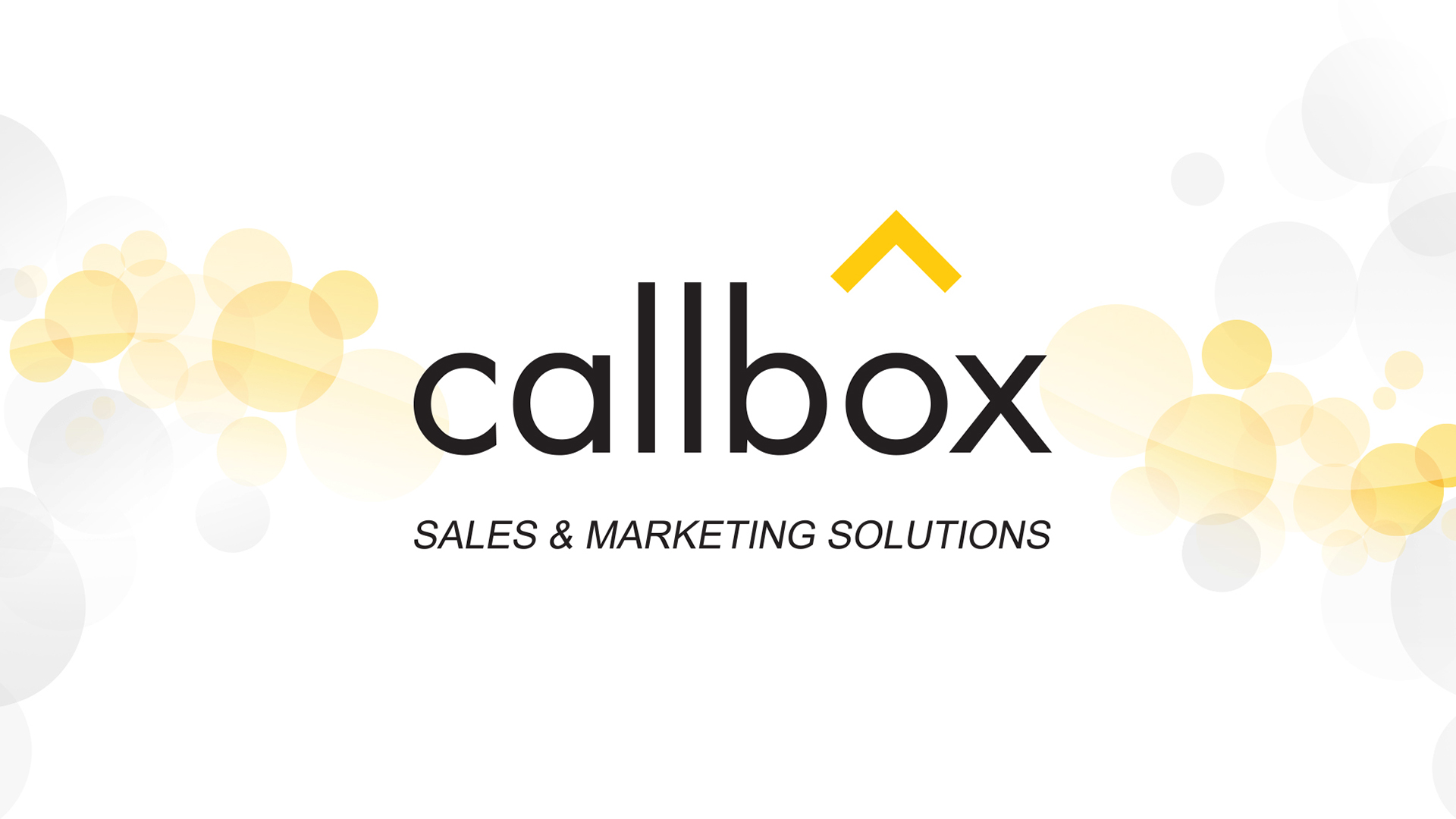 Learn more about our Lead Generation Services or Dial +1 888.810.7464