Marketers in the B2B industry take lead generation seriously. They know that B2B leads can pose as potential sales partners, thus every effort has to be exerted in goading them into making a purchase.
But it's not actually the convincing part that makes an effective lead generation program. Often, it is having effective processes behind one's marketing campaign that can truly realize valuable B2B relationships and pose better revenue rates.
Now, higher revenue is obviously in everyone's yearly agenda. And it is important to prioritize processes that realize such an end. For many B2B companies, this poses a challenge simply because of the intricate tasks involved in generating high quality leads. Even more problematic is figuring out the appropriate lead management techniques that ensure every prospect is nurtured along the way.
Luckily, for these companies, marketing solutions are within reach and it is absolutely important to harness them to attain the results they wanted. This just a matter of knowing specific lead generation needs such as: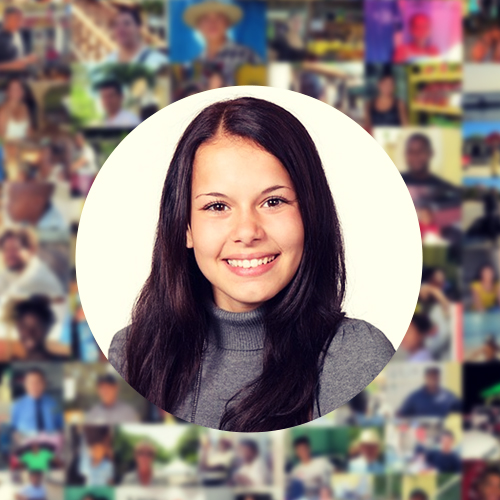 Effective profiling and targeting.
Oftentimes, businesses make the usual mistake of profiling and targeting the wrong people for their products. With marketing solutions in place, businesses can easily narrow down their search for potential sales prospects as well as achieve a more efficient program for targeting these individuals.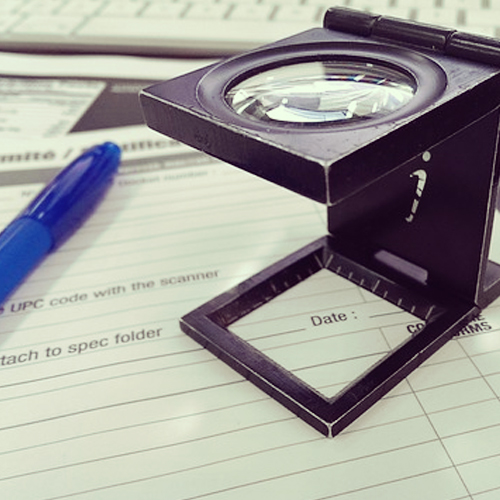 Prospect tracking.
Tracking B2B leads is an essential task as it gauges prospect behavior. But what's the deal with this activity otherwise known "stalking?" It isn't stalking in another sense. It entails knowing the type of content that makes it likely for a site visitor to engage further. Identifying such strengths enables businesses to adjust their content to suit certain types of visitors.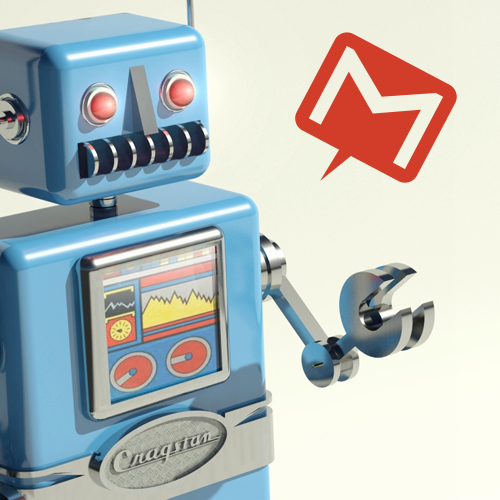 Email automation.
Sending out emails to prospects can be a bore sometimes, given that it is a routine task. But as per recent statistics, most decision makers prefer to consume information via personalized emails. In this case, an automated email system can be considered in sending out tailored messages on a set amount of time. With automated solutions, the quantity and quality of your email campaign is in safe hands.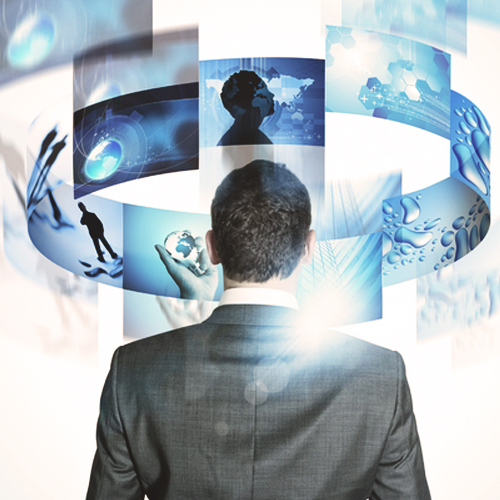 Lead scoring.
Knowing how likely a prospect is willing to buy can get tricky. One has to consider numerous variables that define each lead within the pipeline. Lead management solutions enable managers to have a better experience in qualifying leads for the sales funnel. The intricate process of scoring individual leads based on their interest and willingness to buy saves managers from much of the grunt work.
Making sure that every lead is nurtured may present additional tasks, this troubles every dynamic organization including Callbox. However, from a problem we have resolved to an answer that had helped including our clients.
A case study,Turning Targets to Sales-Ready Leads With a 50 Shorter Lead Nurturing Cycle, highlighted the function of Callbox online lead nurturing tool in which client could create schemes of following up prospects through email, set specific time of sending it, remind appointments via sms and more.
This is what happens to their marketing campaign results:

By the end of the campaign term, the client was averaging 12 face to face meetings and 23 phone appointments per week. The client's sales team was able to move 82% of all appointments into proposal stage and garnered 2 closed deals within the first two weeks, generating a three-fold return from their initial investment in the Callbox campaign. Read more..