Investing in marketing automation can be a hard thing to decide on for a marketer, especially now that a lot of people are seriously doubting its value.
Marketing automation has always been about enabling marketers to set off messages based on visitors' actions on a site, sending messages when they are most relevant rather than spammy. On paper, it looks like a huge deal of help for email marketers to boost lead generation efforts, and people are starting to buy into it. But despite its promising advantages, marketing automation still leaves a lot of reservations and uncertainties to those who are still on the fence.
To help you make a decision, here's a collection of lead generation statistics that testify to the utility of marketing automation:
1) 28% of marketers saw an increase in revenue per sale attributable to marketing automation – Chief Marketer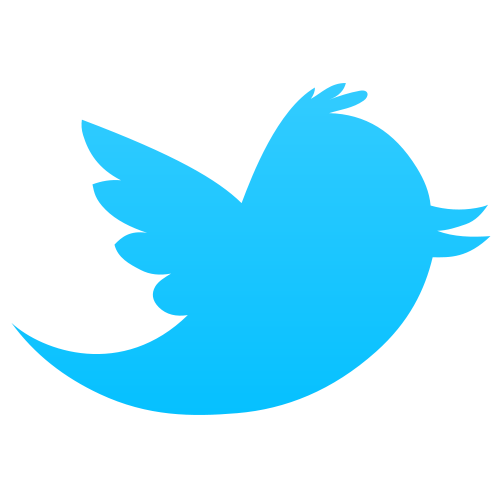 2) 75% of companies using marketing automation see ROI within 12 months, 44% within 6 months – Focus Research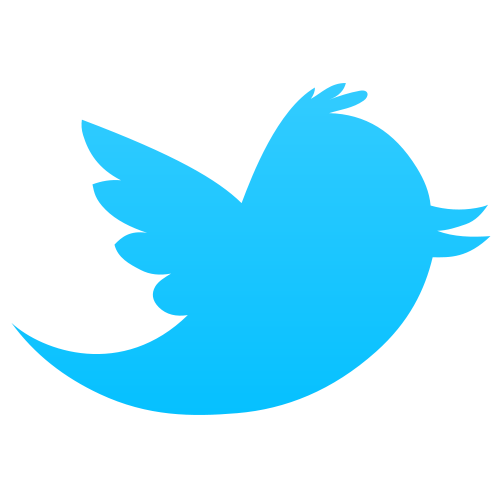 3) Companies using marketing automation source 45% more pipeline than those who don't use marketing automation – Marketo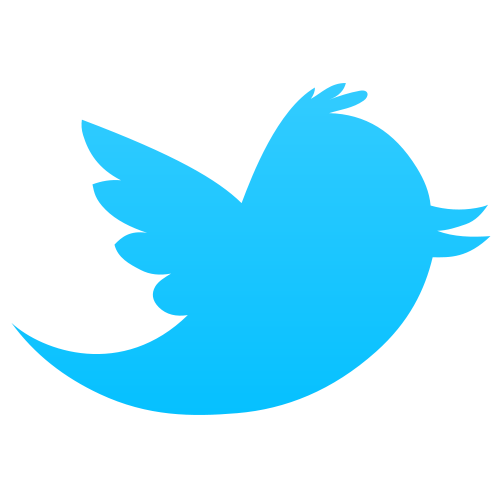 Related: Using Marketing Automation for Business What's The Catch
4) Sales agents spend 22% more time selling when marketing automation is deployed – Marketo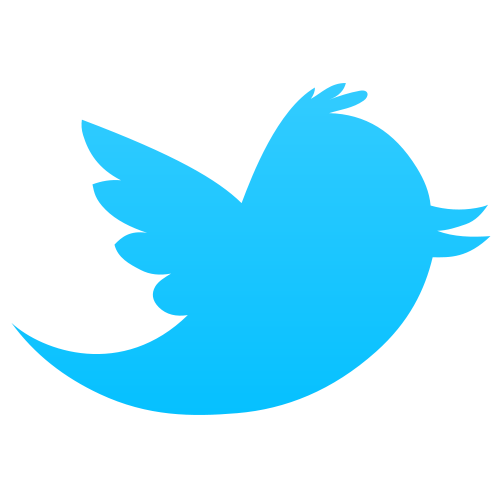 5) Marketing automation drives a 14.5% increase in sales productivity and a 12.2% reduction in marketing overhead – Nucleus Research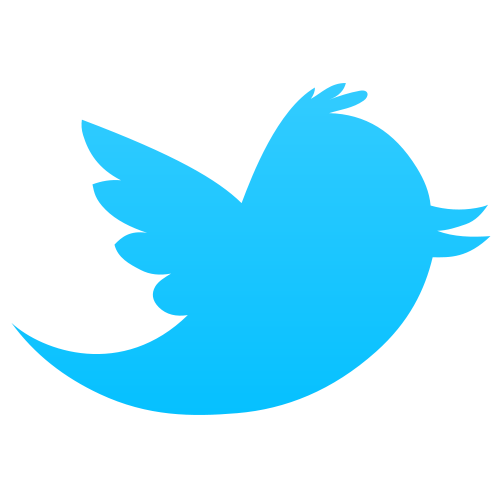 6) 70% companies declare that marketing automation met or exceeded ROI expectations – Focus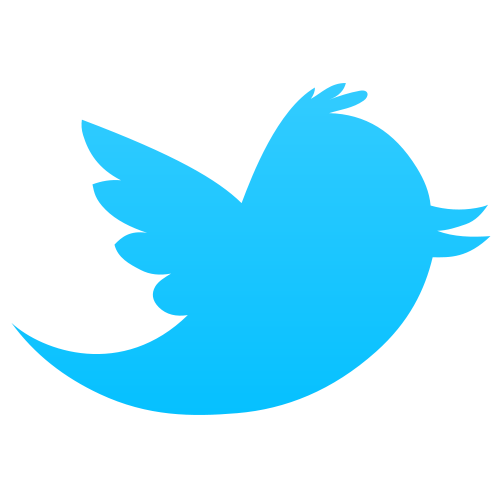 7) Mature marketers achieve 32% greater revenue through the use of marketing automation than non-mature marketers – Marketo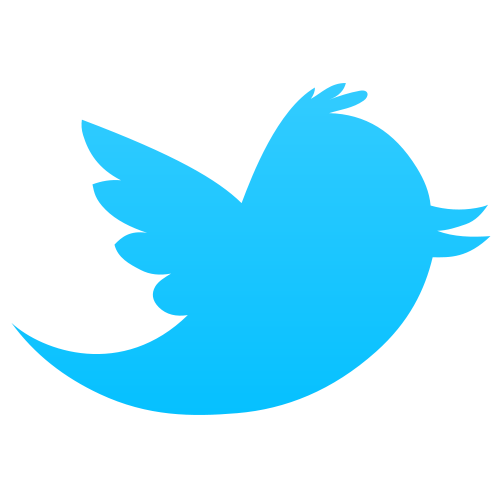 8) Full deployment of marketing automation reduces close rates from 1:221 to 1:20 – Marketo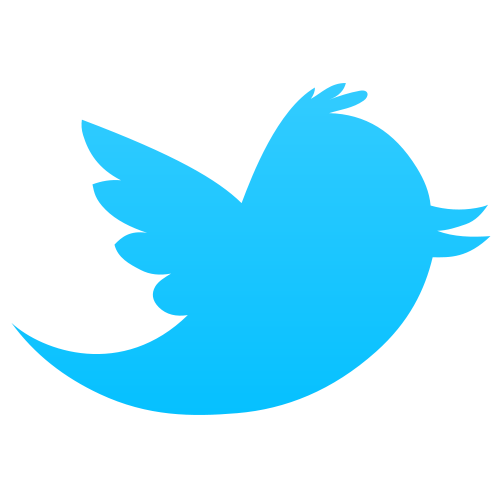 9) Companies using marketing automation for nurturing experience a 451% increase in qualified leads – The Annuitas Group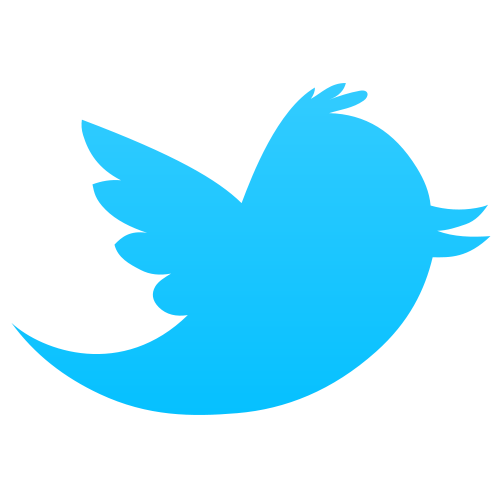 10) 350% return on investment and 100% annual revenue growth while saving $400K and generating $2MM in incremental gross revenue – Acteva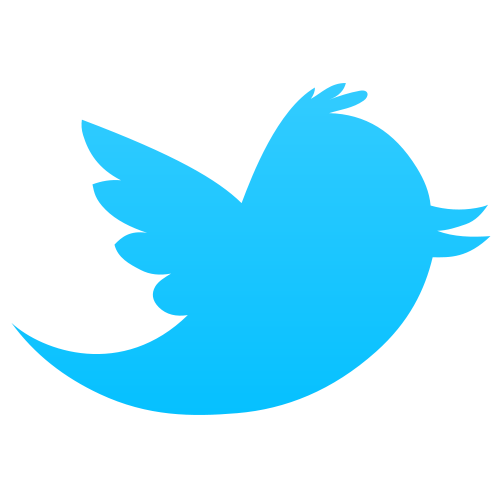 11) Marketing automation provides 225% increase in prospect volume that convert to sales opportunities – ShipServ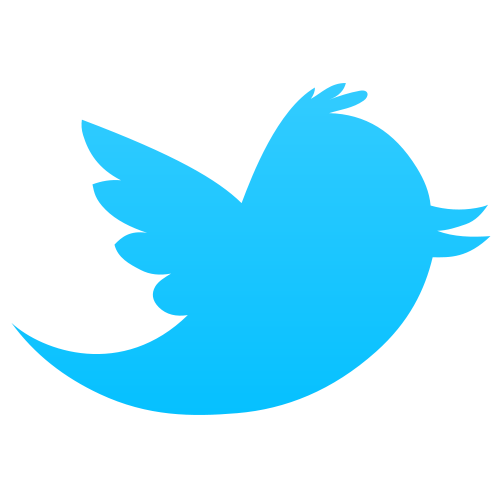 12) Using marketing automation causes 3x more leads passed to sales after one month – Marketo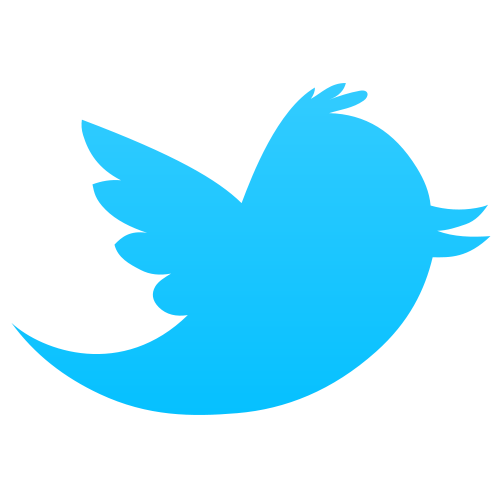 13) Marketing automation reduces ignored leads from 80% to 25% – Bulldog Solutions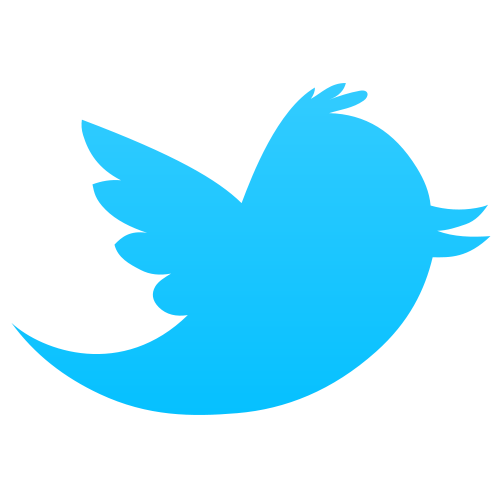 14) Companies that automate lead management see over 10% increase in revenue in 6-9 months – Gartner Research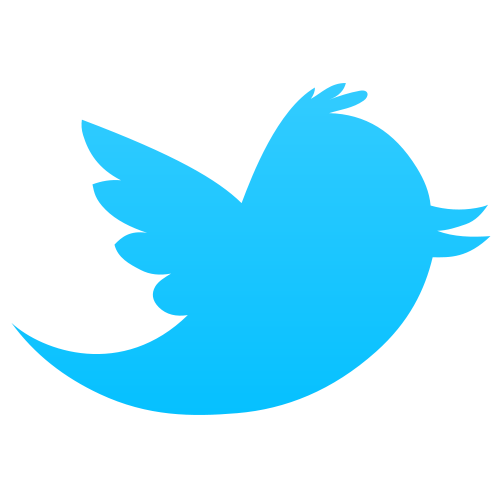 15) 47% of marketing automation-nurtured leads make larger purchases than non-nurtured leads – The Annuitas Group
16) Companies achieve a 15% savings on creative productions with marketing automation – Gartner Research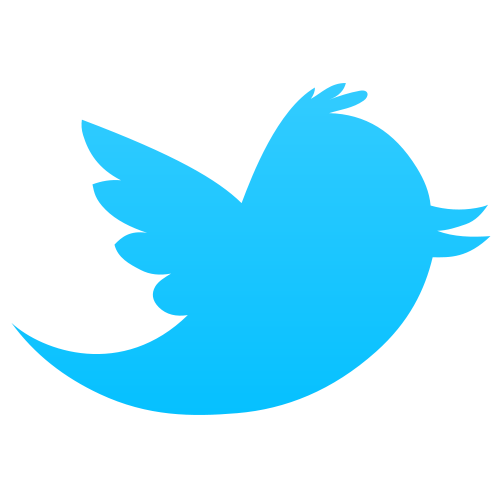 17) Marketing automation-generated personalized emails improve click-through rates by 14% and conversion rates over 10% – The Aberdeen Group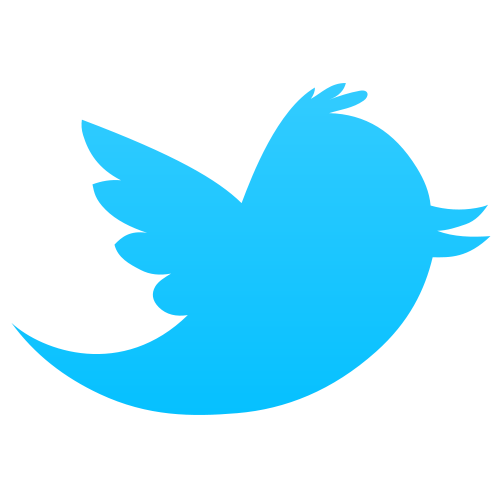 Check out our Marketing Automation and Lead Nurture Tool!
Grab a copy of our FREE EBOOK, Why You Should Bet Your Money on Digital Marketing (And Win)! We brainstormed ideas, analyzed data, and interpreted recent developments vis-à-vis previous trends before coming up with a realistic view of this year's marketing trends.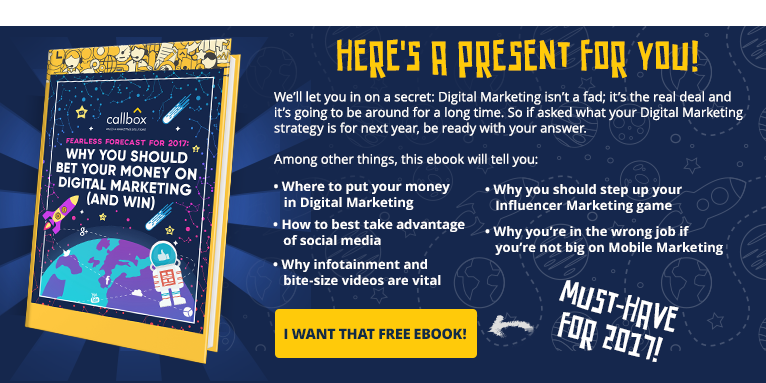 https://www.callboxinc.com/wp-content/uploads/2018/11/Sell-Smarter-with-these-6-Email-Marketing-Automation-Workflows.jpg
450
800
Rebecca Matias
https://www.callboxinc.com/wp-content/uploads/2021/07/callbox-logo.svg
Rebecca Matias
2018-11-26 20:00:23
2022-05-31 23:39:32
Sell Smarter with these 6 Email Marketing Automation Workflows
https://www.callboxinc.com/wp-content/uploads/2018/03/A-Rundown-of-the-Benefits-of-Marketing-Automation-for-Healthcare-Services.jpg
352
800
Rebecca Matias
https://www.callboxinc.com/wp-content/uploads/2021/07/callbox-logo.svg
Rebecca Matias
2018-03-05 20:00:59
2022-05-16 20:35:39
A Rundown of the Benefits of Marketing Automation for Healthcare Services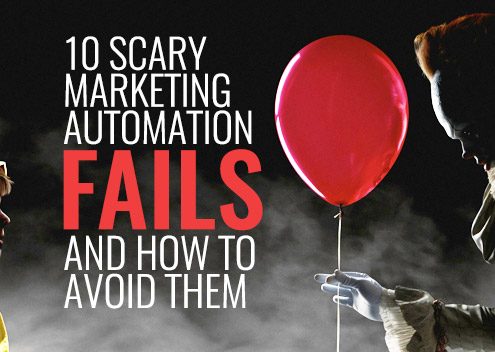 https://www.callboxinc.com/wp-content/uploads/2017/10/10-Scary-Marketing-Automation-Fails-and-How-to-Avoid-Them.jpg
352
800
Rebecca Matias
https://www.callboxinc.com/wp-content/uploads/2021/07/callbox-logo.svg
Rebecca Matias
2017-10-27 16:05:50
2022-04-11 02:33:54
10 Scary Marketing Automation Fails and How to Avoid Them