Mine, filter, and cleanse. Evaluate the details and gauge the value…
Oops! I am not talking about the precious diamonds here, but a Good B2B Lead List – a must-have in any marketing campaign and the vital requirement in getting leads for any business to acquire more customers and thrive.
Business advancement projects like trade fairs, webinars, email marketing, or lead generation campaign – none of these can push through without having a good b2b lead list.
But how is a b2b lead list acquired? Easy as ABC – you can buy, rent or build.
Let's gauge each method's features and benefits, and see which one fits your industry or your business need per se.
Buying
Although buying a b2b list is relatively low cost, it bears a negative reputation for low value – lacking accuracy and credibility. The contacts were mined from the data miner tool and were less likely to go through any data cleansing effort at all.
Cost may vary from $0.50, to $3.00, depending on the contact details component like name, address, phone number, and email, which means that the more contact information included, the higher the price.
Tip: Buy lists with only the basic contact details that your campaign requires, and have your caller manually profile and update the list. If you outsource your lead generation campaigns, then get a good PR with your lead gen company to have your list profiled very well.
Related: B2B Lead Generation Services: A Guide for First-time Outsourcers
Renting
Businesses are renting b2b lists from trade publications. Although rented lists may have broader industry-relevant selection criteria and can reach a wider target market than purchased lists, access is limited to a certain duration only.
Charge is per name usage, and ranges from $0.15 to$0.60 per use. (spiceworks.com)
Tip: Investigate the list resource, watch out for hidden charges, CPA (cost per acquisition) & CPC (cost per click) deals, and varied results per broker – these are important things you would have to watch when renting a B2B list. Check out this Top ten Email list rental!
Building
Among the three, building a b2b list is said to be the most reliable, as growing businesses that are technologically capable of mining their own list combine the efforts of researching and profiling to build a targeted database. They can freely filter several details according to their needs, and manage the list through processes and tools that can automate data cleansing.
Cost is valued at $3.00 to $5.00 per contact if sold, but leveraging on quality standards.

Tip: If you are outsourcing a lead generation service, choose someone who can provide you with a package that includes the contact list in the quote, and has the capability to manage the data on your behalf.
Quora came up with a forum on the question "What is the best B2B lead list company?. Most answers suggested "to try different providers and see if who best fits your requirements", as one industry may have different needs from another, and a certain provider may be able to address your business need and not others' – different strokes for different folks.
So, we googled some of the biggest names in the B2B Lead List providers for your reference: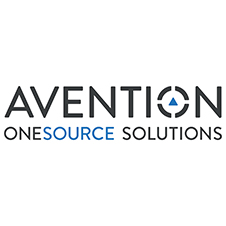 5) Unomy

6)

Found.ly




11)
InspireBeats

13)
Insideview

14 )
Pipetop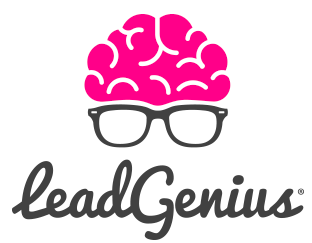 17)
Lead411

20)
SpiderBook




25)

cedardb
No.1 in the Topten Sales Leads Generation Reviews


30)
Alesco Data
32)

Connect Data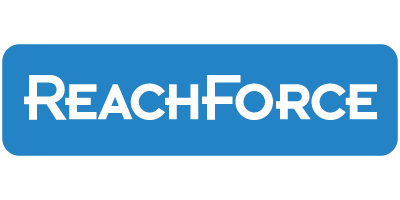 37)

Experian
38) 

Postmaster Direct

40)

Melissa Data

Have you picked a choice?
Has any of the names above captured your eyes as if they were gazing into a perfect-cut diamond? You wouldn't be able to gauge the quality and assess its value of it until you try it yourself. Oops! Are we still talking about a Good B2B Lead List here or what?