We can all say that content is the most important aspect in email marketing. Content is king, after all, and any company that strives to make it big in their respective industry has to put a lot of effort into creating effective messages and gimmicks.
But there is still one essential thing that marketers should turn their attention to: the marketing database.
This list of names and contacts basically gives content their reason for existing. Without such a list, where do you think your newsletter go? In content limbo?
Companies will also spend a lot of time and resources on creating email databases and making sure they are spotlessly clean of invalid data. But one thing's for sure, these are activities that are just too complex to begin with. One reason is that you should have the capability to manage your contacts and implement a system to weed out unwanted addresses one by one, like picking literal weed from your garden.
Even more crucial is to feed the database with fresh contacts every day, which is one thing marketers scratch their heads over. More contacts, of course, translate to more opportunities to set up sales appointments with interested prospects. But, let us tell you that growing your database shouldn't be that complex. All you have to do is to use these simple strategies
Make opting in easy
A basic principle in website design is to always make everything accessible. And that, of course, includes your lead capturing device(#fillforms). Most visitors would spend at least 56% of the buying cycle searching and engaging content.
Related: 4 Signs that you're Getting Positive Responses in your Content
They will look at the different stuff you offer them and may spend a lot more in terms of knowing whether to opt in or not. Keeping your sign up forms handy (or in this case, visible) will allow prospects to sign up.
Pop-ups
We all know that pop-ups are that annoying, but prospects are more approving of pop-ups for companies they are unfamiliar with. Site visitors basically want to gain more information about a new player in the industry, and pop-ups function to goad them into wanting even more. Give more reasons for site visitors to sign up for your newsletter.
---
Check out 15 Brilliant Web Design Hacks That Convert Traffic into Leads
---
Brick and Mortar Signups
For startups, this age old tactic comes in handy. For this one, you get to meet your prospects in person, allowing you a more effective avenue to package and present your business. It works best during corporate events where you can attract people to your booth and provide them an option to sign up for your newsletter. After you have done that, send them personalized messages and reintroduce what you stand for. Here's how we got some tangible ROI from Dreamforce event!
Social media integration
Allow your visitors to engage you via social media channels. You can use certain apps for this, especially when it comes to generating signups from these channels.
Related: The Hidden Gems of the Web: Where Can You Get a Good B2B Lead List?
Direct capturing
You can streamline your data capturing by making email mandatory for filling out forms. You only need to have a trusted email service provider to handle this integration for you. But to be sure, you can always use marketing automation to set up the right tools to make it happen.
Related: How to Get Quality IT Appointments Hands-Free with Marketing Automation
Sharing
You can also consider encouraging prospects to recommend your service or product to a friend. All you have to do is to add a link which allows them to share your email and win you another lead into your database.
Get accurate and updated business list!
Fill in this short contact form or dial +1 888.810.7464
Grab a FREE copy of 40 B2B Sales Email Templates for Every Situation! These 40 examples have all been hand-picked from a variety of sources that tested these templates in terms of opens, click-throughs, and replies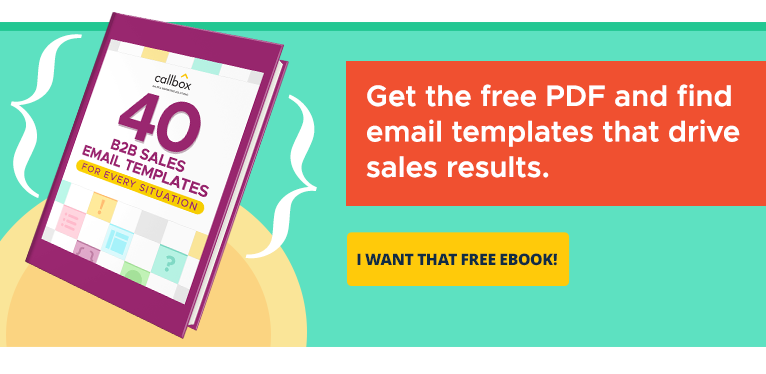 https://www.callboxinc.com/wp-content/uploads/2018/11/Sell-Smarter-with-these-6-Email-Marketing-Automation-Workflows.jpg
450
800
Rebecca Matias
https://www.callboxinc.com/wp-content/uploads/2021/07/callbox-logo.svg
Rebecca Matias
2018-11-26 20:00:23
2022-04-06 21:40:14
Sell Smarter with these 6 Email Marketing Automation Workflows
https://www.callboxinc.com/wp-content/uploads/2018/03/A-Rundown-of-the-Benefits-of-Marketing-Automation-for-Healthcare-Services.jpg
352
800
Rebecca Matias
https://www.callboxinc.com/wp-content/uploads/2021/07/callbox-logo.svg
Rebecca Matias
2018-03-05 20:00:59
2022-05-16 20:35:39
A Rundown of the Benefits of Marketing Automation for Healthcare Services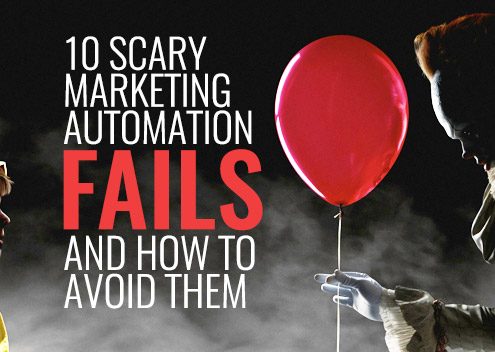 https://www.callboxinc.com/wp-content/uploads/2017/10/10-Scary-Marketing-Automation-Fails-and-How-to-Avoid-Them.jpg
352
800
Rebecca Matias
https://www.callboxinc.com/wp-content/uploads/2021/07/callbox-logo.svg
Rebecca Matias
2017-10-27 16:05:50
2022-04-11 02:33:54
10 Scary Marketing Automation Fails and How to Avoid Them