Answer: Yes. There is such a thing as a good lead generation company. A good lead generation company is one who (that) delivers quality leads and able to hit campaign goals agreed on. Period. It is that simple.
We got this question from a Quora member, who heard horrific stories on lead generation agencies that overpromise but fail to deliver. There are quite a lot of that and very few who really understand the business, especially with B2B.
More than delivering the number of leads, there are a few more factors to consider. Let's flesh out the factors one by one.
Data integrity. Jeff Pulver once said, "You live or die on your database."

Jeff Pulver

is an Internet pioneer, who is also a world renowned speaker on a variety of topics including entrepreneurship aside from the more technical such as the Internet . We couldn't agree more with what he said. Data is the fuel that runs any marketing tactic. Without data, you work on your marketing campaigns based on guesses which will turn off your prospects. A lead generation agency has no business being in this service if they cannot prove their data's credibility.
Related: Database Dicta: Secure and Organize your Lead Generation Data
Customer-centric mindset. A lead generation agency is your ally. That is expected because they are paid to find opportunities for you. However, this does not mean they focus on you alone. In this era, it's all about shifting attention on customers. The agency that you want is someone who pushes to understand your customers, not only your business. How else can they create a strategy to market you if they don't understand your audience?
Manages expectations. A lot of us are used to vague statements. In the lead generation business, specifics are key to succeeding. This means ensuring that all deliverables are specified, so no surprises come out because you failed to mention something that seems mundane. If you expect a number, then cite a number; a specific step, then describe it; a

certain lead quality

, then these should all be written down. What's important is that the agency leads you towards this process. If not, you might be doing all the work eventually.
Related: Happiness for Warm Sales Leads: Increase Revenue by Maintaining Satisfaction
Professionalism calls for a non-disclosure agreement or NDA. Not only does it oblige them to protect your data, but is also a way to establish trust.
Seeks to define a lead. Sales reject leads because of a lot of reasons. Lead rejection can be prevented with a simple lead definition exercise to keep you and sales on the same page. Lead definition is different from people to people. If you don't have a universal lead definition or ULD, then your agency should seek to have one agreed on both by sales and marketing. This way, you prevent sales rejections and steer marketing on the right path. This is probably the 2nd most important factor next to data when evaluating an agency.
Related: Classification of Sales Leads: Hot, Warm or Cold
Lead Generation is Always Customized
Yes, there are good lead generation agencies out there that take into consideration the 5factors we mentioned. Not to burst your bubbles, but a lead generation tactic might work for one but not for the other because of the factors we have enumerated. Audience type, buyer personas, product, offer, scripts, content and a whole lot more. So if an agency comes to you and says they can do the same with what they did for another client, be discerning and look to the 6 factors before engaging.
This year, TopTen Reviews had made their surveys and released their scores over top lead generators, surely these marketing companies made their checklist on the factors we mentioned above.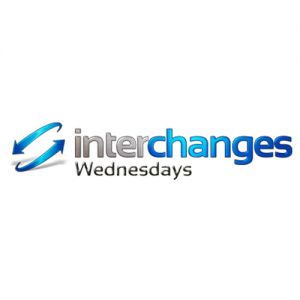 10. Interchanges  (score 4.2/10) is a sale lead generation service that offers web-marketing tools to get your company more attention from potential buyers. While it offers many of the features that other services we reviewed offer, such as SEO optimization and email marketing, it does not offer some more common means of lead generation, including direct mail promotions or telemarketing. This service offers very basic lead generation options.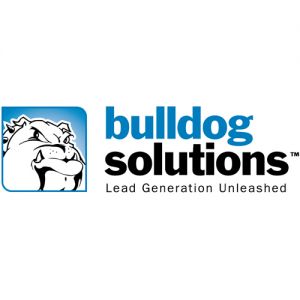 9. Bulldog Solutions (score 5.65/10) is a sales lead generation company whose focus is primarily on business-to-business leads. If your sales are more geared toward consumers, this company may not be the best choice. But what it does with B2B sales it does extremely well. It helps you create webpages, blogs and other content that is focused on terms your potential business clients are searching for to increase your leads online.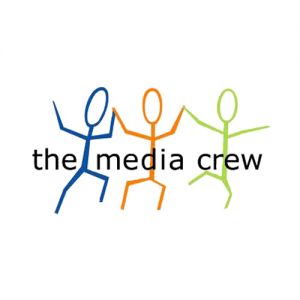 8. The Media Crew works (score 6.38/10) with a collection of divisions that can help you find a sales lead generation service that matches your needs. This works well if you would like to mix and match a few techniques to get the best outcomes for your particular company. The Media Crew's divisions include telemarketing and mobile phone marketing as well as divisions that specialize in other services.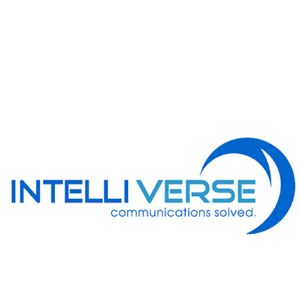 7. Intelliverse (score 6.4/10) is very traditional, making use of telemarking campaigns to create leads. It lacks the online tools we look for in a sales lead generation service, such as SEO optimization, website design, social media and email campaigns. But if you have the talent in-house for SEO, creative design and other online strategies, Intelliverse might be the right tool for finding and following up with business-to-business leads.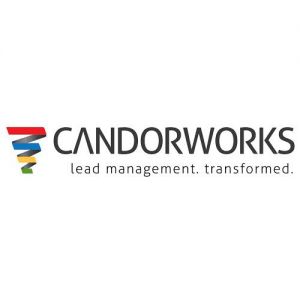 6. CandorWorks (score 6.78/10) has many features that we like to see from sales lead generation services, with a nice balance of online tools and telemarketing resources. This company is particularly useful for companies that do primarily business-to-business sales and need assistance tracking down quality sales leads.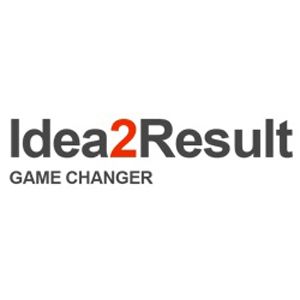 5. Idea2Result (score 8.38/10) is a no-fuss, no-commitment option that can help you generate sales leads without growing your staff. The control you have over who is making contact with potential clients on your behalf is a definite plus. Hiring Idea2Result instead of hiring more sales agents can end up saving you money. When the service finds great leads for your business, you can have your own sales staff track them down and make the sale.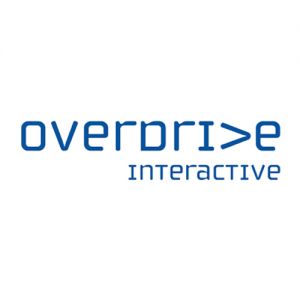 4. Overdrive Interactive (score 8.6/10) has less to do with the old-fashioned methods of lead generation like appointment setting and telemarketing, which may not be a drawback for most companies. Rather, its focus is on the most up-to-the-minute online marketing methods. It is well equipped to help you connect with quality sales leads through SEO, email marketing and especially social media marketing.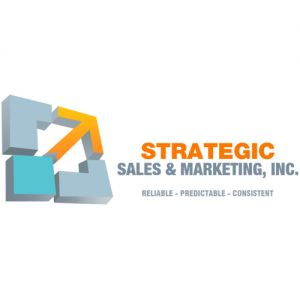 3. Strategic Sales & Marketing (SSM) (score 9.13/10) is a sales lead generation company that specializes in business-to-business sales, and it has been doing that for a comparatively long time.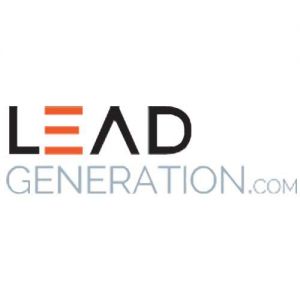 2. LeadGeneration.com (score 9.75/10) represents all of the most modern tools of the lead-generation trade. It can help many types of businesses up their presence online and get sales leads with potential.
1. Callbox (score 10/10), despite its name, offers much more than telephone calling for sales lead generation. In fact, what makes Callbox stand out is that it offers traditional telemarketing as well as all of the most modern online tools to help find you the potential customers to make your business thrive. This is why it has earned the Top Ten Reviews Gold Award. This service has helped generate leads for businesses of many different sizes from many different fields, including IT, financial services, commercial cleaning, education, healthcare, real estate, travel and more.
Source: http://sales-lead-generation-services-review.toptenreviews.com
With enough perseverance and passion, you can always achieve more that what is just good but the best.
Grab a copy of our FREE EBOOK, The Ultimate Lead Generation Kit Ebook! Updated with links to the best and latest techniques that will help generate quality sales leads for your business