Learn how we planned, executed, and refined this managed IT firm's campaigns in this short video.
This Atlanta, GA-based managed IT company has been a Callbox client for several years now. Callbox has been helping the company grow the Client's market share throughout the Atlanta area as well as allowing the company to expand in key Australian locations.
In one of the Client's appointment setting campaigns, the company was able to win new managed IT contracts totaling $150,000 from the sales meetings delivered by Callbox. The Client thinks Callbox's integrated and highly-targeted approach at sales appointment setting contributed a lot to the strong results they've seen so far.
Read full story here: Managed IT Firm, a Long-Term Callbox Client, Closes $150K in One Campaign (callboxinc.com)
Check out the Full List of our Clients' Success Stories
Watch Callbox Videos and Revamp your Marketing Campaign!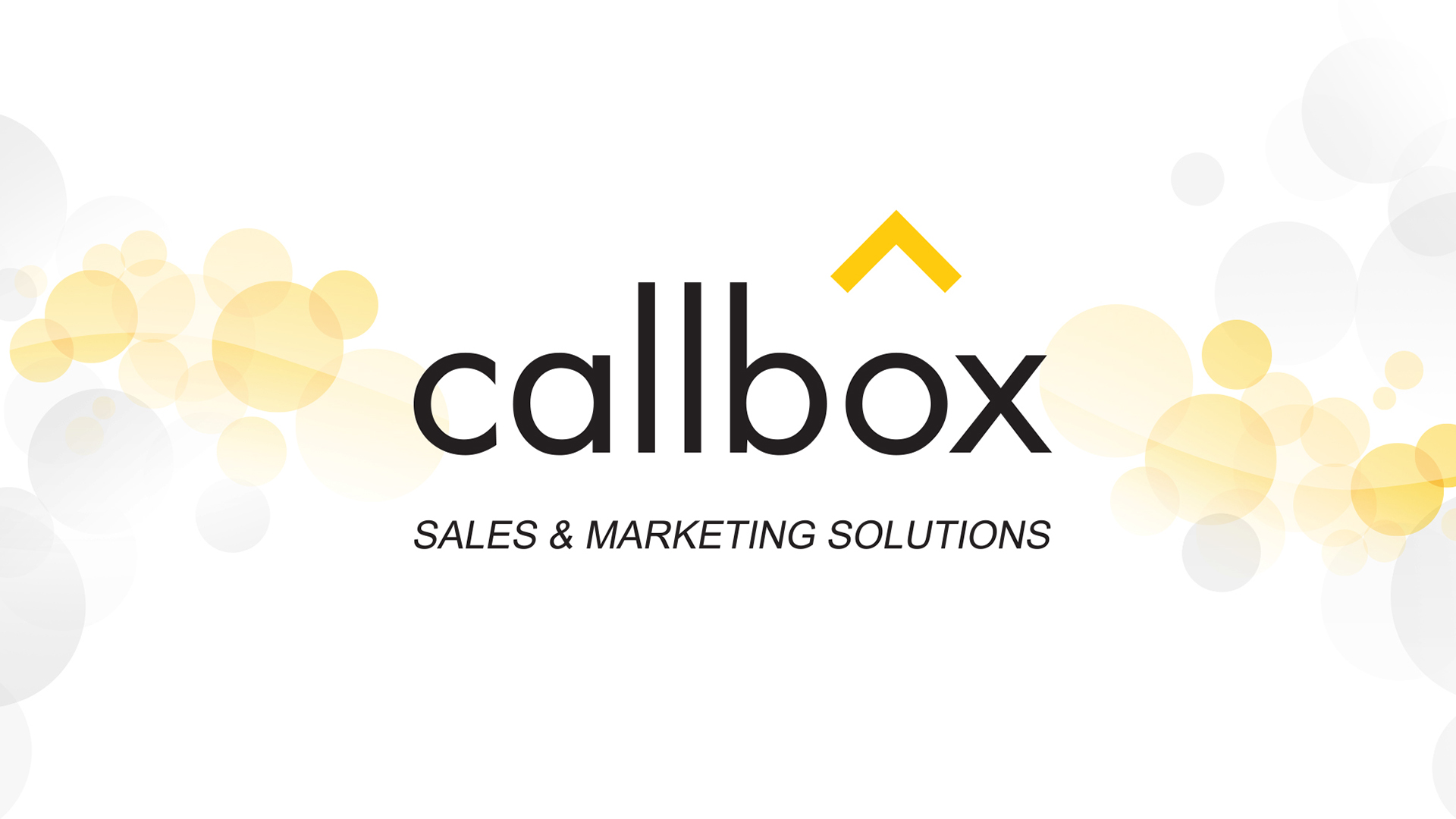 Read our latest marketing news or Subscribe to our newsletter!
Dial +1 888.810.7464 / 310.439.5814