Many things in life rely on good old trial-and-error method – choosing a major, looking for a job, hiring an employee, finding a significant other. But especially finding a significant other. You never really know until you try. Indeed, life is a box of chocolates.
When it comes to business, there's only so much you can do to make sure everything goes well. There are feasibility studies, various marketing strategies at your disposal, and all other measures necessary for a business to thrive. But there are also numerous factors beyond your control that impact your business trajectory. Needless to say, nobody can eliminate these variables from the equation altogether. You can only limit their potential negative effects, and that is by adhering to certain standards – standards that have evolved through time and practice and continuous innovation.
Here are several tips on how to level up your business inquiries this year.
#1: Planning is Winning Half the Battle
Is there a saying that means in the neighborhood of "Planning is winning half the battle."? No? Then it's high time we had that saying. Planning, strategizing, preparation – whatever you call it in whatever language – is always the key to success, be it in sports, academics, war, or business.
Anybody who comes in prepared will beat, nine times out of 10, somebody who's good but ill prepared. Ok, you can argue that we can never be truly prepared for anything, but by golly, just do your best preparing.
That said, list down your new year resolution for your business or planning out a decent marketing or lead generation strategy will always beat an incredible tech solution or software.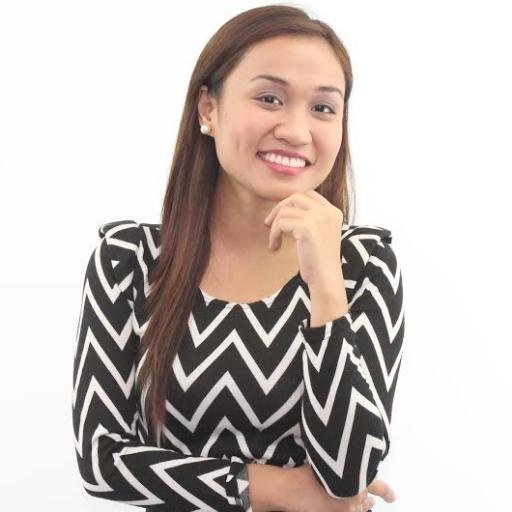 Rebecca Matias, Business Development Manager of Callbox, agrees.
"To put things in perspective, optimizing landing pages so they perform better, or qualifying leads properly before they move down the sales funnel will have a much better outcome than just making a hundred updates and wishing for the best," she said. Get to know Rebecca, read more about her..
#2: Lead by example
Whether it's data management, a new payroll software, CRM, or an automated lead nurture tool, learning to use a new system is a pain in the neck. Sure, some people enjoy discovering how a system works, but aren't really keen on infusing it into the "whole system" because they've grown too comfortable with the existing one. It's always more love at first sight than an enduring kind of love. Most of us abhor change and would rather stay where we're comfortable at or do what's convenient. The solution?
Find a team of people to lead the charge. Better if they're more senior than the subordinates.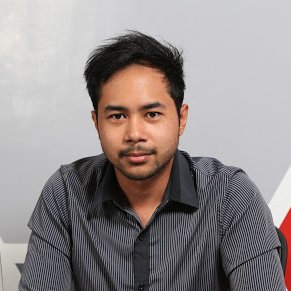 "Based on experience, being senior and able to show "battle scars" adds up to one's credibility, authority, and overall respect. Sometimes, it just needs a great leader and a little prodding to make a great team. In our case, because we know brief internal correspondence from the bosses come through Spark and Slack instead of email, we're far more likely to keep an eye on them than email,"
said Ameer Ahmad, Lead Generation Specialist and Appointment Setting Expert.
In your own organization, try to get people on board fast to make sure you don't waste your money on a system no one uses.
#3: Cleanse your Lists
Oftentimes, we use the turning of the year as an excuse to start with a blank slate, to recalibrate our standards, to raise the bar, and it's only fitting that when we do this, we do it across the board. Along with your plans to go to the gym, save more, get a pet iguana and volunteer for that group of tree-huggers, include cleaning your mailing list/s this year. I think it's a good place to start.
"A bad email address can never convert. A clean email list increases conversion rates by removing addresses that will never convert. When your messages are being received by an engaged audience, your conversion rates will increase," the nice people of GetB2BLeads, say.
Read more on Start Fresh with a Clean Email List for 2017
What you need is a database of leads that's clean and qualified at all times so your sales team is able to focus more on closing significant sales. Of course, a clean and qualified database starts with a one qualified lead at a time, and ends with regular cleansing. That said, your organization should have a team dedicated to cleaning your data. If you don't, your platform wouldn't work. 
Here are some easy tips and guide for you to have a cleaner list this 2017:
Put greater emphasis on quality marketing data this year, learn more about our customer profiling process!
#4: There's more to content than Blogs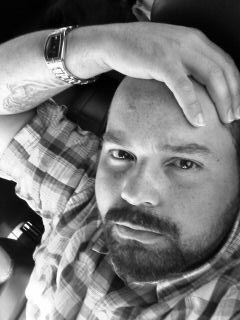 Make sure you're creating and distributing varied content. Again, that's easier said than done, but it makes a ton of sense. Blogs are a staple. But you can add press releases, short videos, podcasts, case studies, and whitepapers in the mix. Always think about where customers want to engage with you. Is it via Email, webinars, social media, events or through phone calls? Which is best for specific customers? Think about that when building personas out, and when qualifying leads.
"Write targeted, helpful content that fits your audience at all levels. Don't worry about giving to much away for free, I would rather write a helpful piece of content that teaches something on its own, than to write content that leaves the reader needing to go elsewhere to finish the 'learning',"
said John Paul Aguiar, an Internet entrepreneur, pro blogger and social media consultant.
Related: The Five Elements of Quality Content (According to an End-user)
#5: One Man's Meat is another Man's Poison
Any decent lead gen system will have dozens of templates and automated triggers to help you get more out of it. It's great, but don't let your life depend on them. Set aside some time to – for lack of a better term — breaking rules. By that I mean implementing something that veers a little away from the traditional way things are done. But first you have to have a deep understanding of your internal processes and know what works for you and what doesn't.
Consider this strategy from a PR guy who was helping his team come up with ways to assure their prospects their phone and chat lines are handled by real people and not bots. Running out of solutions, the PR guy told his team to deliberately use typos in their live chats (and apologizing for them right away). "That way, they'd know the one they're chatting with is 100% warm-blooded." PR guy = borderline genius. So yeah, ignore advice that doesn't fit your style and do what works for you.
Parting Shot
If this list looks familiar, it's because the pros have said this at one time or another. And by pros I don't mean those who have the most awards, the most twitter followers, or the biggest names. These are people who have been around long enough to commit a significant number of errors, learned from them, moved on, and succeeded. They just care enough to share some of the lessons from their blunders. After all, success isn't success just by falling down and getting back up, but by also preventing others from falling down in the first place.