Lead Generation for Hospitality
Do you need to generate hotel leads to increase your customer base?
Generate hotel leads with the use of combined channels: marketing automation, LinkedIn, telemarketing, email marketing and more.
Callbox conducts targeted sales prospecting campaigns to deliver high-converting leads for sectors of the hospitality industry that includes:
Travel and Tourism
Airlines
Trains
Cruise lines
Travel agencies
Tour operators
Amusement parks
Event planners
Accommodations
Resorts
Hotels
Bed and Breakfasts
Serviced Apartments
Campgrounds
We design cost efficient lead generation solutions to free up precious time for marketing and help you expand your business reach. We have clients all over the world, from US, Canada, Singapore, Hongkong, Malaysia, Australia and New Zealand.
Dial +1 888.810.7464 / 310.439.5814 to speak with a Callbox Marketing Consultant. You can also email us or set a phone appointment – just fill in the short form below and click Schedule Callback (we promise it's short, 2 minutes, tops) and we'll call you.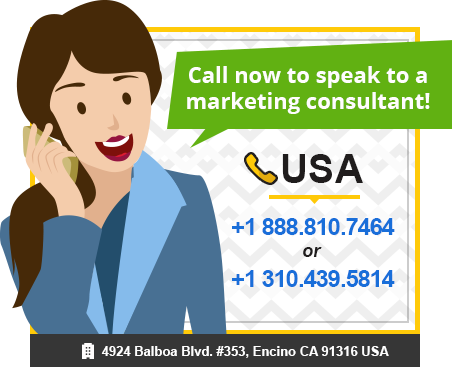 SINGAPORE
+65 3159.1112
AUSTRALIA
+61 2 9037 2248
MALAYSIA
+60 3.9212.5776
UK
+44 20.74425066
NEW ZEALAND
+64 9.9143122
HONG KONG
+852 3.6786708