Lead Generation for Healthcare
Sales numbers looking a little pale? You could probably use a shot of Callbox.
Callbox designs and implements a solid healthcare lead generation platform to produce qualified sales leads for healthcare products and services. We deploy professional telemarketers with extensive experience in appointment setting and lead generation for the healthcare industry to segment profitable markets, generate warm healthcare leads, and set appointments with qualified targets.
We market to the healthcare industry targeting managers, directors, and other decision makers in various healthcare institutions such as doctors' offices, health clinics, dental clinics, nursing homes, veterinary clinics, hospitals, and medical centers.
We customize and fine tune our lead generation and appointment setting strategies to match your goals, campaign preferences, and concurrent market trends. Use our expertise to enhance your brand and ensure wide exposure for your healthcare products and services including:
Medical Alert Equipment
Measuring and Controlling Devices
Diagnostic Kits
Testing Services
Patient Education Services
Imaging Solutions
Facilities Management
Clean Room Services
Ambulatory and Home Healthcare Services
Equipment Maintenance
Compliance Consulting Services
Medical Practice Management Software and Services
Dial 888.810.7464 to speak with a Callbox Marketing Consultant. You can also email us or set a phone appointment  – just fill in the short form below and click Schedule Callback (we promise it's short, 2 minutes, tops) and we'll call you.
What you get when you sign up for our Lead Generation Service:
Account Manager, Dedicated Sales Rep, Email & Social Marketing Specialist, Research & Data Analyst, Quality Analyst
Get the benefits of an All-in-One Marketing Package – Voice, Email, Social Media, Web and Mobile Marketing
Take advantage of access to over 35 million target businesses from the US, UK, Australia, Asia, and more
Managed Marketing Automation
Never again miss an opportunity to sell as we nurture all leads for you until they are ready to engage
Keep your data up-to-date and your marketing campaigns relevant with fresh, phone-verified data
Get ready to close the deals because we're sending warm, qualified leads and appointments your way!

CUSTOMER SUCCESS STORIES
All-Time High For Physiotherapy Systems Leader with Callbox
The Client is a 30-year old leading manufacturer of physiotherapy
systems in Europe. Some key components of their product offering
are innovative cardiology products, software and diagnostics products.


CUSTOMER SUCCESS STORIES
Callbox Multi-Channel Marketing Program Aced Success for Neuro Testing Company
The Client is a group of academic clinicians and other professionals
like engineers and researchers who develop advanced neurological
disorders assessment tools, specifically for dementia, and have been
in service for more than a decade now.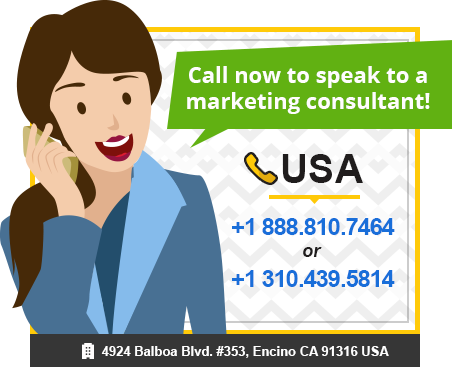 SINGAPORE
+65 3159.1112
AUSTRALIA
+61 2 9037 2248
MALAYSIA
+60 3.9212.5776
UK
+44 20.74425066
NEW ZEALAND
+64 9.9143122
HONG KONG
+852 3.6786708