Lead Generation for Education and Training
Lead Generation for Education and Training
Truth is we don't like getting schooled by the competition. We're guessing you don't either.
With rapidly changing employment trends in many countries, more and more students are seeking additional education and professional training to ensure competitive advantage. Callbox uses customized campaigns to segment and penetrate target markets for education and training services. We work closely with providers of education and training services seeking to increase their number of enrollments.
We contact and qualify each prospect before we deliver them to you as warm education and training leads complete with necessary contact information:
Full name
Address (street, city, province/state, zip code, e-mail, etc.)
School
Course/Training of interest
Expected Date of Enrollment
Our direct marketing services are customized to best fit the different marketing requirements of various institutions under the Education and Training industry including:
Technical and Trade Schools
Art and Design Schools
Language Centers
Industrial and Manufacturing Schools
Sports and Recreation Instruction Centers
Business and Computer Schools
Review Centers
Other Technical and Vocational Schools
Dial 888.810.7464 to speak with a Callbox Marketing Consultant. You can also email us or set a phone appointment  – just fill in the short form below and click Schedule Callback (we promise it's short, 2 minutes, tops) and we'll call you.
What you get when you sign up for our Lead Generation Service:
Account Manager, Dedicated Sales Rep, Email & Social Marketing Specialist, Research & Data Analyst, Quality Analyst
Get the benefits of an All-in-One Marketing Package – Voice, Email, Social Media, Web and Mobile Marketing
Take advantage of access to over 50 million decision makers from the US, UK, Australia, Asia, and more
Managed Marketing Automation
Never again miss an opportunity to sell as we nurture all leads for you until they are ready to engage
Keep your data up-to-date and your marketing campaigns relevant with fresh, phone-verified data
Get ready to close the deals because we're sending warm, qualified leads and appointments your way!

CUSTOMER SUCCESS STORIES
Marketing Automation and the Callbox Curriculum for Success
A top Leadership Curriculum provider wants to maximize its manpower
and software to improve its lead generation rates, cleanse its database,
and increase lead conversion.


CUSTOMER SUCCESS STORIES
Professional Training Agency Grows Customer Base with Callbox
The Client is an Australian Registered Training Organisation and member
of the Group Training Australia Network. It allows local businesses to enjoy
a hassle free and cost-effective way to employ apprentices through its
Group Training system.


CUSTOMER SUCCESS STORIES
Training and Telemarketing – an Award-Winning Tandem
The Client is a full service, award-winning training provider who
specializes in sales and service performance, management and
leadership development, and product knowledge. They design and
develop a variety of sales tools which are customized according to
the needs of their customers.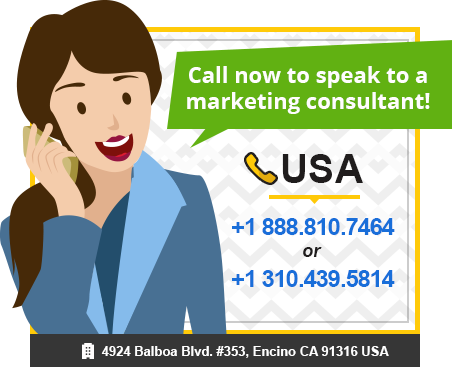 SINGAPORE
+65 3159.1112
AUSTRALIA
+61 2 9037 2248
MALAYSIA
+60 3.9212.5776
UK
+44 20.74425066
NEW ZEALAND
+64 9.9143122
HONG KONG
+852 3.6786708