We stumbled upon this inquiry on Quora just now, and I'd say, (from all the replies we have made on the site itself) this is something that is the closest to our hearts as B2B marketers in the IT and software sector.
Marketing SaaS solutions in the United States and the United Kingdom entails a great deal of skill and finesse. Too often, companies in this highly competitive industry should not only have the right tools at their disposal. They also need to get the right people who will seek the right customers for their SaaS.
For a fact, having someone to handle your lead generation also means lightening the workload. You can focus on more crucial matters knowing that your marketing is in good hands. But, these days, companies that offer SaaS solutions tend to say that they have trouble looking for the right marketing agency to rely on.
For that, here is a list of the most effective marketing firms that will give your business a boost in generating qualified leads and gaining higher sales numbers for your SaaS.
Buntain and Partners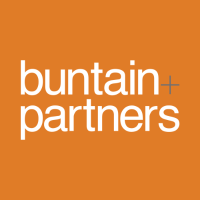 First on our list is this company made up of experts who have had made considerable successes marketing the products of various award-winning brands. Boasting of 70 plus years worth of experience in the field, Buntain and Partners aim to provide IT companies with the needed expertise to lead successful marketing campaigns, from applications to full software packages. Simplifying marketing activities for IT enterprises is what this agency aims.
Inturact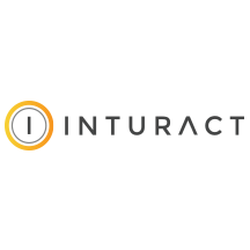 Are you an American company in need of some quality consulting for your SaaS? Look no further than Inturact. With the objective of helping SaaS businesses grow and maintain their gains, Inturact possesses possibly a great range of services that any IT enterprise should ever need. Having worked with Fortune 500 companies to increase their revenues by 200%, the agency has the capacity to handle your marketing campaigns effortlessly.
Related: Answering Quora: Is there such thing as a good B2B lead Generation Company?
Cobloom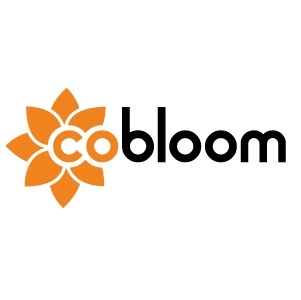 Understanding what the SaaS market wants can be a pain in the neck for most companies in the industry. But that won't happen when you have Cobloom to handle your campaigns for you. And just like its name implies, Cobloom can beef up your business by ensuring scalable and measurable growth. From increasing web traffic to securing sales from leads, Cobloom can be your trusted partner in terms of getting closer to your audience.
Callbox
SaaS solutions require a great deal of human expertise and use of the right tools. Since 2005, Callbox has been capable of both, positioning itself as a leader in the B2B arena. And yes, the same capacity to bring in qualified leads is never lost on the numerous SaaS companies Callbox has worked with. With a perfect blend of marketing automation and multi-channel expertise, Callbox gives you the right stuff to kickstart your campaign and increase SaaS sales. Read more..
Befoolish
It's not every day you find a non-US and non-UK company that is capable of handling SaaS marketing in both countries. Well, Befoolish is one such rarity that does what it sets out to do: Build brands and generate leads as effective and as robust as Dutch dikes (because these guys are Dutch).
Foxtail Marketing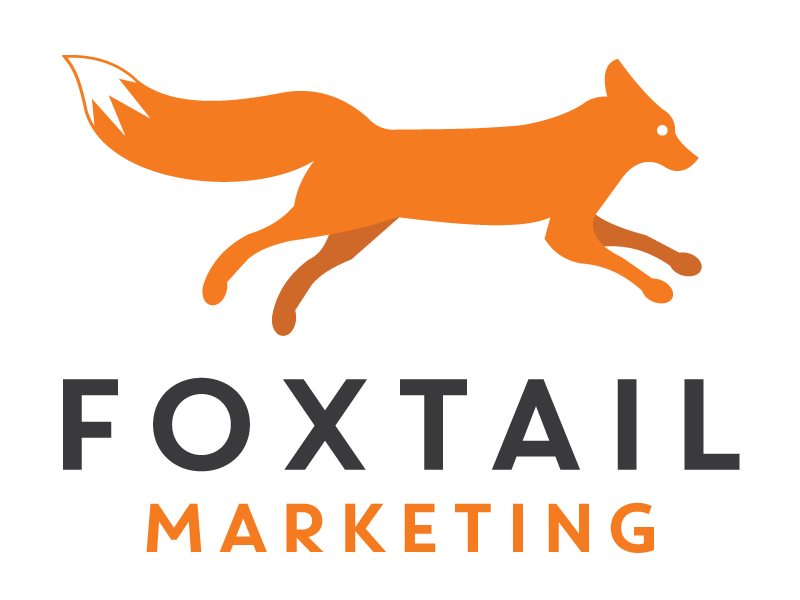 In terms of increasing your sales opportunities, the right way has always been to rely on experts that are capable of bringing qualified IT and SaaS leads to you. Foxtail marketing is no stranger to this and they might as well be your best bet.
Related: 4 Signs That You Badly Need a Lead Generation Team
Advance B2B
Acquiring B2B leads for your SaaS products can also get a needed boost from Advanced B2B.
Based in Helsinki, Finland, this agency is also very much capable of giving UK and US companies a good advantage in putting their brands front and center.
SaaS Marketing Strategy Advisors

Yet another important agency to rely on, SaaS Marketing Strategy Advisors is basically your go-to expert whenever you need to make an impact on your bottom line. Dedicated to giving IT companies an edge in marketing their software products, this agency knows a great deal about growing your business regardless of the challenges.
Related: 5 Steps to Future-Proof Your Go-to Market Strategy for Cloud Services
Rank Hammer
Digital campaigns are best handled by an agency that aims to increase their clients' revenues. Dallas-based Rank Hammer is one such agency that practically commits to delivering results through whatever online channel it is tasked to handle. Looking for the best strategy for increasing your conversions? Rank Hammer will smash through the complexities and let you reach your objectives without breaking a sweat.
Content Harmony
We need to insert content marketing into the discussion somehow. So, we have to mention Content Harmony as a top choice when it comes to constructing emails and blogs that turn SaaS leads into SaaS sales. Creating content, after all, is an important task, and this agency does it so well that you will have to get them on board.