The IT and software industry is highlighted by two issues: competition and urgency.
---
Understanding these two can have a lasting impact on one's B2B lead generation.
First off, competition in the IT services and applications development market is getting tighter. Industry players are developing ways on how to market their products more effectively in a bid to improve brand exposure. Those willing to buy such solutions are buying out of a sense of urgency. In the fast-paced society we are living today, we want to solve certain software-related issues as soon as our competitors upgrade to better business infrastructure.
Now, competition and urgency are two subjects every marketer has to deal with. They can be approached simultaneously with an optimized demand generation campaign. Having such a system in place, you can enhance your competitiveness as well as satisfy the needs of hard-pressed B2B buyers.
You can already smell a fresh batch of software leads just thinking about it. But there are tons to consider in implementing a demand generation program that yields realistic results.
Not sure where to start? Boost your volume of high quality software leads with these surefire marketing tips.
Promotional activities.
Traditional modes of brand promotion are still relevant despite prevalence of online marketing techniques. Trade shows and exhibitions are still common practice among most software and IT companies, given that these serve as avenues that give way to professional and intimate business relations.
Besides, face-to-face interaction with your prospects makes it easy for you to influence their willingness to buy. tweet!
Bonus: Building your Brand? Create Productive B2B Social Campaigns with these Tips
Targeted emailing.
Forget what other marketers tell you. Emails have been proven to produce more B2B sales conversions than any other marketing medium. tweet! This is due to the fact that one can always fashion emails according to pertinent data such as the professional affiliations of individual prospects and the size and target audience of their respective companies.
Bonus: The Three Important Components Of Any Email Marketing Campaign
Efficient lead management.
B2B demand generation can be maximized when you have a streamlined lead management system in place. Scoring your prospects enables you to narrow down your marketing campaign to those who have the propensity to engage you in a sale. In addition, lead nurturing programs should also be prioritized as these can drive interest towards your products.
Bonus: The Elements of an Effective B2B Lead Management Structure
The software industry is just teeming with demands for better IT solutions. Sales opportunities are endless and it is high time for your company to ride this wave and reap a good amount of revenue.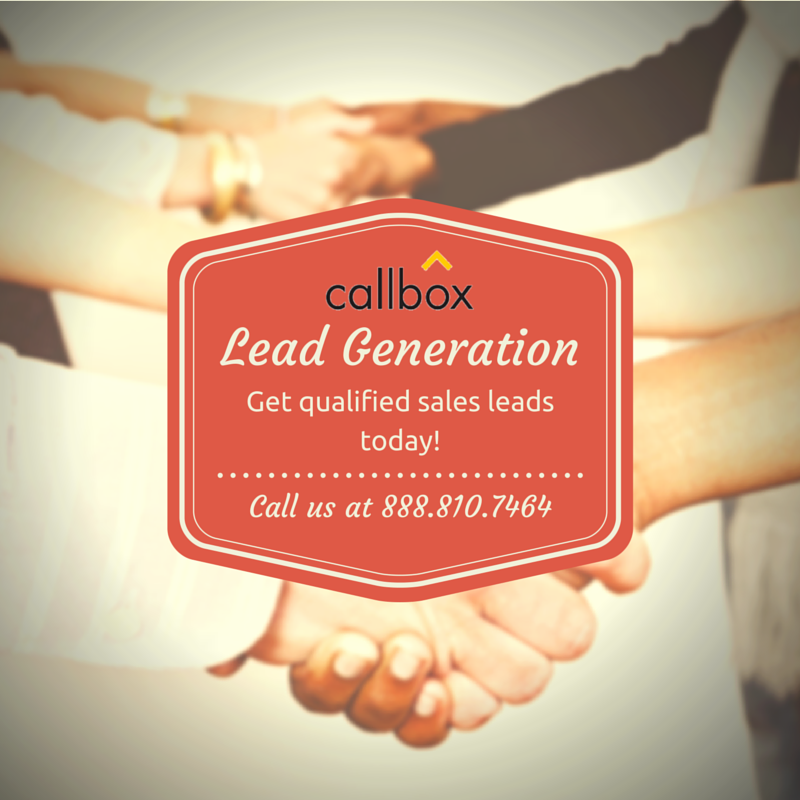 Get more aggressive and employ lead generation campaign now!