Independence Day happens to fall on a Tuesday this year. For many, that means a long four-day weekend of barbecues, parades, and fireworks. But as you sit back and celebrate the nation's 241st birthday, it's also a perfect time to take a step back and reflect on things holding down your marketing and sales performance.
One of the biggest hurdles you need to break free from is bad marketing data. Bad data leads to bad insights and more, and this eventually translates to poor results. In fact, bad data can shave off as much as 12% of revenues due to wasted marketing spend and misused staff time pursuing invalid leads and lost opportunities.
That's why this 4th of July, it's time to set your marketing and sales processes free from the needless limitations that bad data imposes. But, like any great undertaking, this won't be easy. It's going to be long and tedious, and it's going to require having a good plan in place.
Step 1: Keep records as complete as possible

Records with empty fields can have very serious consequences for your marketing efforts. Incomplete contact information can severely restrict reach and deliverability, while missing prospect details can impact segmentation.
There are (at least) two ways to maintain complete records for your leads database or CRM tool. First, you need to make sure prospects submit all required information at the initial point of capture. This means identifying the minimum set of information that comprise a complete record and set them as mandatory fields on your lead capture forms.
Next is to sift through your existing prospect database and fill out fields containing missing information. For a small enough list, using built-in filtering features in Excel can get the job done, while it might take a little automation or even a third-party data provider to handle missing data in large databases.
Related: The Hidden Gems of the Web: Where Can You Get a Good B2B Lead List?
Step 2: Have a regular update schedule
No matter how stringent your data collection and storage practices may be, every bit of marketing data has an expiration date. Estimates widely vary, but contact data decays at a rate of anywhere between 30% to 70% each year.
Changes in job title, department, location, contact details, and company attributes are among the most common reasons why data becomes obsolete over time.
That's why it pays to follow a regular and thorough database update schedule. Data cleanup applications and data enrichment companies help your in-house research activities get records up-to-date on the latest job titles, contact info, and other key details on your leads.
How often should you update your marketing data? This depends on a number of factors such as the size of your database, the resources you have at your disposal, and the processes you follow. One key thing to consider is the average turnover rate in your target industry or job title. This can give you a sense on how quickly data on your prospects change.
Related: Customer Profiling Checklist in Verifying Business Contacts
Step 3: Manage and merge duplicate records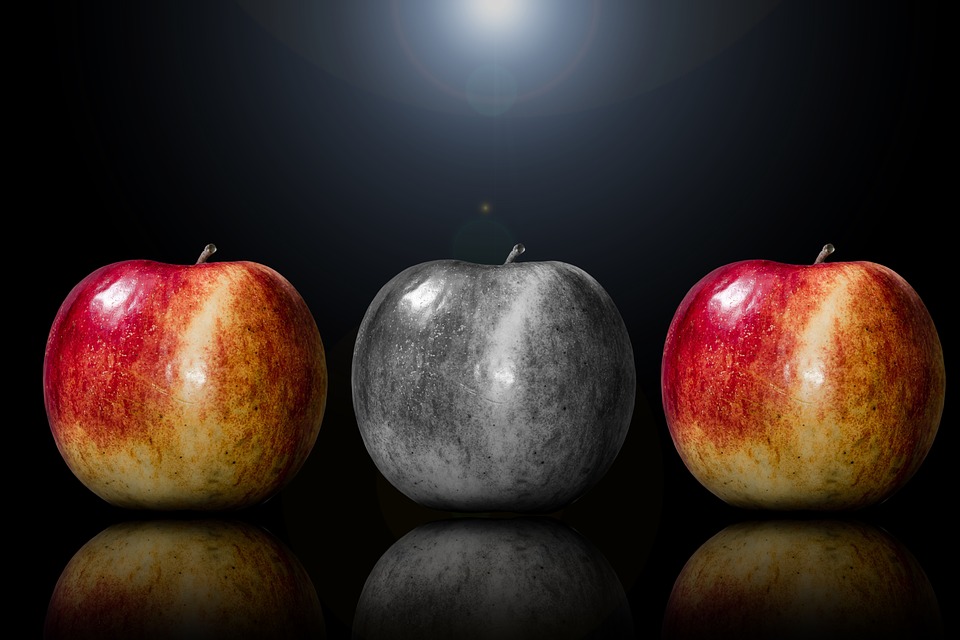 Duplicate records negatively affect productivity and efficiency as well as cause confusion when measuring and tracking results. This is such a pressing problem among marketers that 68% say de-duplication is their top data quality priority.
It's very difficult to prevent duplicate records from populating your database. Take, for instance, the unavoidable possibility that a single prospect can sign up using multiple different email addresses. The number of unique emails that particular lead submits will also be how many records she'll occupy on your database.
It's going to take a mix of manual processing and automated tools to thoroughly remove duplicates from your list. Most CRM applications have built-in de-duplication features, while commercially-available list cleanup tools come with even more powerful de-duping capabilities. However, there are specific instances when you need to manually keep a lookout for redundant entries (e.g., when deciding which records to keep and which ones to discard).
Here's a step by step guide in removing duplicate data using excel!
Step 4: Standardize data and keep things consistent

Having inconsistent data across records and fields can skew targeting and reporting accuracy. Examples of this include the following different country/state abbreviations, date formats, and slight variations in spelling.
A clean list contains consistent and uniform data. One way to ensure this is to let prospects pick an item in a drop-down menu instead of letting them type in the values themselves (such as when specifying a country or state) when signing up. Once again, standardizing existing data on your CRM can require both manual and automated methods. Your platform should be able to clean identical entries but still let you keep track of the cleanup process.
Related: Better Business Decisions by Enhanced Customer Data Analysis
Step 5: Develop a thorough data cleansing program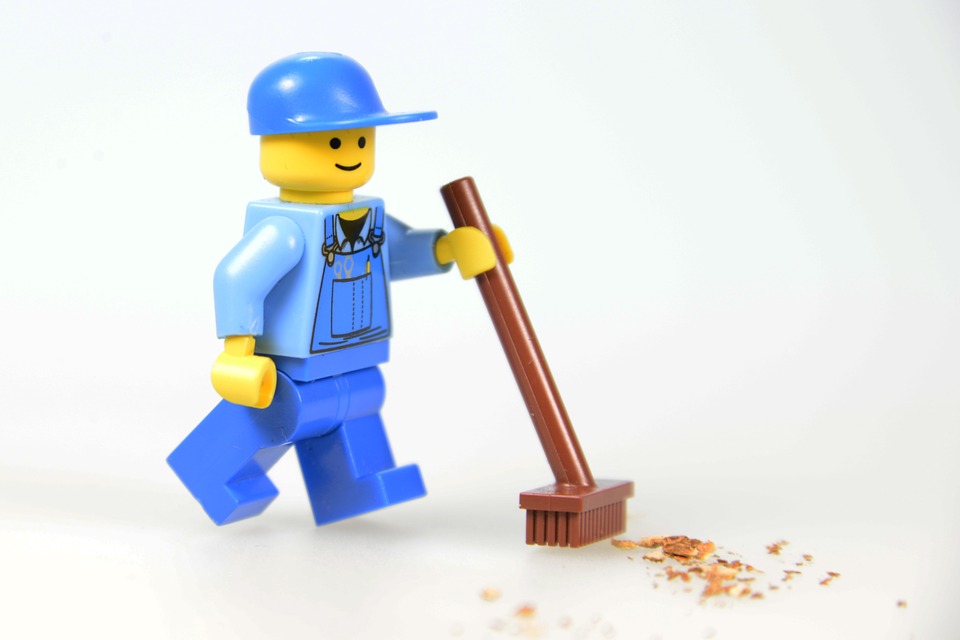 If there's one key idea to pick up from this post, it's that achieving independence from the influence of bad data is a continuing process and not just a one-time thing. That's why you need a data maintenance program that both prevents and fixes data quality issues at each stage of your data life cycle, from creation/collection to removal.
Also, data quality requires a major rethink of how your team or organization uses and handles data. While it's important to assign clear roles and responsibilities for data maintenance to specific people, data quality is actually everyone's initiative.
Related: Why Cleaner Marketing Data is Essential for IT
Lastly, you need to identify relevant benchmarks for measuring the success of your data cleanup efforts. To help you determine which particular metrics to look at, make sure that the numbers you keep track of let you answer these key questions:
What is the overall level of data hygiene?

How complete are the database records?

How much reach and targeting does your database allow?

What are the response rates you're generating?

Can you identify which data sources most issues come from?
Related: Why Customer Profiling Could be the Best Investment your Company Makes
The Takeaway
Let's conclude this post with a quote that's often spuriously attributed to a number of authors: "The price of freedom is eternal vigilance."
The same can be said about your data quality initiatives. To make sure that you have actionable data on hand (and nothing less), you need to constantly be on the lookout for sources and causes of bad data. That means having a plan, and hopefully, this entry can help you put one together.
Happy 4th of July!