In a recent whitepaper entitled The New Rules of Content Marketing, Brendan Dell, a copywriter and marketing strategist (www.dellcreativecontent.com), explores the need for content marketing to adjust to the evolving buyer behavior in the business-to-business environment.
The overwhelming availability of information on the internet has caused the gradual but steady change in the relationship between buyers and marketers, and it has affected not only content marketing but all other forms of communication to the buying sector.
According to Dell, "the impulsive nature of today's buyer and a hyper-competitive business environment means that today's solution provider must be ubiquitous."In short, content must be created at a higher volume and quality to counter the demands.
Today's buyers prefer to educate themselves online. Hence, B2B marketing needs to be about pulling buyers in instead of pushing information out.
Today's buyers don't easily give in to "marketing spins" and sleek sales pitches. When specific details are given to them, they do research on their own terms and standards.
Today's buying process has also changed; companies have become more willing to go outside the "budget", with more people involved in the decision-making process.
The decision-making group usually completes their information-gathering before they seek a sales company. By then, the only thing that matters is the contract and the price.
79% of buyers consult with peers, often through social networks, before making a buying decision and they like to share what they learn back through their networks.
In response to these changes, here are the things content marketers need to do:
Give greater emphasis on appealing content
Re-purpose content materials into multiple formats to extend shelf life and maximize reach
Syndicate content materials into multiple channels
Make sure your content stands out, with sufficient depth associated with solving complex problems and sharing information
Establish a smooth editorial process to quicken the flow from ideas to content creation
Your content must be mobile-consumable
Always provide proof of every claim to make your content credible and not biased
Mix traditional and new media
Segment, test, and measure
Dell concludes the study by putting the spotlight on what calls the "most important element of effective content": storytelling that engages and compels. "Give buyers engaging, compelling, thoughtful stories and they will gladly give you their attention, respect, and business", Dell says.
Full whitepaper at THE NEW RULES OF CONTENT MARKETING.
Read our latest marketing news or Subscribe to our newsletter!
Dial +1 888.810.7464 / 310.439.5814
Grab a copy of our FREE EBOOK, The Ultimate Lead Generation Kit Ebook! Updated with links to the best and latest techniques that will help generate quality sales leads for your business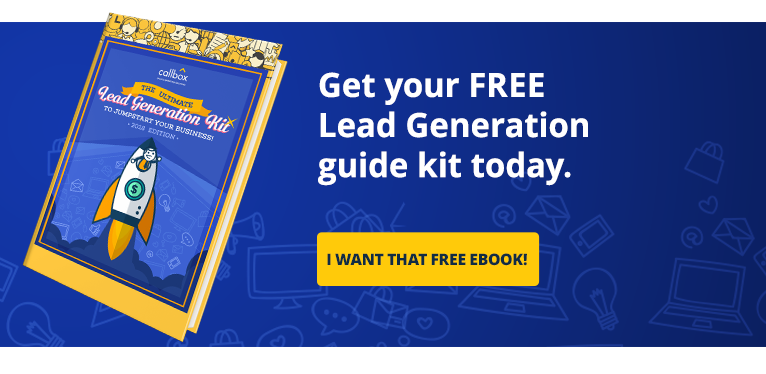 https://www.callboxinc.com/wp-content/uploads/2022/05/The-Best-ABM-Strategies-Scaling-Non-Tech-Companies-Must-Employ.webp
450
800
Melody Esteban
https://www.callboxinc.com/wp-content/uploads/2021/07/callbox-logo.svg
Melody Esteban
2022-05-18 06:00:00
2022-05-31 02:38:50
The Best ABM Strategies Scaling Non-Tech Companies Must Employ
https://www.callboxinc.com/wp-content/uploads/2022/05/B2B-Tech-Sales-Trends-Every-High-Tech-Sales-Rep-Should-Know.webp
450
800
Melody Esteban
https://www.callboxinc.com/wp-content/uploads/2021/07/callbox-logo.svg
Melody Esteban
2022-05-11 06:00:00
2022-05-31 02:49:22
B2B Tech Sales Trends Every High Tech Sales Rep Should Know