Market research is essential for enacting improvements in your lead generation and appointment setting activities. It basically provides a blueprint providing the needed information that determines the advantages of any business decision before it gets implemented.
Acquiring the necessary facts and figures however is a different story. It requires the use of marketing research techniques, but more important are the tools that do the dirty business in collecting raw market data.
Here are some of the most effective market research tools as shared by B2BMarketing.net contributor Hank Rafferty:
#1 Google Keywords Tool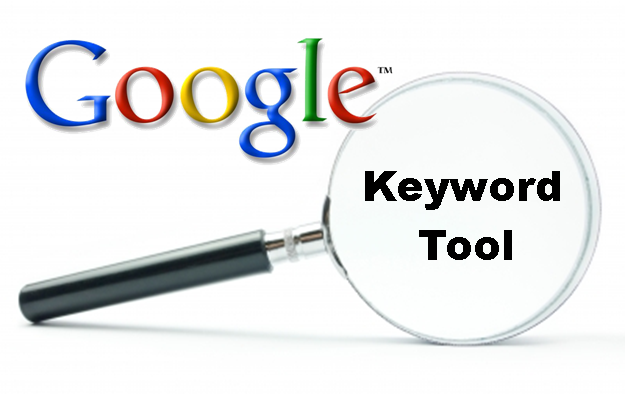 The Google Keywords tool acts as a window into the behaviour of consumers  when searching online for products or services such as yours. To use this  you'll need to create a Google Adwords account (it's free however) and it's  also advisable that you read a couple of introductory articles to the tool and  making the most of it.
#2 Questback
Questback is a premium service that bridges the gap between your company  and your target market. It can undertake in-depth research on your behalf  and provide invaluable feedback quickly and efficiently.
#3 Klout, Kred and Peerindex

Need to build a solid reputation quickly? Then you need to    know who the key influencers are in your market; from this      you can then approach them to partner up, gain an    avocation or learn from their successes. For this there are  tools such as Clout, Ked and Peerindex.
#4 KeySurvey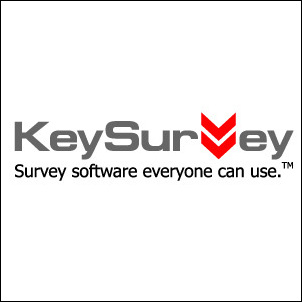 KeySurvey is a tool that allows for the creation of your own online questionnaires,    you are however required to source your own participants.
#5 Google Analytics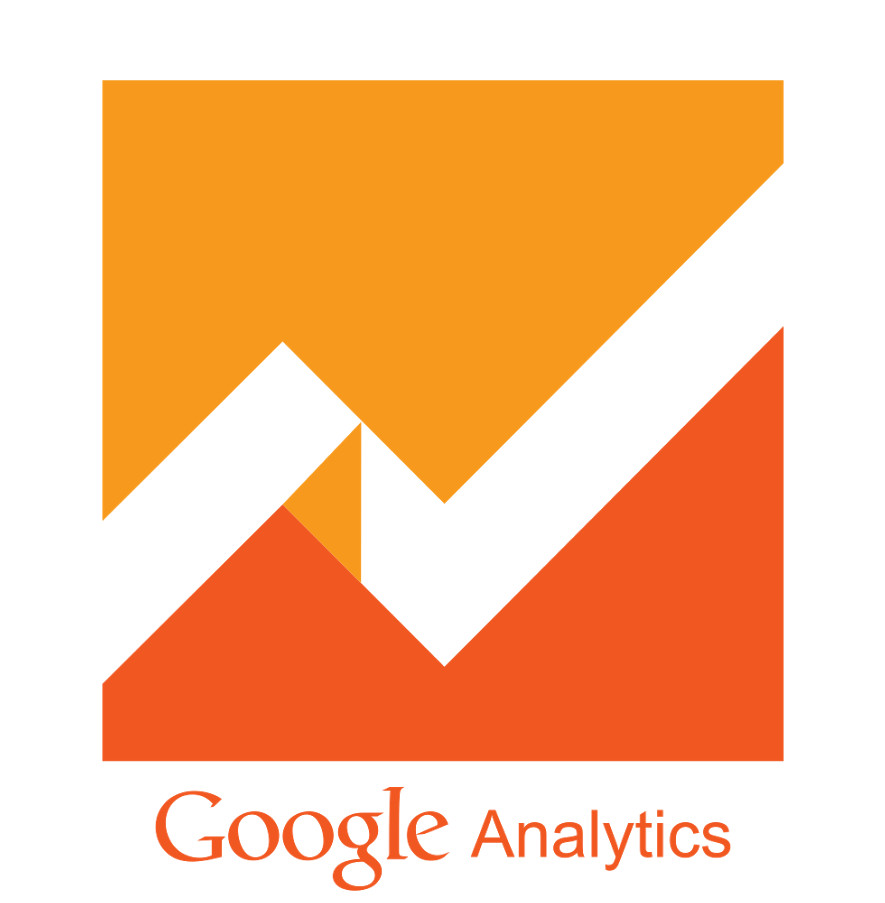 Whilst not technically a wider tool providing market research in its  entirety, Google Analytics can provide feedback as to how your  customers are behaving whilst on your website. It may show you  which products many view, but few buy (or vice versa) and it can  illustrate what social media channels your customers are responding  to, amongst many other insights.
#6 Google Trends
Google Trends is relatively similar to Social Mention, however, it  has the added benefit of additionally factoring in data gathered from its search engine. The result? An instant snapshot of consumer social media and search behavior, coupled with the latest news and opinions from your industry.
#7 BizStats
BizStats is an online tool allows you to filter through financial information of  every  industry imaginable, providing information of annual spends as well as  other insights  into marketing to these companies. Similar UK based websites  include Mintel, Brad  Insight and Kable.
Credits:searchenginejournal, kundencenter, magnetmediafilms, prweb, daimto, techcrunch, absolut-e
Read the latest updates on The Savvy Marketer's Blog
Learn more about Callbox Multi-Channel Marketing Strategy
Contact us or Dial 888.810.7464
Add us on WhatsApp +65 8232 2417
Grab a copy of our FREE EBOOK, The Ultimate Lead Generation Kit Ebook! Updated with links to the best and latest techniques that will help generate quality sales leads for your business