I'm checking off my year-end reading list earlier than usual. With just hours to go before Thanksgiving, I think now would be a great time to share a selection of book titles I'm sure most marketers will enjoy over the long weekend. While these books aren't strictly marketing-focused, they do offer valuable business and personal insights that will help you become a better B2B marketer.
So, without further ado, here's a list of six must-read business books to check out during the holiday season (arranged in no particular order):
Business Adventures: Twelve Classic Tales from the World of Wall Street (John Brooks)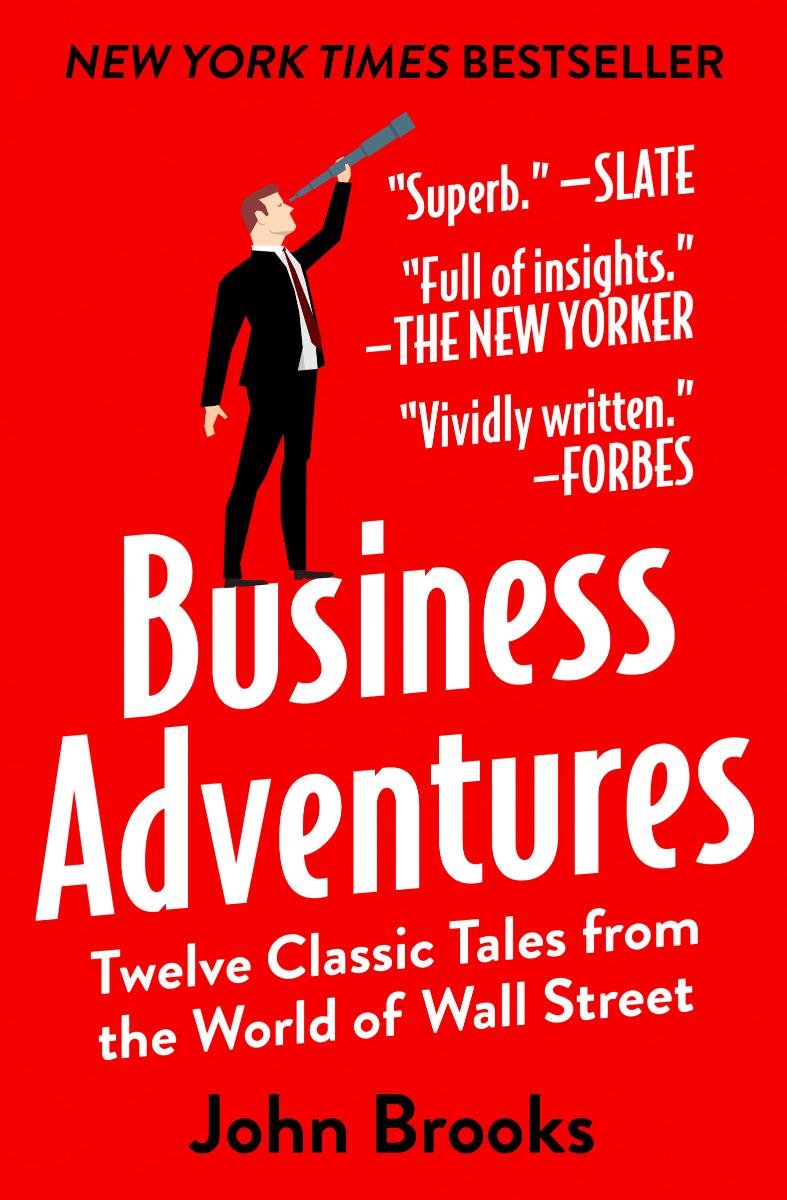 If you have time for just one book this Thanksgiving, then I highly recommend John Brooks' Business Adventures: Twelve Classic Tales from the World of Wall Street. If you've heard of the book or have read it already, it's probably because Bill Gates named Business Adventures as the best business book he's ever read.
The book details 12 pivotal moments in 20th-century American business—from the botched rollout of the Ford Edsel, to the world-changing introduction of the Xerox photocopying machine. Weaved into its engaging narrative are hard-learned, real-world lessons still relevant to today's marketers, such as the dangers of overhyped products and the importance of maintaining transparency in teams.
Who Says Elephants Can't Dance? (Lou Gerstner)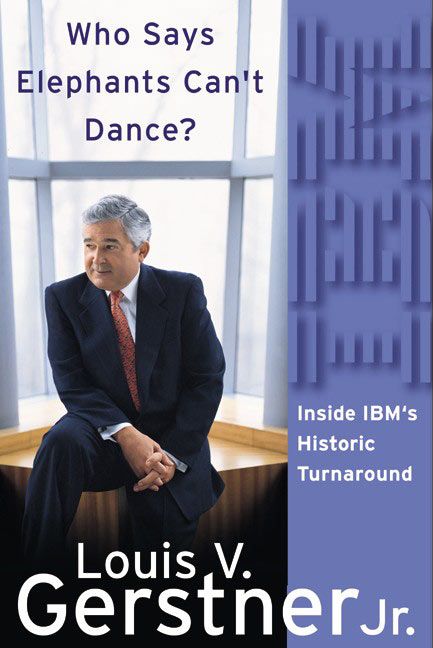 In the early 1990s, IBM was on the brink of collapse. The hitherto-icon of tech innovation had stagnated into a lumbering laggard weighed down by bloated corporate bureaucracy and costs. The company saw consecutive quarters of record-breaking losses which, at that time, were the worst in American corporate history. Things were going downhill for IBM. Then, Lou Gerstner showed up.
Who Says Elephants Can't Dance? is Lou Gerstner's account of his time as CEO of IBM during a critical period in the company's history. Under his leadership, IBM survived a near-death experience and regained its footing. Part of Gerstner's success was that he approached the company's problems as an IBM customer—a perspective which his predecessors lacked. If that doesn't pique your interest as a marketer, nothing will.
The Signal and the Noise: Why So Many Predictions Fail–but Some Don't (Nate Silver)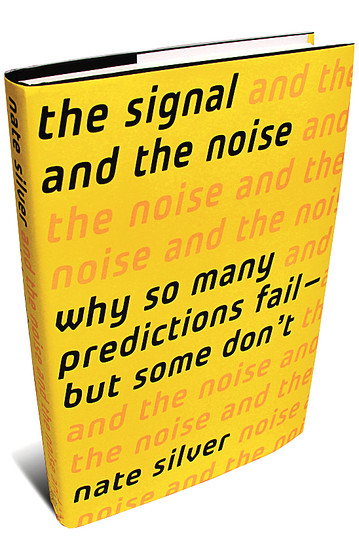 I read Nate Silver's classic book The Signal and the Noise when it came out years ago, and it really shed some light on the many ways that forecasts and models can go wrong. The main takeaway I picked up from the book was that the avalanche of data available today has actually misled people to see patterns where none exists, oftentimes leading to flawed conclusions and predictions with disastrous results.
Now, as marketers increasingly find themselves buried under mountains of data, the insights from this book become even more relevant. Browse through any B2B marketing industry report and it's easy to see why marketers find it hard to separate the signal from the noise.
Pre-Suasion: A Revolutionary Way to Influence and Persuade (Robert Cialdini)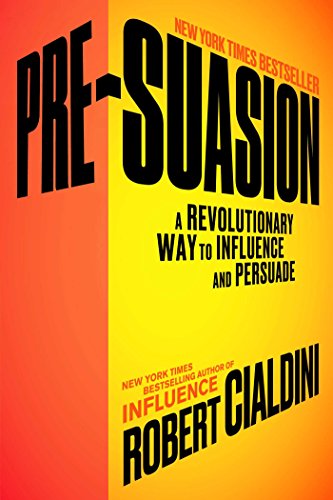 From opening an email, all the way to showing up for a face-to-face appointment, marketers depend on their ability to persuade people. In Pre-Suasion: A Revolutionary Way to Influence and Persuade, renowned social psychologist Robert Cialdini walks you through several research-backed, actionable tips on changing people's minds in order to prepare them for persuasion.
According to Dr. Cialdini, this "pre-suasion" step takes place before message delivery. It's your audience's state of mind that determines how receptive they'll be to your message. You need to tap into this state and prep your listeners first. That's what this book teaches.
Procrastinate on Purpose: 5 Permissions to Multiply Your Time (Rory Vaden)
Aside from overstretched budgets, marketers today feel they're trying to achieve more with less and less resources, including an apparent lack of time. Now, more than ever, marketers need to master prioritization and self-management (read: not time management) skills.
Rory Vadden's Procrastinate on Purpose offers up actionable ways for overwhelmed people to get more impact with what little time they have on their hands. This isn't your typical self-help, how-to-be-more-productive guide. That's why, rather than write about the book, I'll just quote one of my favorite lines:
"Once you admit to yourself that you can't manage time and that you can only manage yourself, and you accept that there is more to do than you can ever possibly do, a new strategy emerges: prioritizing."
How to Measure Anything: Finding the Value of Intangibles in Business (Douglas W. Hubbard)
I haven't read Douglas Hubbard's How to Measure Anything yet, but this book has gotten some pretty decent reviews and recommendations (including from some in the B2B marketing community). The book shows ways to gauge seemingly non-quantifiable business indicators such as customer satisfaction and organizational flexibility.
But what really drove me to add this title to my Kindle reading list is that it explains the ideas behind many of the best practices we willingly accept in our roles as "data-driven" marketers. It's easy to find how-to guides and practical tips on marketing metrics and analytics, but how many resources dive into the underlying mathematical framework?
Now, it's your turn. What books are you planning on reading this holiday? Happy Thanksgiving!
Get to know Callbox even better. Watch our video