High marks all around on the top third-party review sites.
We must be doing something right!
What our clients have to say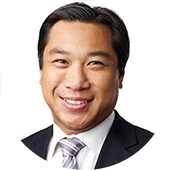 We have built a solid working relationship over the past 2 years with Callbox. In a highly competitive market, they have demonstrated why they are a reputable partner. They have shown their commitment to being flexible and adaptable to our specific requirements with providing required market data and required resources for our APAC client campaigns. The experienced team leaders have greatly assisted with working around our specific strategies and have always shown a positive attitude to go above and beyond.
For the past year, Callbox has provided us with satisfactory lead generating and lead nurturing services. They were instrumental in securing attendees for our events, scheduling client appointments and facilitating the sale of one of our benchtop systems. Their professionalism in conveying our product attributes and valued solutions to prospective customers has brought us results.
My experience with Callbox was very positive. The team that they put together knew our business and they were relentless in the pursuit of leads. I highly recommend them.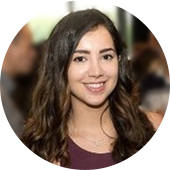 We have been a regular customer of Callbox for over five years and completely trust them with our outbound marketing and telemarketing efforts. We are impressed with the team's capability in managing our campaigns and delivering real leads and results. We highly recommend Callbox and their services.
I have found Callbox to be a relatively inexpensive way to generate leads. I have only been using them for a few months but so far I am getting reach into markets that I would not have the time to develop ourselves. Great for opening up a new vertical.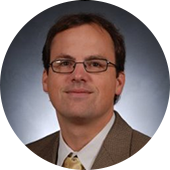 Charted Energy has enjoyed a productive relationship with Callbox. They have done a great job of helping us target prospects within the markets we serve as well as qualify leads and set up appointments with decision-makers. Callbox has generally exceeded the number of leads per week we expected and provides a good value by enabling our inside sales team.
We're pretty proud of our achievements.
We've done well enough to be newsworthy!
Busy schedule? Tell us when you're free.
Schedule your consultation times.
You can suggest up to 2:


Availability for Monday,
| | |
| --- | --- |
| 10:00 AM | 02:00 PM |
| 10:30 AM | 02:30 PM |
| 11:00 AM | 03:00 PM |
| 11:30 AM | 03:30 PM |
| 12:00 PM | 04:00 PM |
| 12:30 PM | 04:30 PM |
| 01:00 PM | |
* We will handle your contact details in line with our Privacy Policy